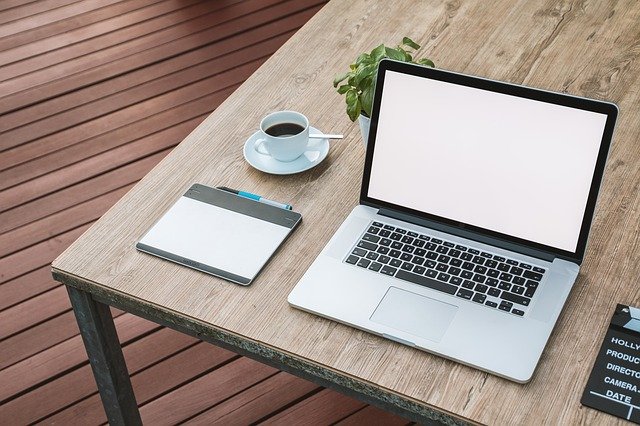 Whether you are a content marketer, author or blogger, it's important to carefully plan out the content on your website. There's a whole range of apps and tools out there to help us collect ideas, outline our work, collaborate with a team, and publish blog posts. Editorial tools have made the content management process much easier.
Here's a collection of some of the best editorial tools you can find on the web.
Google Docs will always be on the top of my list of favorite tools for writing and collaboration. Sometimes, what's easy, free, and right in front of you, is the best thing to use. Google Docs, which requires nothing more than a Google account, allows you to easily create and edit a shared spreadsheet with a writer, editor, or any member on your team. The spreadsheet may include article titles, possible keywords, publishing dates, brief descriptions, or names of writers. You can even chat or comment directly inside a document. For advanced features, you can try Google Docs for Work that cost $5 per month.
If you're already working on WordPress, there's good news for you. All you'll require is a plug-in to grab the editorial calendar they offer. This little tool has some remarkable features that will allow you to:
see all your posts and their schedules dates,

manage your draft in a drafts drawer,

quick edit post titles, contents, times, and

see the status of your posts.
The drag and drop feature in this tool has made it so much easier to use.
This is another great app that will allow you to plan out your blog, content marketing, or social media strategies with the help of a robust editorial calendar that has excellent syncing capabilities. If you have a WordPress blog, you can easily sync it to the Co Schedule editorial calendar to plan, write, schedule, or publish your posts. You can also sync it to Google Docs, Evernote, Google Plus, Chrome, Buffer, Google analytics, and plenty of apps for integrations.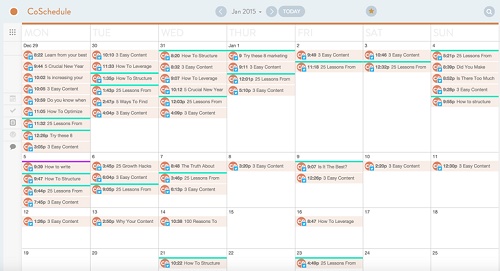 Perhaps, all you need is a well-structured outline to get your creative juices flowing. Workflowy is the best tool for this purpose since it allows you to create lists and summaries in a neat and organized manner. They can be short and concise or they can be gigantic lists with sub-lists, and sub-sub-lists within those sub-lists. For example, you can input the title of an article and then break it down into subheadings or sections, and then break it down even further into bullet points related to specific points to be included. This is a great way to build a strong structure for your argument before you even begin writing.
Fun Fact: The New York Times bestselling book, Hatching Twitter, was written with the help of Workflowy.
Kapost is certainly one of the best tools out there for editing and content planning. Although this platform is actually meant to map out your "B2B marketing strategy", it can be an effective tool for writers and editors working collaboratively. It comes with workflow tracking, feedback capability, and a content calendar. This is quite a robust platform with extensive capabilities, which is why it comes with a hefty price tag ($95 per month).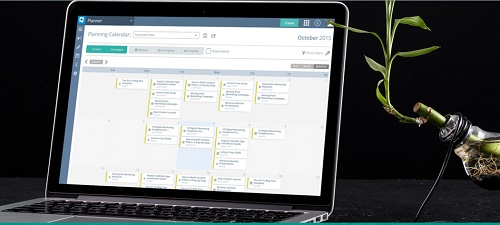 Let's not forget the king of all content marketing—Hubspot. If you're not looking for anything fancy or expensive, the Hubspot editorial calendar tool is a great place to start. This is basically an Excel template that will allow you to keep your content organized, track CTA and keyword use, and ensure content is developed, edited, and published on time.