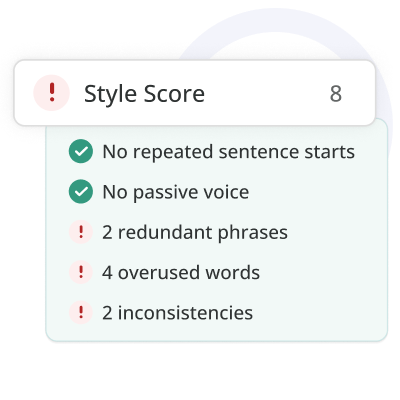 Automated suggestions
With just a few clicks, ProWritingAid suggests thousands of grammar and style improvements. Over 20 reports allow you to analyze your writing from every angle. And our in-app goals turn writing from an art to a science, giving you expert writing advice customized to your style.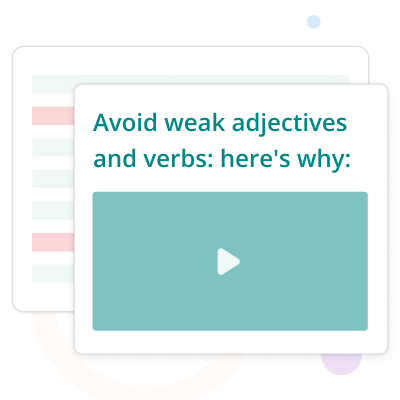 Learning resources
Other apps just correct your mistakes. But we go a step further: we teach you how to become a better writer. From detailed grammar explanations in our in-app learning to blog articles covering every aspect of the writing process, we'll be with you every word of the way.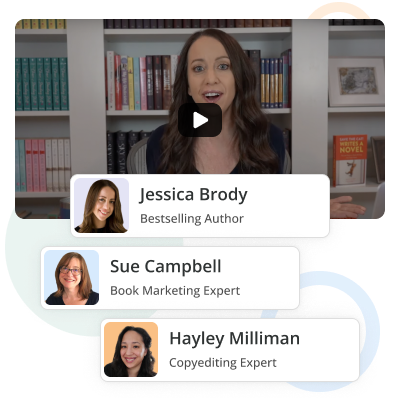 Expert masterclasses and more
Whether you're writing a cover letter, a fantasy epic, or a college admissions essay, we can help make it unforgettable. Our writing experts include college professors from top-ranked universities, #1 NY Times bestselling authors, industry-leading professionals, and others.