Throughout 2016, we reviewed some innovative writing platforms, programs, and other online tools for writers of all shapes and sizes.
As we enter the new year, the techie nerds at ProWritingAid wanted to throw out some must-have tech to dream about in 2017. With an eye to making your life better, easier, and finding more time to write, consider the following tech.
Side note: we are not affiliated with any of these products. We just think they are cool.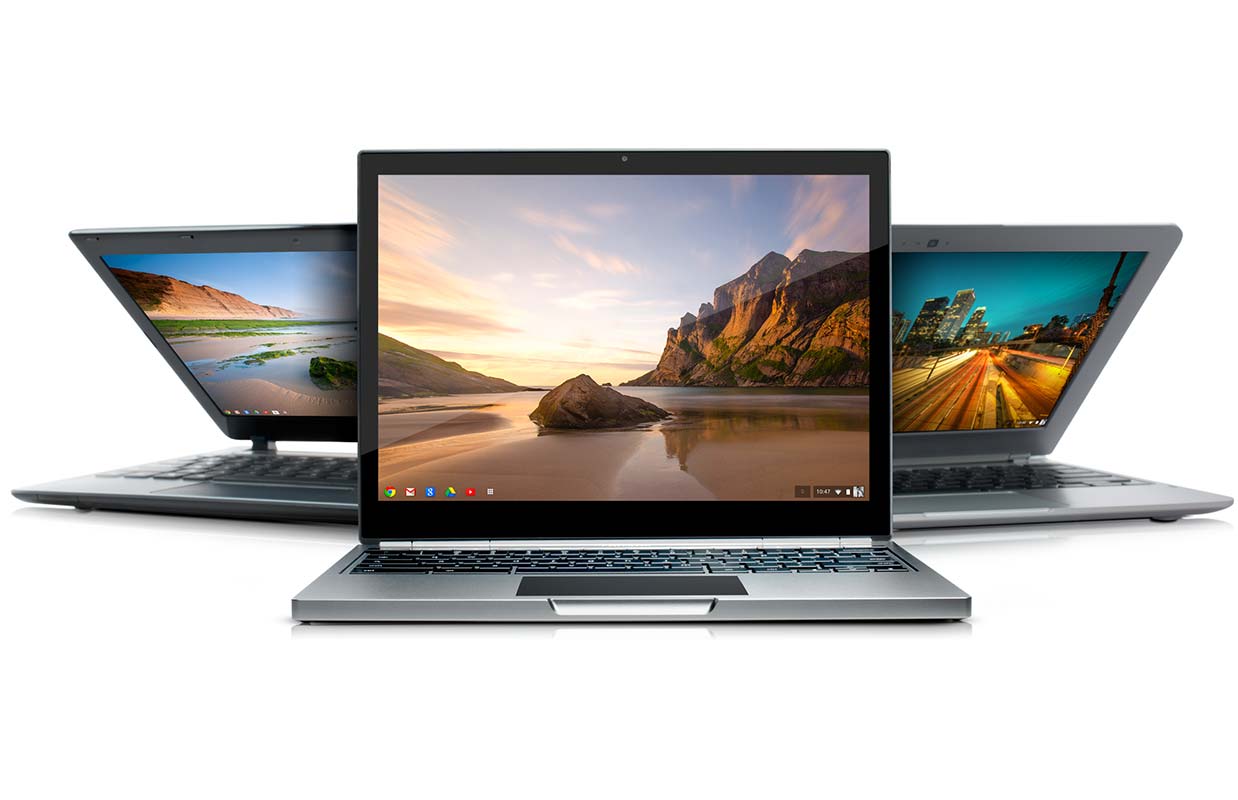 Chromebooks are a different breed of laptop. There's no Windows 10 or Mac OS X; there's only Google Chrome OS. This frees you from the constrictions of an operating system that requires specific software. Instead, you use the cloud for your applications, your data, and Google apps.
With an Android-enabled Chromebook, you have access to all your favorite apps, and you're free to go anywhere you can find an internet connection and write. You'll love the low price of a Chromebook, and the long battery life means you can stay all day at the coffee shop working on your novel or your copywriting projects. Some Chromebooks have flip screens that you can use like a tablet, and there are Chrome OS voice controls so you can say, "Ok, Google" for voice assistance.
The only drawbacks to a Chromebook are that it's designed mainly to use with an internet connection, which may not always be available, and there's very low storage capacity, so you won't have room for a lot of applications or files on its hard drive. If you use Scrivener to write (I use it for both fiction and copywriting), this might not be the best option for you.
On the other hand, if you take advantage of some of the online platforms to write and the cloud to store your work, a Chromebook makes perfect sense.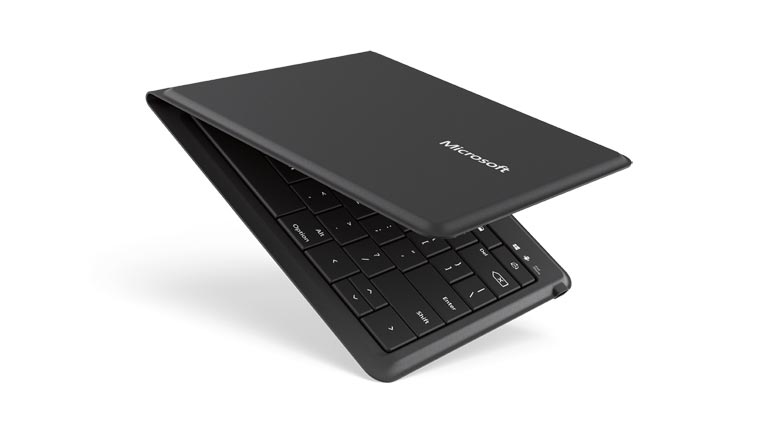 If you want to travel light and still work from anywhere, you need a foldable keyboard that turns your tablet or smartphone into a computer wherever you go. No need for a laptop, a protective sleeve to store it in, and a bag or backpack big enough to carry it.
Microsoft makes a Universal Folding Keyboard that's ultra-thin, extra lightweight, and completely compact. It will pair with both Apple products like an iPad or iPhone and with Windows products like a tablet or smartphone. And it lets you instantly switch between the two operating systems in case you have an iPad and a Windows smartphone.
If you like working on a full size keyboard, you'll love the full functionality and portability of a folding keyboard. Work on the train or at the soccer field without trying to balance a laptop on your knees.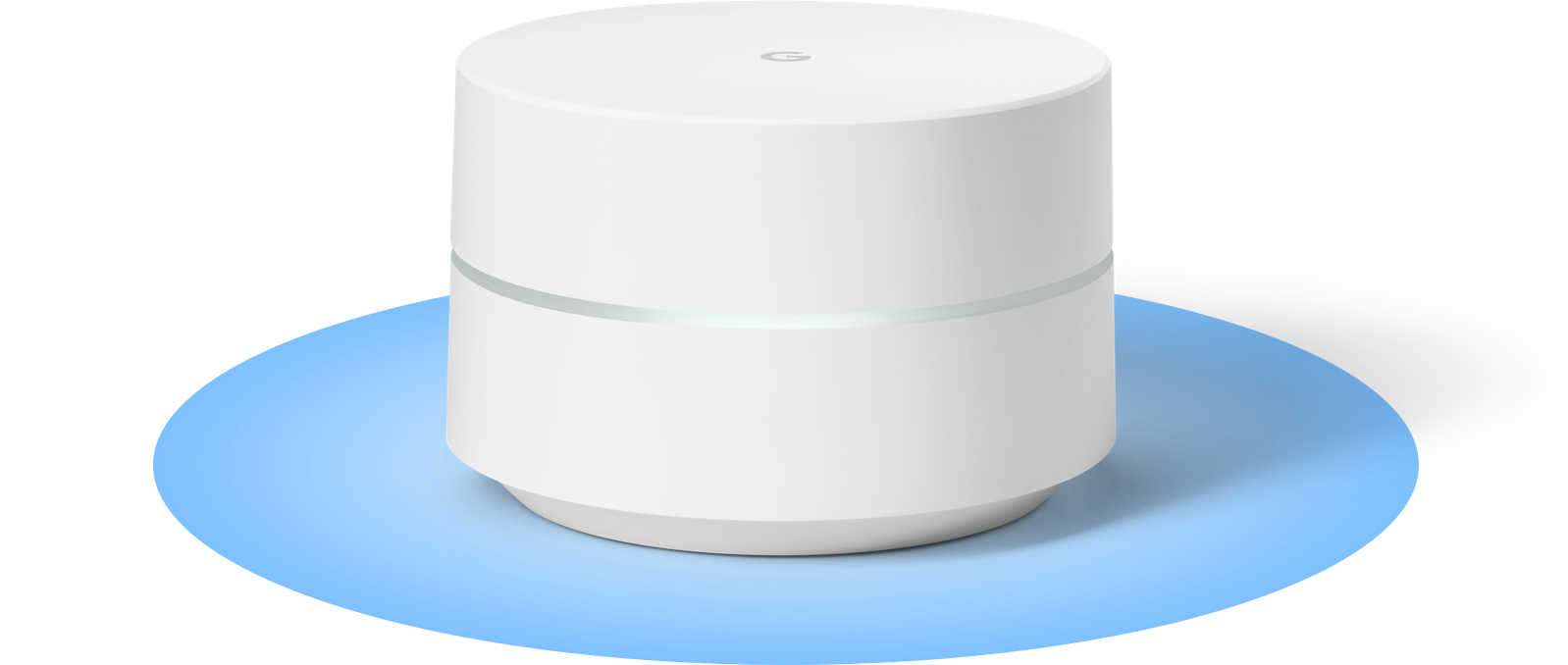 If you have fantastic internet in your home, this might not apply. But for the rest of us who struggle with spotty home internet and Wi-Fi coverage, this might be the answer. It's a new kind of Wi-Fi smart system that provides seamless coverage throughout your entire home.
Its primary function is to reduce bandwidth problems due to multiple people streaming movies, playing games, or trawling the internet around the house. It works unobtrusively to avoid the congestion most of us fight. And as you walk through your home, it automatically transitions you to the closest point for the fastest signal.
Another interesting feature is the Google Wi-Fi app. Download it to your smartphone and control your network from your hand. For example, if your kids are playing computer games and it's time to get homework done, you can pause the internet until homework is finished.
The Google Mesh Wi-Fi boxes are called "points," and you only need one point for a small home around 1,500 square feet. The 3-pack of points can cover homes up to 4,500 square feet.
At the time of writing of this post, you can join the wait list for Google Mesh, and they'll email you when it's available. Pretty popular set-up.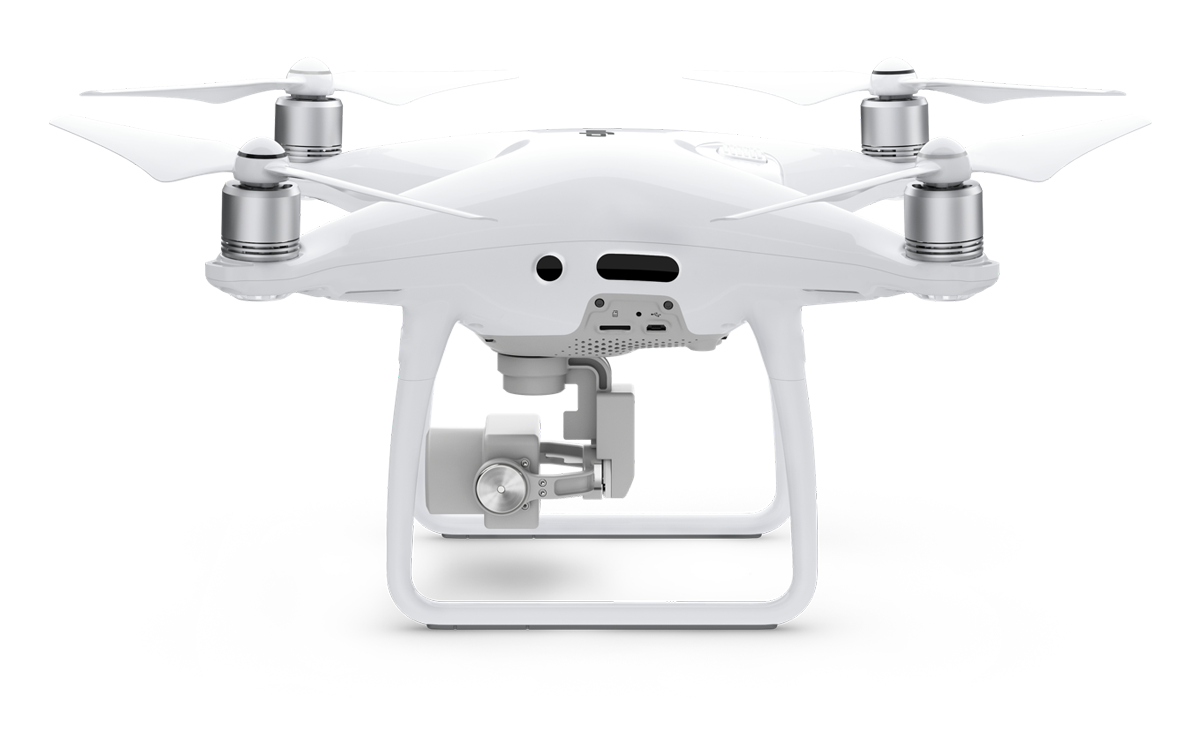 While we're dreaming about cool tech, add the DJI Phantom 4 Drone to your list. If you're a writer, you're most likely a people-watcher. If you've ever had someone ask you "What are you looking at?" you'll understand the draw of a drone.
What better way to watch people than with an aerial drone that scopes out the scene from above? The DJI Phantom 4 Drone features precision hovering thanks to its Vision Positioning System, making it easier and safer to fly.
It has a distance range of 3.1 miles, and it can fly for 28 minutes before needing a recharge. You'll have a live 720p high-def view of everything the camera sees.
People-watch to your heart's content with the DJI Phantom 4 Drone. Looking for just the right character for your new novel? You can find someone with the perfect mannerisms without staring at others and taking notes. People think writers are strange enough as is. We don't need to encourage them.
What's on Your Must-Have List?
You probably know of some tech that would make your life easier or help you write more. Tell us in the comments below what's on your list. Share your favorite gadgets with our community. Who knows? You might find something serendipitous on the list that can change your writing life.
---
You also might enjoy these posts from our archive:
---

---