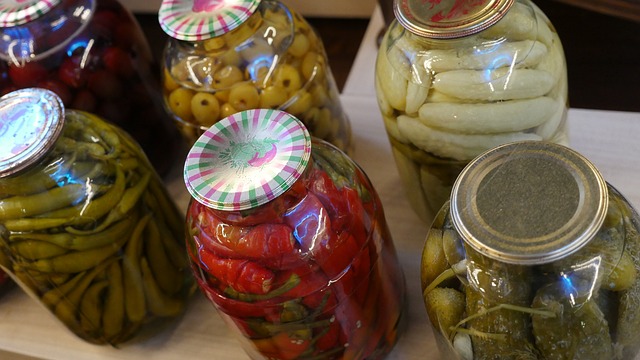 "Peter Piper picked a peck of pickled peppers."
Chances are, if you've heard that nursery rhyme before, you can recite the line that comes next without blinking an eye.
Why?
Because that line makes use of something called alliteration
What Is Alliteration?
Alliteration is the repetition of a beginning consonant sound. Alliteration creates an enjoyable rhythm when reading and so is often used in advertising, or to attract attention and comment. Alliteration is also widely used in poetry.
Good writing makes use of alliteration. Not every instance of alliteration needs to be as lengthy or impressive as the Peter Piper rhyme. Sometimes, you may want to repeat the first constant sound in names (consider "Black Beauty" or "Ted Tonks") to make your characters' names stand out.
Or, you may use alliteration to make certain passages within your work flow and be more enjoyable to read.
Our editing software, ProWritingAid, has a dedicated alliteration report that identifies all instances of alliteration in your writing. This will help you see if your writing has the lyrical quality it needs.
Improve Your Writing with ProWritingAid
ProWritingAid's 25 writing reports help you make positive changes to your work. You can get started with ProWritingAid for free today and try out our alliteration report for yourself.
---