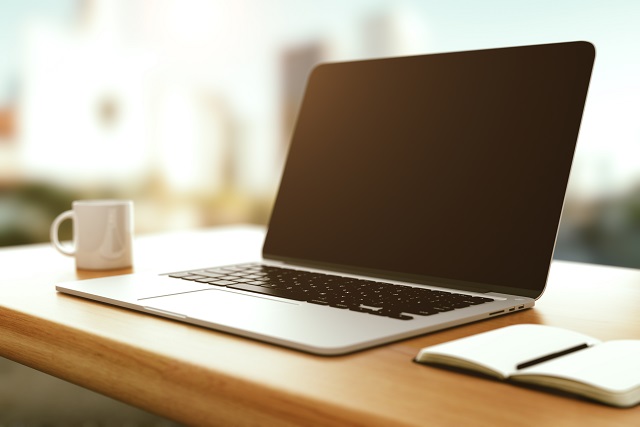 Here at ProWritingAid, we're constantly evolving our manuscript editing software, as we have for the past four years. In fact, we're so certain that our manuscript editing software is miles above the competition, we're discussing their pros and cons and linking to their websites below so you can check for yourselves. (Crazy? No, just incredibly confident.)
We've shown Amazon's Alexa.com ranking for each website to give you a gauge of its popularity in search engines. Just so you know, Google is ranked #1, and Amazon itself is ranked #4. As you can see, ProWritingAid is nearly three times as popular as our nearest competitor.
Let's get started.
Price: $40 for 1 year ($3/month), $60 for 2 years ($2.50/month), $140 lifetime
Why you want to use ProWritingAid's manuscript editing software:
A summary report that shows you exactly where your writing needs work and how it compares to other writers' work.
19 reports covering over 26 areas from grammar to overused words, readability scores, sticky sentences, pacing, dialogue tags, repeats, and so much more.
Add-ins for Word, Scrivener, Google Docs, WordPress, and more so you can analyze your work right in the application.
Works on both Mac and Windows operating systems.
And the cons:
You need an internet connection to run it
No Word add-in currently for Mac users (but you can use the Desktop App to work with Word documents on a Mac)
Autocrit (Alexa ranking: 110,267)
Price: $359.64 for 1 year ($29.97 per month)
Pros of using Autocrit:
Recommendations in over 25 areas
Highlights key areas agents and editors look at
Compares your manuscript to published fiction
Autocrit's cons:
Incredibly expensive
You need an internet connection to run it
No add-ins at all to your favorite word processing applications
Wordrake (Alexa ranking: 394,813)
Price: Word-only package—$129 for 1 year, $229 for 2 years, $259 for 3 years
Reasons for Wordrake:
Designed for professional business writing
Strikes or replaces clunky verbiage
You accept or reject each suggestion
And reasons not to use Wordrake:
Designed for business writing, not manuscript editing
Only works in Word
Limited functionality
Edit Minion (Alexa ranking: 590,602)
Price: Free (Beta version)
Pros of Edit Minion:
Checks Greek, Latin, Germanic words, too
Free to use!!
Links to other fun websites like Write or Die and boredMuse
Cons of Edit Minion:
Serious restrictions on how much text you can analyze (less than a chapter)
Very restrictive functionality (only 7 basic checks)
Beta version; still working out the kinks
StyleWriter (Alexa ranking: 2,211,902*)
*StyleWriter didn't have a standard ranking on Alexa because it doesn't have enough traffic data. It did have a global rating, which we used.
Price: Starter - $90, Standard - $150, Professional - $190
Good things about StyleWriter:
12 style-checking reports
Proofreading checks include Sexist Writing
You can customize several reports
Where StyleWriter lacks:
Works only with Microsoft Office
Not very mobile; can only use on one computer
You have to buy a site license if you want to use the software on your laptop and work computer
Conclusion
And there you have it. The nitty gritty about each app. Don't let ProWritingAid's inexpensive price fool you. It's by far the most comprehensive manuscript editing software on the market. We are committed to keeping our editing tool reasonably priced and available to as many writers as we can.
Even though we're slightly biased, ProWritingAid offers the best value for the price. You get the most functionality of any manuscript editing software on the market, which is what you want when you start the self-editing process.
But seriously, don't take our word for it. Check out the competition. We're confident you'll be back.
Did you find this post helpful? Please share!
One caveat: We only included manuscript editing software that goes beyond grammar and spelling to include style, clarity, and other manuscript checks like pacing. We specifically excluded software limited to checking grammar like Grammarly and Ginger because we wanted to compare apples to apples. We'll take a look at the grammar checkers in the next article, so keep an eye out.
Want to learn more about How to Use ProWritingAid? Check out these great posts:
---