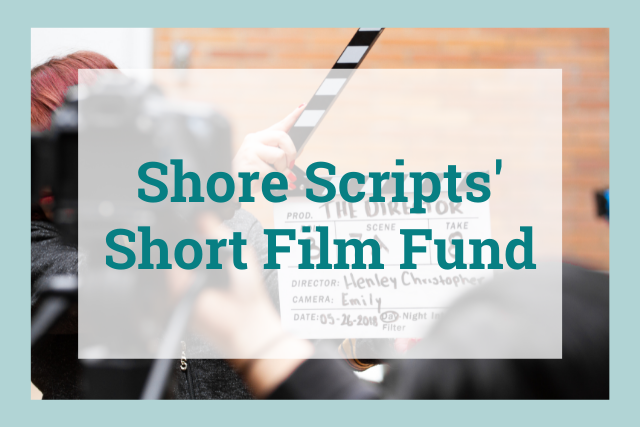 Writing contests are an essential way for writers to build their confidence and get their work in front of the right people. That is why we love supporting writing contests like those run by Shore Scripts, The Debut Dagger Award and the Page Turner Awards.
With so much competition, we know it is hard for screenwriters to find inspiration and break into the industry. Well, look no further. Justine Owens, Shore Scripts Director of Contests, describes a few of Shore Scripts Success Stories, proving that anything is possible with the right support.
If you're a screenwriter, read on to see what Shore Scripts can offer you, and remember to polish your script with our grammar checker. Over to you, Justine.
---
The Short Film Fund Success Story
It was early September 2020, when the simple, understated email arrived in the inbox. The virus had knocked the stuffing out of the industry—production and cinema attendances alike.
But TV was taking on a whole new cultural importance, connecting us around the world with each other's stories. Opening that email made my heart leap. Wonderful news, SALAM, the winner of our very first Short Film Fund, had been nominated for best short film at BAFTA Cymru.
Claire Fowler, the writer/director of SALAM had put her heart and soul into this short—the whole journey having taken more than five years to realize. The fund awarded Claire $6,000 and brought her access to free camera equipment rental from ARRI which enabled her to finally shoot SALAM in Brooklyn. In October that year, we received the amazing news that Claire had won the BAFTA.
This was a great day for Shore Scripts, an organization that was created to open doors for emerging screenwriters. Initiating the Short Film Fund was a milestone within the company as we were able to move directly into funding production.
The goal was to enable more screenwriters to have the opportunity to have a filmed portfolio piece that would be a testament to their writing skills and become a launchpad for their professional career.
Today, an ever-increasing number and diversity of screenwriters are getting their work on screen thanks to the fund, as we continue to commission four scripts each year, two each from our Spring and Fall seasons.
Claire's journey with SALAM was a life-lesson in how to develop your project. Having gained a strong cast and crew, SALAM went on to premiere at Tribeca.
In the year that followed, Claire assiduously took up a host of festival opportunities around the world; London, BUSHO, BIFA; she never stopped applying and traveling to screenings and events as she championed her film. She also earned a Vimeo Staff Pick along the way.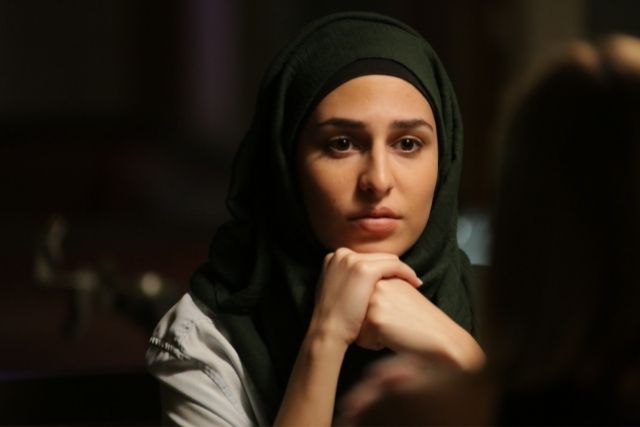 Salam by Claire Fowler
The Importance of Festivals for Screenwriters
The important part that festivals play in the development of a screenwriter's career became even more apparent with THE ORGY. Sam Baron's tender comedy about a man looking for love in all the wrong places was a huge hit at the London Short Film Festival and at Austin that same year.
Sam came to the Fund with a team ready to go, including producer Tilly Coulson, (Allgood Films/Working Title), and stars Amit Shah (His Dark Materials), Alexandra Roach (Iron Lady), and Kerry Godliman (After Life) already signed.
The short turnaround time from entry to awarding grants offered by the Fund, meant Sam was able to keep his stellar cast and crew onboard and get into production, going on to win a Short of the Week award.
Due to THE ORGY's successful festival run Sam was approached by a number of producers and is now developing THE ORGY into a television series with Clerkenwell Films (The End of the F*ing World).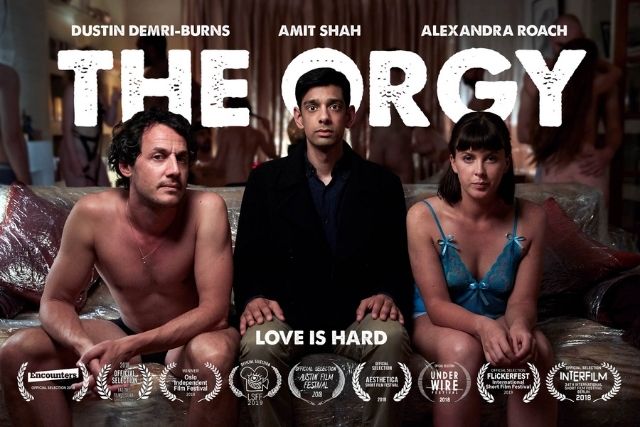 The Orgy by Sam Baron
Introduction of the Directors Roster
The fund had an amazing first two years and it was time to start thinking about how we could provide even more help and support to emerging screenwriters. It was clear that some writers just want to write.
So, in our third year we reached out to the industry and introduced our Directors Roster. The directors roster now numbers over 80 members, including of some of the best up-and-coming directors in the business.
Our directors receive all our Finalists scripts, and if a winning writer doesn't want to direct we can arrange for these directors to read their script and consider if they would like to join the project.
Success Story
Just such a thing happened with A YOUNG MAN'S GAME. James Gould-Bourn's short was a finalist in 2018 when Emmy-winning short filmmaker Ben Tricklebank saw the script.
Together they rewrote and polished the story, and the next year the new draft entitled CHAMP won the contest and was awarded $10,000.
All set to film Manchester, England, the production hit a major setback as the virus began to take its toll. Moving production to the US, Ben filmed CHAMP in Los Angeles where it has just concluded a round of press screenings prior to release.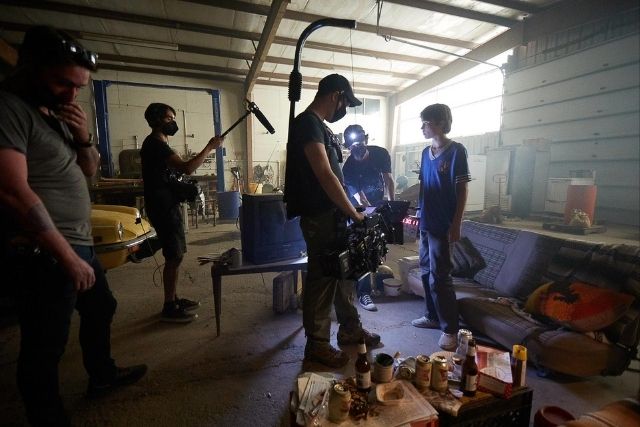 Champ by Ben Tricklebank
Support for TV and Web Series Writers
As well as championing short film scripts, the Fund also expanded to support TV and web series writers. Inviting writers from these fields to enter a proof-of-concept script, the goal was to enable as many writers as possible to benefit from having their story produced.
Success Stories
BEST SELLER by Nora Kirkpatrick and Dennis McNicholas was funded by Shore Scripts, and executive produced by Will Ferrell, Adam McKay, and Jessica Elbaum's Gloria Sanchez Productions along with Olivia Wilde.
And that was not the end of the famous names that the Fund's winning writers have been able to cast in their productions.
Ben Gutteridge's THE NAKED MAN stars Alisha Boe, whilst second place winner, MISS FORTUNATE starred Ben Whishaw (No Time To Die, Fargo), Alex Lawther (Black Mirror), and writer/director Molly O'Shea, directed by another amazing filmmaker from our Roster, Ella Jones (Back To Life/Hanna).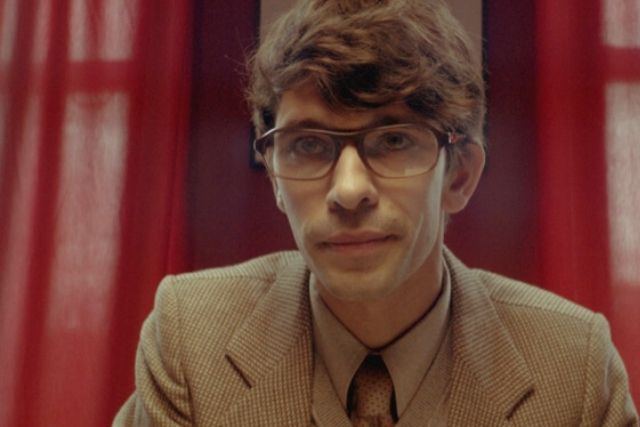 Miss Fortunate by Molly O'Shea
In spite of, and some might say in defiance of the virus, 2020 was the year that the Short Film Fund went global.
Lindiwe Makgalemele's South-African story of seven-year-old Lesedi, whose life is spent waiting for life to sweep her away from her confined world, was a poignant story that resonated with the times, and went on to win her a place on the Sundance Ignite Fellowship.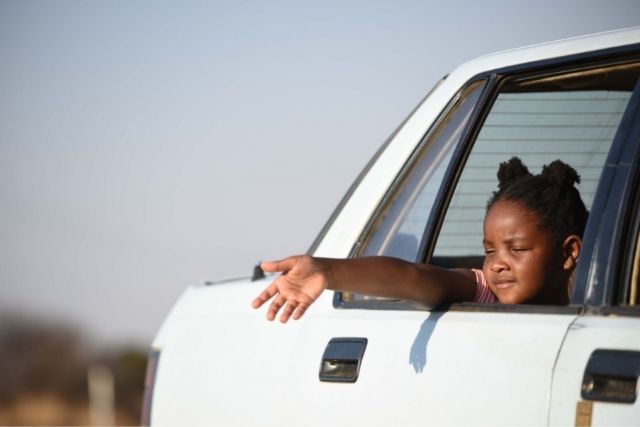 The Town by Lindiwe Makgalemele
Finishing Funds
The Short Film Fund was growing in reputation and reach, year on year—delivering on its commitment to support screenwriters establish their careers and get working in a notoriously difficult industry.
Most recently, in response to repeated inquiries, the Short Film Fund opened its doors to writers seeking finishing funds. Spurred by the efforts of these writers to take their projects as far as they could, Shore Scripts was keen to help them reach their goal of completing their films and bringing them to the screen.
Success Stories
In an industry that has been publicly accused of prejudice and glass-ceilings, Anthony Florez's winner TWOBEARS gave the fund an opportunity to tell a truly heartfelt story from the American heartlands.
TWOBEARS was awarded $15,000 and went on to premiere at the Palm Springs Film Festival where it was nominated for Best Short. Anthony later won best director at IMDB's Independent Short Film Festival.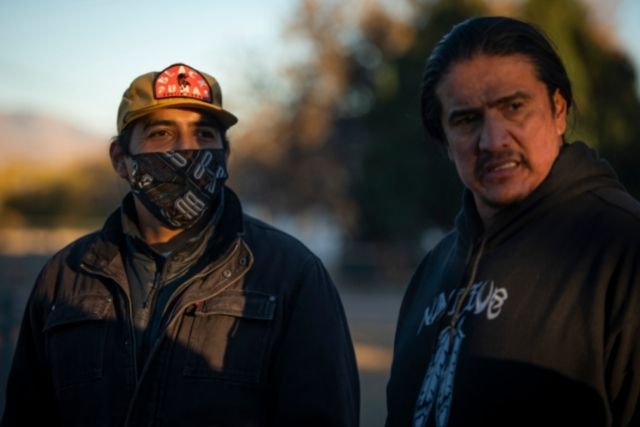 TwoBears by Anthony Florez
And so, the Short Film Fund had become a screenwriting success story in itself. Brought alive and populated with an incredible number of diverse and emerging screenwriters and filmmakers whose burning passion is to make a career in the entertainment industry—be that on the big screen, the small screen, or online.
And the story continues as our recent winners have already jumped into production. OTHER HOMES, Joseph Lee's intensely personal story of family love and political oppression, recently wrapped filming in South Korea.
His dedicated cast and crew faced the perils of needing to shoot night scenes in a boat with children on set, and as they head into post-production, Shore Scripts will be there to help them with all the support they can offer.
EL VALS and OVER THE NEXT HILL are in pre-production and looking to shoot in Texas, and Canada soon. Join us in this year as we commission four more great stories from the best emerging screenwriters and filmmakers from around the world.
Other Homes by Joseph Lee
Why You Should Get Involved
Find out more about the Shore Scripts Short Film Fund.
With production grants totaling $15,000 for the two winners, free camera equipment rental from ARRI RENTAL, and development support and industry connections for the Top 15 Finalists, there has never been a better time to get your story into production.
---
Take your writing to the next level: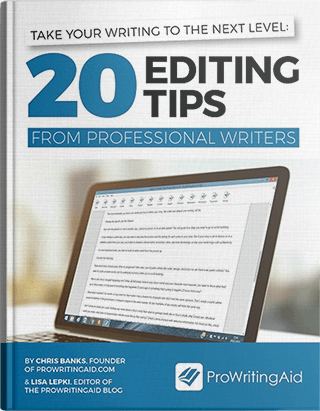 Whether you are writing a novel, essay, article, or email, good writing is an essential part of communicating your ideas.
This guide contains the 20 most important writing tips and techniques from a wide range of professional writers.
---