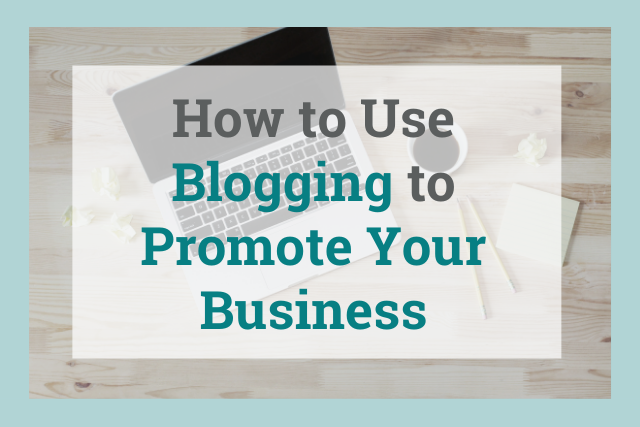 Nobody can dispute that PR can help boost a business. Yet, blogging is free PR that too few female founders use to their advantage.
There are so many benefits to sharing your story and journey as a founder. It can help you become a thought leader in your industry, attract new employees, partners and investors, and catalyze the growth of your venture.
How to Build a Public Profile
Building a public profile can also help you build a stronger connection with people who have never heard about your company. Customers often want to know the story behind your business, your thoughts on the problem that it exists to solve, and the rationale behind your approach.
It can be uncomfortable knowing where to start. Thinking of blogging as 'self-promotion' can also be a mental barrier. Below are some easy ways to begin.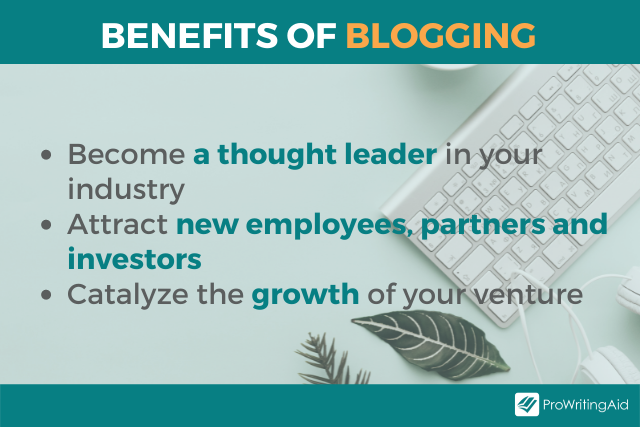 1. Use an Interview Format to Share Information
Starting with a blank page can be intimidating, especially if you're putting pressure on yourself to zero in on a specific topic. Instead, use your social media channels to gather interesting questions from the people who are already buying from you; or ask someone you know.
Taking those questions, use an interview format to share a broad range of information. As a founder, you've probably got a deeper knowledge of an issue than you think. You don't have to share detailed statistics to create interesting content.
Health brand Sakara features its founders Danielle Duboise and Whitney Tingle chatting about their pregnancies here. In an interview format, the two founders share tips on "Zero Food Guilt" and "Riding the Hormonal Waves" among other topics:
"Every doctor and medical professional on the planet would tell you pregnancy is a time to nourish with whole, clean foods and lots of plants. I fill up on these superfoods, minerals, phytonutrients, plant fibre and antioxidants, and listen to my body to know if I need more, whether that's an extra protein boost from Protein + Greens Super Powder or a Detox Super Bar."
Their answers link to their products, but the interview as a whole is a relevant resource to anyone who might be experiencing pregnancy.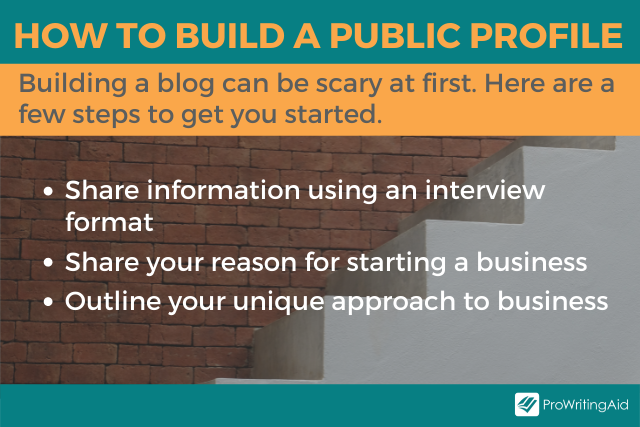 2. Share Your Reason For Starting a Business
Think back to your own experience of deciding to launch a venture in this space. When was the moment that you decided to take the leap? Or perhaps there were a series of episodes.
Serial entrepreneurs Madeline Parra and John Talbot started Purple Dot in August of 2019, and they share their story here on how it came about. Purple Dot helps businesses better manage their stock and customers through waitlists. By managing customers with pre-orders or waiting for out-of-stock items, it allows businesses to maximise sales and minimise waste.
In the post, Parra and Talbot talk about the frustrations that prompted them to start the business, what they wanted to contribute to the industry, and where they began on their journey:
"We became fascinated with the underlying psychology. We realized that people were willing to wait, willing to risk missing out, willing to take a chance – and all in exchange for a discount. We saw that there are always two generic mindsets in play when shoppers are thinking about buying something."
The post discusses the evolution of the product and paints a thorough picture of why they chose to start the business then.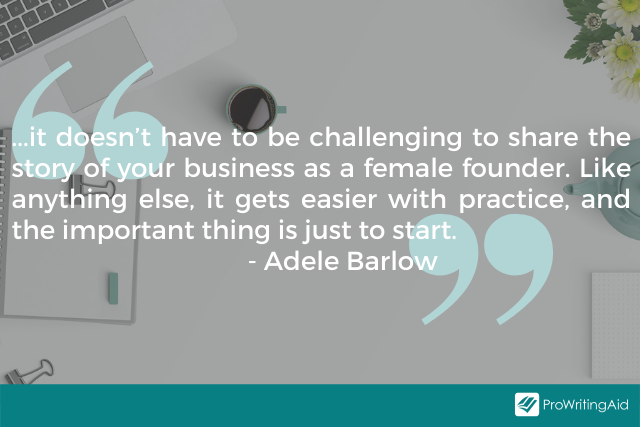 Outline Your Unique Approach to Business
As a founder, you're approaching a problem differently from your competitors. This problem is why your business exists. But what is it about your approach that makes it different?
Rachel Carrell is the CEO of childcare service Koru Kids and has built up thousands of followers on Linkedin by writing thought-provoking articles that directly relate to her audience.
In early 2021, she wrote, "How can businesses support their working parents through the pandemic?" She went on to outline what she saw as the ideal childcare service in the context of coronavirus. As a working parent herself, she writes clearly and in her own voice, speaking on her blog as she would to anyone else:
"You've probably guessed by now that I am not exactly unbiased… Yes, this is exactly the service that Koru Kids provide. Our in home services are loved by working parents (literally, we recently discovered that 12% of all our feedback included the word 'love'). Parents who experienced our in-home service find that they are actually able to focus on their own work. They appreciate the speed and seamlessness, the brilliant app, our proactive and helpful team, and the amazing nannies we have gathered together. One told me we'd saved her marriage (this result not guaranteed)."
This gives anyone reading it a unique impression of what sets her apart and what makes her business different.
Share Your Story With the World
Your ground-up journey is inspirational and it deserves to be shared.
All in all, it doesn't have to be challenging to share the story of your business as a female founder. Like anything else, it gets easier with practice, and the important thing is just to start.
Literally, just start. At times you may want to get into how your words flow, your grammar, and if your writing style is appropriate but there's also help.
ProWritingAid has over 25+ report to guide your writing and additional resources to help get your blog off the ground.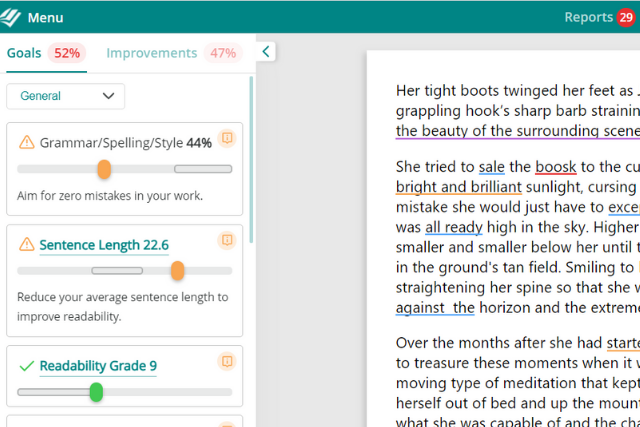 Sign up for ProWritingAid account and start sharing your story today.
---
Want to learn more great business writing hacks? Download this free book now: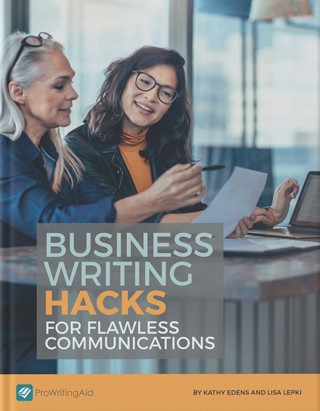 Writing is an essential element of nearly every profession today. Strong communications help colleagues and clients understand your ideas. Errors and awkward writing make you lose credibility.
Download this guide to learn the techniques professional writers use to write clearly and persuasively.