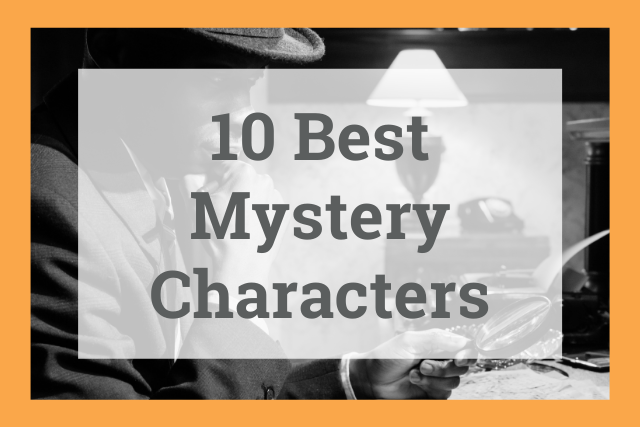 Mystery is one of the more plot-driven genres. Readers love mysteries because of the plot twists, red herrings, and shocking reveals.
But mystery books can be character-driven, too. In fact, some characters are so memorable that they've become a part of our cultural canon.
Here are our top-ten favorite characters in mystery stories.
Top 10 Mystery Characters of All Time
C. Auguste Dupin
Edgar Allan Poe pioneered the detective genre with The Murders in the Rue Morgue (1841), which is widely considered to be the first detective story.
The star of the story, C. Auguste Dupin, is brilliant at solving mysteries. Dupin is a Chevalier—a knight in the Légion d'honneur—who solves mysteries by understanding the criminal mind, using observations and inferences to deduce the truth.
He was one of the foundational inspirations for later fictional detectives, including the famous Sherlock Holmes.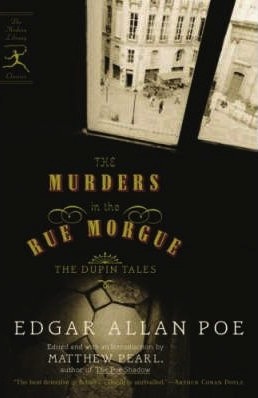 Hercule Poirot
With his meticulous mannerisms and marvelous mustache, Hercule Poirot is a distinctive icon in crime fiction.
This fictional Belgian detective, written by the bestselling author Agatha Christie, helps police forces all over the world solve crimes with his "little gray cells."
Poirot first appeared in The Mysterious Affair at Styles (1920), and has since starred in 33 novels and over 50 short stories.
Some of his most famous tales include Murder on the Orient Express (1934) and Death on the Nile (1937).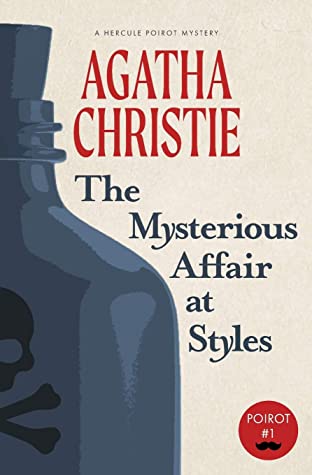 Miss Marple
Miss Jane Marple is an elderly woman living in the quiet village of St. Mary Mead.
You might not expect an old spinster to be a skilled detective, but Miss Marple is a keen observer of all the villagers and a shrewd judge of human nature.
Every crime reminds her of something she's seen in the past, which always helps her figure out the truth.
Miss Marple first appeared in the short story The Tuesday Night Club (1927), and has since become one of Agatha Christie's most popular detective characters, appearing in 12 novels and more than a dozen short stories.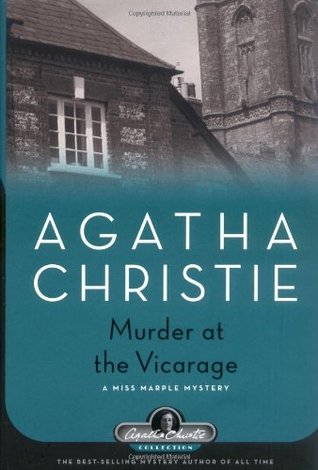 Philip Marlowe
Philip Marlowe is a staple of the hard-boiled detective genre. He's a wisecracking, tough, and unflappable private detective in Los Angeles.
He's also a lonely and proud eternal bachelor who rarely falls for the femme fatale and never loses his sense of honor.
Marlowe first appeared in Raymond Chandler's novel The Big Sleep (1939), and later appeared in six further novels, including Farewell, My Lovely (1940) and The Long Goodbye (1953).
The Hardy Boys
The fictional brothers, Frank and Joe Hardy, have been an unforgettable detective duo since 1927, when the first Hardy Boys story was conceived by Edward Stratemeyer.
These two teenage sleuths, who are never afraid of danger, solve all kinds of crime together in their small American town.
Since 1927, the Hardy brothers have appeared in nearly 200 books written by ghostwriters under the pseudonym Franklin W. Dixon.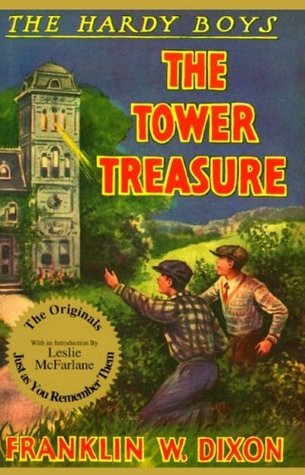 Nancy Drew
Nancy Drew was created by Edward Stratemeyer as a female equivalent to the Hardy Boys, but now she's arguably even more popular than they are.
Drew is a teenage amateur sleuth who first appeared in The Secret of the Old Clock (1930), and has since appeared in multiple mystery series written by a team of ghostwriters under the pseudonym Carolyn Keene.
Nancy Drew is energetic, self-possessed, and skilled at everything from cooking to shooting. She has been a fantastic role model for girls for nearly a century.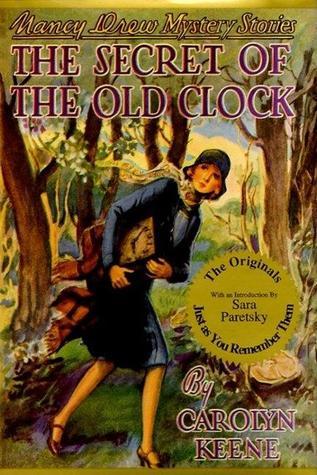 Perry Mason
Unlike most of the other characters in this list, Perry Mason isn't a detective by trade. Instead, he's a criminal defense lawyer.
Almost all of Perry Mason's stories start with a client being charged with murder.
Mason then works to prove them innocent by figuring out who really committed the crime. He charms readers by fighting hard for people in trouble, even when the case appears hopeless.
Mason features in 82 novels by Erle Stanley Gardner, starting with The Case of the Velvet Claws (1933), as well as several television series and films.
The character was inspired by the real-life defense attorney Earl Rogers.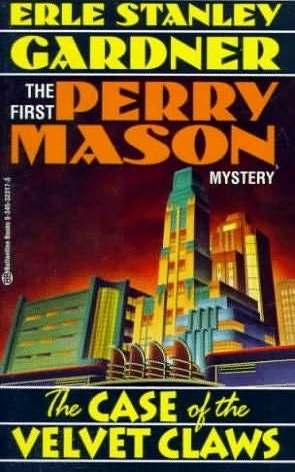 Sam Spade
Sam Spade is the protagonist of Dashiell Hammett's murder mystery The Maltese Falcon (1930), which has been adapted into multiple films, including one starring Humphrey Bogart.
Spade is a rugged, no-nonsense, and tough-as-nails hero. He's also very intelligent and never believes the lies that criminals tell him.
He pretends that he's being fooled when really he's one step ahead the whole time, manipulating criminals into giving him all the facts he needs.
Even though Spade only appears in a single novel and four short stories, he is a foundational character for the hard-boiled detective genre. He is one of the inspirations for many later fictional detectives, including Raymond Chandler's Philip Marlowe, who also features on this list.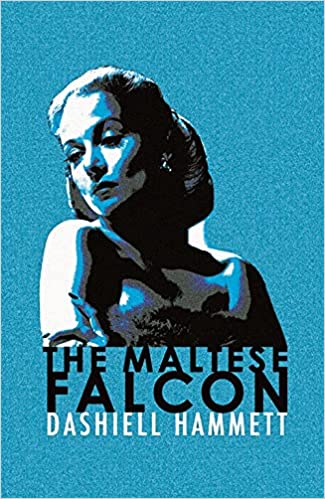 Easy Rawlins
Ezekiel "Easy" Rawlins is an African-American private detective and WWII veteran living in Los Angeles.
He solves crimes while battling the corruption and racial inequities of the mid-twentieth-century. He never gives up, in spite of the many injustices that stand in his way.
Rawlins features in 14 novels and many short stories by Walter Mosley, including Devil in a Blue Dress (1990), which was adapted into a film starring Denzel Washington.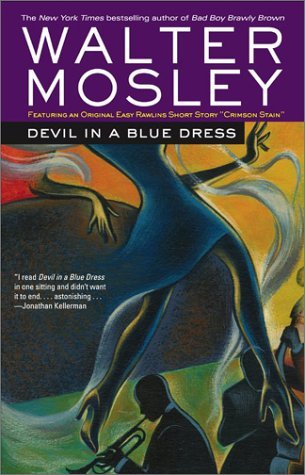 Sherlock Holmes
Last, but not least, of course, is Sir Arthur Conan Doyle's Sherlock Holmes.
Holmes is famous for his keen deduction and logical reasoning skills, often figuring out his clients' life stories by observing their physical appearances.
He's calm and composed in daily life, but springs into an excited frenzy when he's about to solve a mystery.
Holmes first appeared in A Study in Scarlet (1887), and has since become a household name. According to the Guinness World Records, he's the most portrayed literary character in the history of film and television.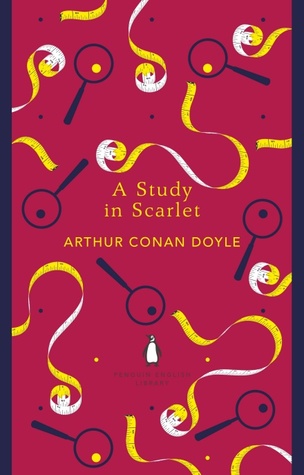 Conclusion on the Best Mystery Characters
Those are our top-ten favorites, but the mystery genre is huge and ever growing.
There are plenty of other fantastic characters who could easily have made the list.
Who are your favorite characters in the mystery genre? Let us know in the comments.
---
Writing crime? Join us for Crime Writers' Week: June 20 - 23, 2022
Unlock the secrets for writing, editing, and publishing a crime story at this weeklong free online summit. Connect with thousands of other crime writers while learning how to develop, write, edit, and publish a show-stopping crime novel.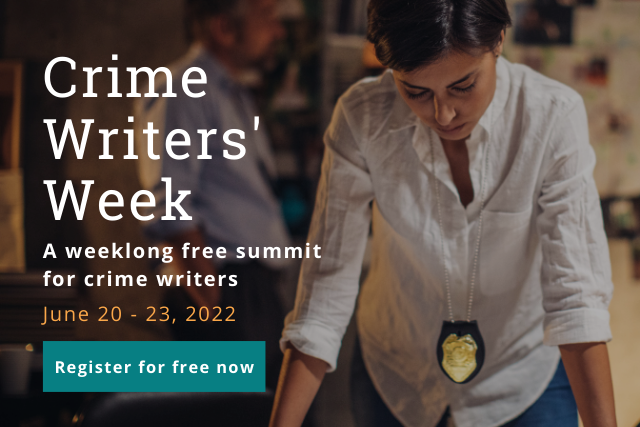 ---