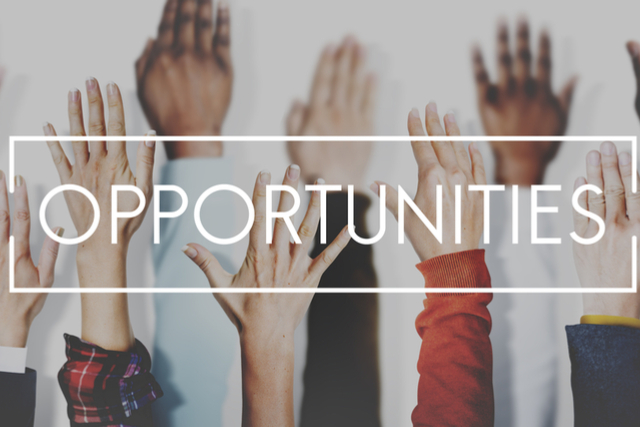 You can be a writer without being a starving artist.
In fact, plenty of writers make a healthy living from their craft. Some even crest six figures.
That's hard to do writing novels, poetry, or magazine articles. But it's not all that difficult if you turn your skills to a more in-demand kind of writing — copywriting.
If writing a best-selling novel is your secret (or not-so-secret) hope, or your favorite fantasy is about being invited to read your poetry at esteemed universities, you can fund those dreams using what you already know and love: writing.
If you turn your skills to commercial freelance writing, a few great things can happen for your creative writing career:
Many freelancers earn enough to leave their day job, which frees up more time to work on your novel, your poetry, or your next award-worthy magazine article.
The writing techniques you learn working on commercial projects can help you market the projects you are more passionate about.
Commercial writing performs better when there's a healthy dose of creativity in the mix — stories sell — so quite a few creative writers find that copywriting is satisfying and rewarding in its own way.
There are many different kinds of projects you can work on that pay well, so chances are good you can find one you enjoy. Here, you'll find seven writing projects that pay well, and that you may not have considered… until now.
1. Stories That Sell — Writing Case Studies
Among the most enjoyable business writing projects to work on, case studies are basically stories that sell.
To write a case study, you interview your client along with one of their customers. You find out what problem the customer was facing and how your client helped them to solve it. And then you write it all up as an interesting, visually rich story. (Don't worry — your client will have a graphic designer to pair you with, or you can let them know up front that you handle the writing and the design is up to them.)
Case studies typically run about four written pages. If your reader has a similar problem to your client's customer, they'll be able to immediately relate to the story you're telling. Ideally, they'll contact your client to pursue a solution of their own. Success!
Most business-to-business (B2B) companies expect to pay between $1000 and $1500 for a well-written case study.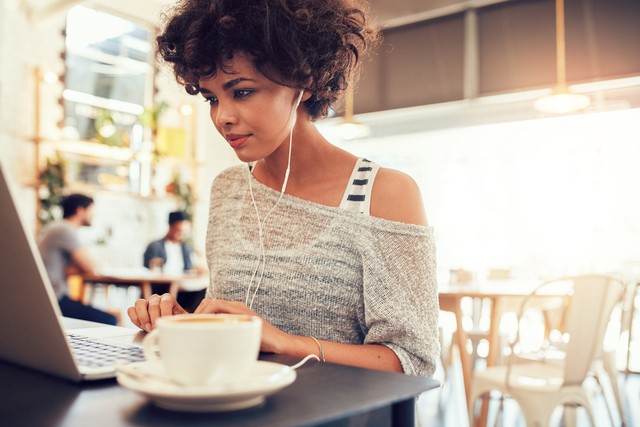 2. Helping Business Grow Their List — Writing Special Reports
Have you ever signed up for an email list because they were offering a special report you were really interested in?
Most people have.
Usually, those special reports are written materials. Someone has to write them–and that someone gets paid.
A well-written special report begins with an intriguing idea. It goes on to explore that idea in-depth, providing plenty of actionable information along the way. These reports are generally between 2 and 20 pages long. Sometimes, even longer.
Most companies expect to pay between $1500 and $5000 for a good-quality special report, depending on its length. These reports are fun to write and can lead to more varied and interesting projects with the same client.