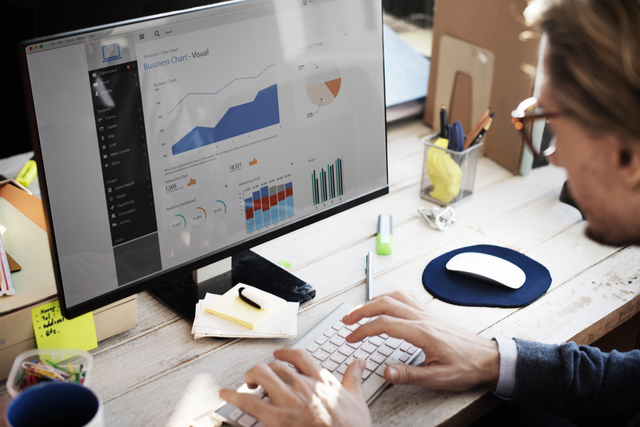 Whether you write for yourself or you're a hired gun, you need to answer a basic question: is your blog successful? The only way to determine success is to measure your blog's results, and to do that you need Google Analytics.
Since there are dozens or more posts out there on how to use Google Analytics, let's focus on what exactly you need to measure to determine how successful your blog is. Let's face it, you could spend a month analyzing the various metrics from Google, but you really only need a few. We will peel back the many layers and show you the 6 key blogging analytics you need to track.
1 - New and returning visitors
If your content strategy is successful, you'll have a nice mix of new and returning visitors to your blog. New visitors mean you're reaching others in your target audience, and returning visitors mean you're putting out solid content people like enough to come back and read more. If you're not getting enough new and returning visitors, revisit your reader acquisition strategy and promote your content better.
2 - Pages per visit
If you're linking content right, your pages per visit will be a great indicator of how your content flows through your website. When your target audience finds what they want in your blog, they'll visit more pages in your website. If you're missing the mark, your pages per visit numbers will be low, in which case it's time to rethink your links.
3 - Bounce rate
Visitors can "bounce" off your blog for two reasons: 1) they've stayed on your site for less than 10 seconds, or 2) they only visited one page on your site. If you have a high bounce rate, it means your readers aren't finding what they were looking for. Make sure your content delivers on its promise and answers the question posed in your blog's title.
4 - Organic visitors
SEO ranking for your website in Google is important, but you really want to generate traffic through keywords that people are searching. If you're not getting a lot of traffic from search engines, you may need to take another look at your keyword strategy and tweak it a bit. Look for long tail keywords with a high rate of average searches a month, but a low level of competition, and focus on those in your content.
5 - Referral visitors
Referrals are those visitors who come to your site through a mention or link in another blog or website. The healthier your referral visitors numbers, the better your outreach program is functioning. To court referral visitors, make sure you have a guest post strategy in place. See our post Why Guest Blogging Should Be Part of Your Strategy.
6 - Time on page
How long do visitors spend reading your content? You can't judge success by the number of comments left. Not everyone reads through the entire post and leaves a comment. You can use how long visitors spend on your blog post to understand which posts resonate best with your audience. Once you know the kind of content your audience likes, you can refocus your strategy appropriately.
Use the above metrics to identify your most popular posts
Which pages or posts attract the most visitors? These are your popular posts. Identify your top performing blog posts and analyze them to determine why they worked so well. Consider these questions as you analyze:
Is it popular because of the headline structure?
Is it a hot topic with your target audience?
Did it get an amazing amount of social media shares?
Did the time of day you posted/shared it make a difference?
Conclusion
Using these metrics to help you pick out your most popular posts is a great starting point. Analyzing why the posts are so popular can help you create a winning strategy to grow your blog, and your influence, beyond what you imagined. Running analytics routinely is the only way to measure the strength of your content and the success of your blog.
Let us know in the comments below if there are other analytics you routinely measure. Let's get a discussion going on the bare minimum metrics a blogger should track.
---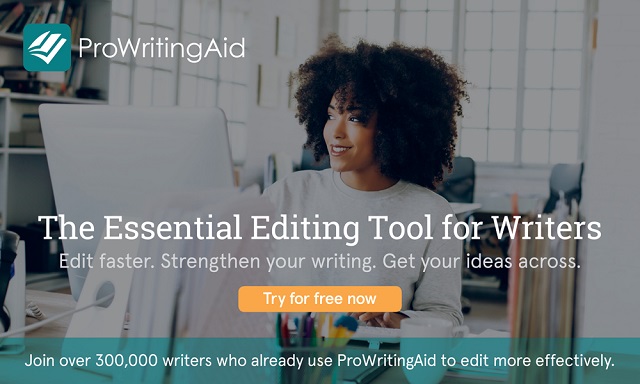 ---