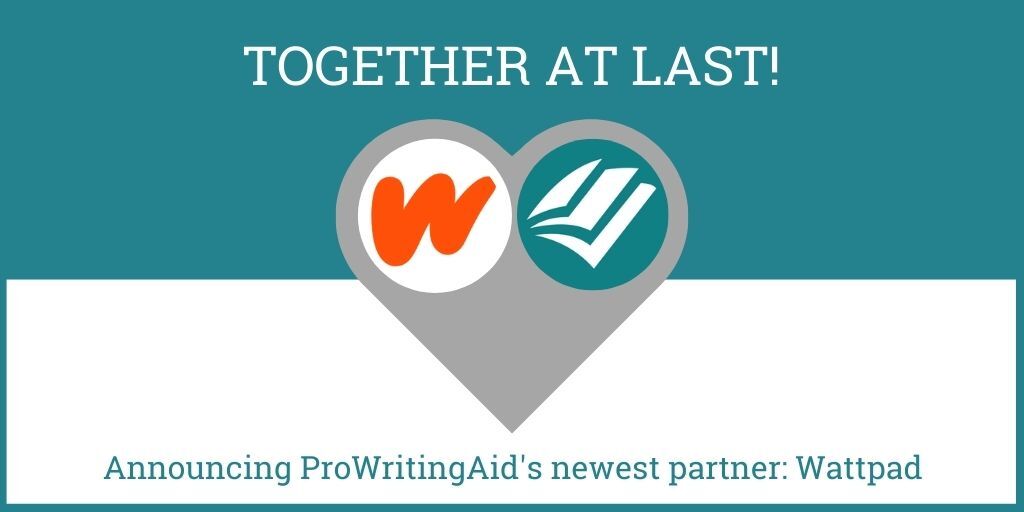 Announcing our newest partner... Wattpad!
We're all about stories here at ProWritingAid, which is why we're so thrilled to announce our newest partner, Wattpad! A global community of 80 million readers and writers, Wattpad is the world's most-loved social storytelling platform.
Wattpad: Where Stories Live
Wattpad is a unique storytelling platform that brings readers and writers together. On WattPad you can:
Create an original story using Wattpad's 50+ writing resources and tools
Build a fanbase of readers around the world who love your work
Amplify your story by through film and television adaptation deals when you've reached Wattpad Star status
That's not all. Wattpad also hosts writing contests and an annual awards program all designed to help you share your stories with more people (and read amazing stories from other authors, too).
Fancy yourself more of a reader than a writer? Wattpad is home to more than 400 million stories in every conceivable genre, so there's something for everyone.
ProWritingAid + Wattpad: A Perfect Combination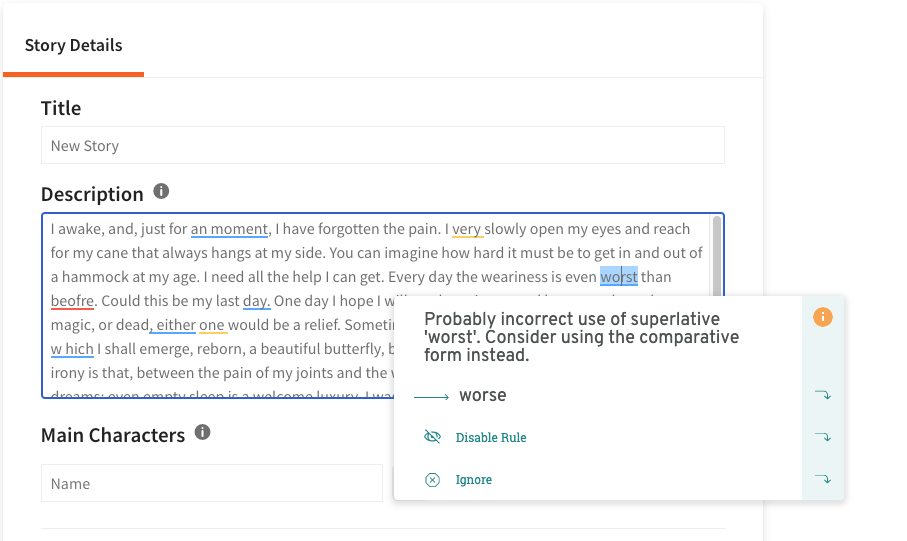 ProWritingAid and Wattpad are a natural fit. We both have passionate communities of writers who have stories they want to share with the world.
ProWritingAid's Chrome extension also lets you edit where you write... including right in Wattpad's storytelling interface. With ProWritingAid, you can ensure that your story is polished, engaging, and ready for Wattpad's millions of readers.
Sponsoring the Wattpad Stars
Our software helps writers build the confidence to publish their work. That's why we're thrilled to sponsor the Wattpad Stars: Wattpad's exclusive, application-only community of writers.
All members of the WattPad stars program will now receive one year of free access to ProWritingAid Premium so they can develop their skills and become the best writer possible. As members of the Wattpad Stars program, they also get access to exclusive trainings from the ProWritingAid team, as well as numerous resources to help grow as a writer and amplify their reach.
Other perks of the Wattpad Stars program include:
A community of fellow Stars to bond and connect with
Recognition of all you've done as a writer both on and off Wattpad
Exclusive access to resources and tools that will help you grow
Exclusive consideration for Wattpad programs like the Paid Stories program, Wattpad Books, Wattpad Studios, Brand Partnerships, and more.
Learn more about the Wattpad Stars program here.
---
Take your writing to the next level: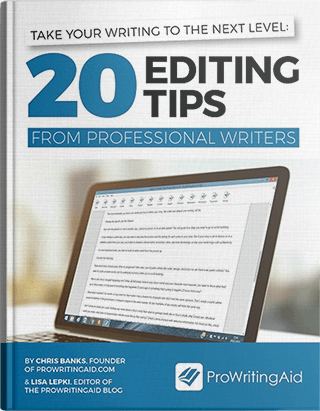 Whether you are writing a novel, essay, article or email, good writing is an essential part of communicating your ideas.
This guide contains the 20 most important writing tips and techniques from a wide range of professional writers.