As teachers, we've all had dreams of teaching a class full of writing enthusiasts come the start of the new school year. Sometimes, though, we hit a few more roadblocks than we might have hoped.
Writing is hard. It's no wonder that students can become disheartened if they don't "get it".
But what if this didn't have to be the way?
How to Use ProWritingAid to Empower Your Students to Love Writing
In this webinar, former English teacher Hayley Milliman demonstrated how you can use ProWritingAid in the classroom to make teaching writing interactive. Watch the replay to see how the easy-to-navigate interface makes correcting mistakes a breeze and learn how to take advantage of the teaching resources built into the program.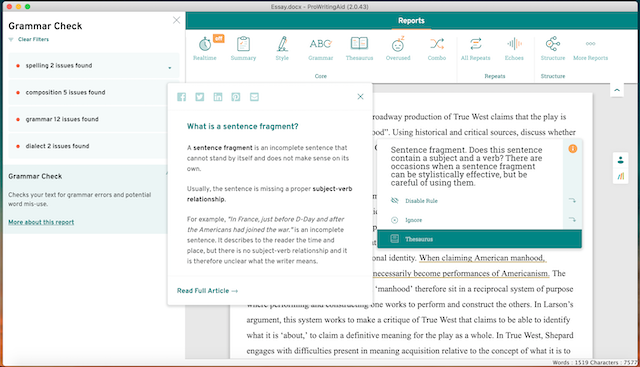 By building ProWritingAid into your students' writing toolkit, they'll learn more about why they're making corrections to their work through in-built educational videos and articles.
---
Hayley Milliman, Educator and ProWritingAid's Content Lead
Hayley is thrilled to be ProWritingAid's Content Lead, as it gives her an excuse to think deeply about words every single day. Prior to joining ProWritingAid, Hayley spent a number of years as an elementary school teacher, which was a crash course in learning how to entertain an indifferent audience. These days, she puts her storytelling skills to use writing blog articles and working on her first novel.
---
Missed the session?
No problem. You can catch the replay at the top of this post, or on YouTube.
---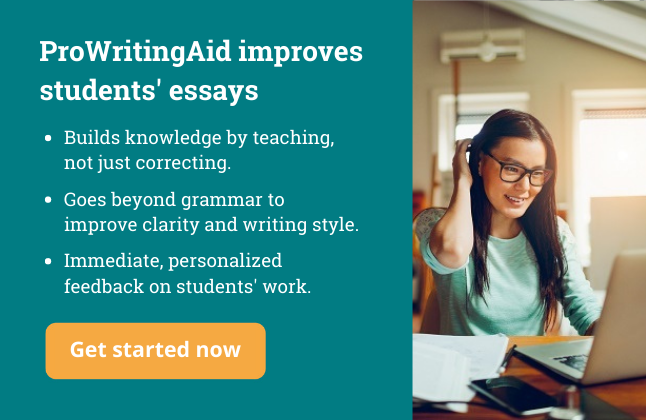 ---