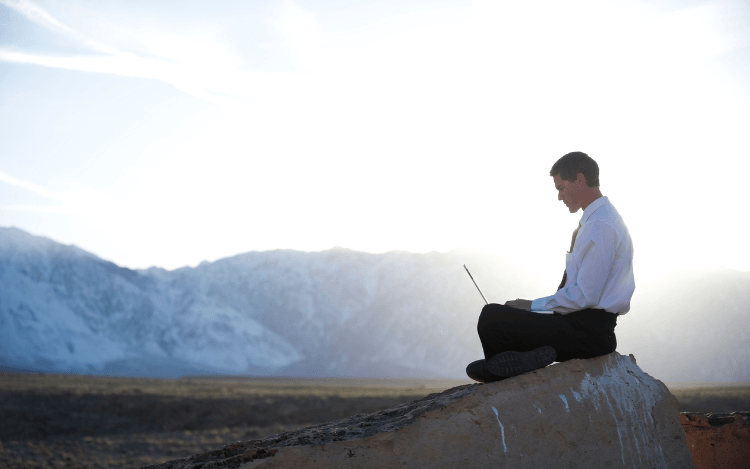 ProWritingAid Presents: The Anatomy of Prose: How to Breathe Life into Your Story, Characters and Sentences
You've planned your story arc down to the minutest detail and know every detail of your characters' backstory, but your novel still feels... flat. We've got a solution! In this webinar replay author Sacha Black takes you through the most common mistakes writers make with their prose and how to fix them. She gives you rapid fire tips and tricks for differentiating your characters at the sentence level, and you'll find out how to breathe life into your story.
Sacha Black, author, rebel podcaster and speaker
Sacha writes books about people with magical powers and other books about the art of writing. When she's not writing, she can be found laughing inappropriately loud, sniffing musty old books, fangirling film and TV soundtracks, or thinking up new ways to break the rules. She lives in Hertfordshire, England, with her wife and genius, giant of a son.
---
Is your writing lacking depth? Sacha is running a course on how you can make your writing richer. She'll share everything she's learned about creating sensory-rich writing. You'll learn the psychology behind the senses as well as how to connect sensory detail with memory to deepen both your characterization and imagery.
We know you love a deal, so we've bagged you a discount exclusive to ProWritingAid users. Use the code prowritingaid15 at checkout to get 15% off.
---
We host dozens of free trainings for writers about everything from book publishing to business writing. Why not find out what you should have in your Modern Writer's Tech Toolbox in our session with Omar Mouallem, or browse all of our replays here.
---