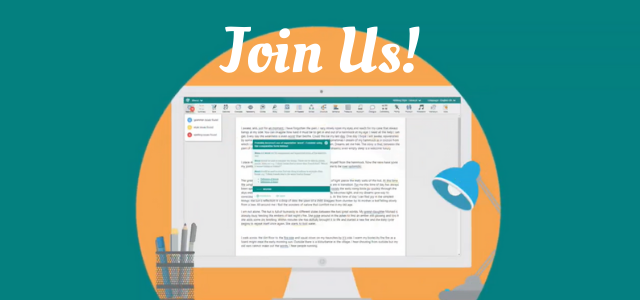 We love offering free training, workshops, and events for writers in our community!
Each month, we host events ourselves and in collaboration with our partners, all aimed at helping you become a better writer.
We will update this article monthly with upcoming training dates so you can sign up for what interests you. Bookmark it now so that you never miss out!
---
NOTE: We record all sessions, so even if you can't make a certain date/time, it's still worth registering so you receive the replay!
---
Regular Monthly Sessions
We host six free monthly series for all kinds of writers.
Join us live to find out more about ProWritingAid, learn from writing and editing experts, learn new techniques through writing prompts and improve your overall writing craft.
Find out more and sign up below.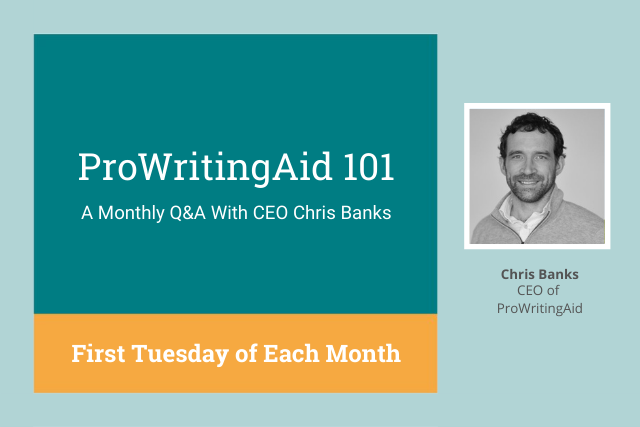 Founder and CEO of ProWritingAid, Chris Banks, will walk you through the ProWritingAid web editor to help you get up and running. See how key features like the Summary Report, Real-Time Checking, and Word Explorer can help you improve your craft. The session will finish with a live Q&A.
Chris Banks is an expert on creativity and language technologies. He started ProWritingAid to help with his own writing, but he soon saw how useful it was for everyone else. Now, he wants to help more people put their ideas into words and those words into the hands (and hearts) of readers.
ProWritingAid 101 happens on the first Tuesday of every month.
Upcoming dates:
---
Ask a Book Doctor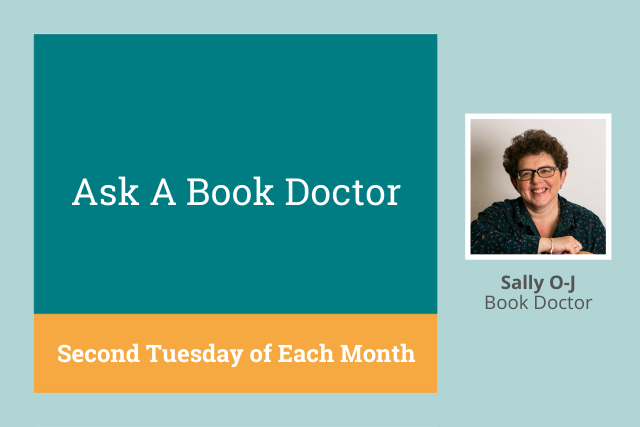 Do you feel like something about your manuscript isn't working, but you're not sure what? Our favorite book doctor, Sally O-J, can help.
In these monthly sessions, you'll learn how to actually use popular writing advice and techniques in your writing. And every other month, we'll be hosting an hour-long Q&A on common problem areas so you can get help with your story.
Upcoming sessions:
December 14: Q&A: Characterization
---
ProWritingAid 101 for Business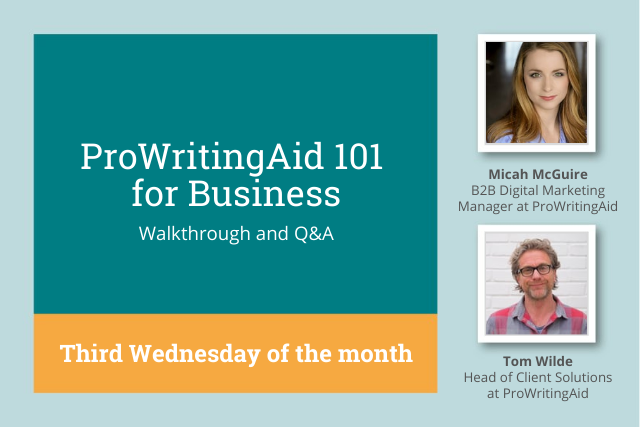 Do you use ProWritingAid at work? Then join us for ProWritingAid 101 for Business. Our Head of Client Solutions, Tom Wilde, and our B2B Digital Marketing Manager, Micah McGuire, will walk you through our Chrome extension and our most useful reports for business writers. We'll finish with a live Q&A to answer all your questions about our editing suite.
---
Self-Editing School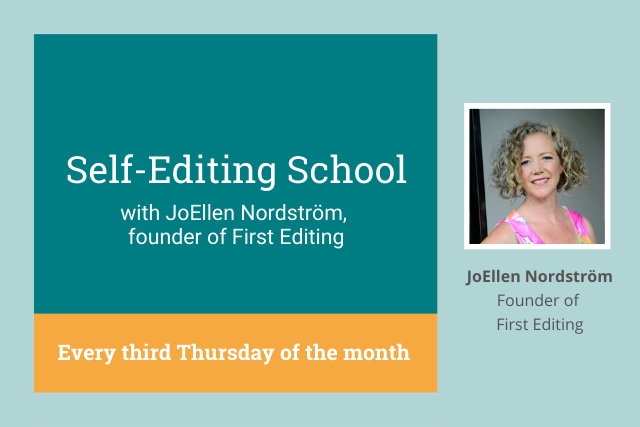 We've teamed up with Story Coach and founder of First Editing JoEllen Nordström for Self-Editing School. On the third Thursday of every month, you're invited to join us as we learn how to use self-editing to take a manuscript from a rough first draft to a polished piece ready to send to editors.
Upcoming Topics:
December 16: Editor Speed Dating: 10 Questions to Ask a Potential Editor for Your Book

January 20: Editor Red Flags: 5 Signs that Your Editor is Wrong for You
---
The Monthly ProWritingAid Write-In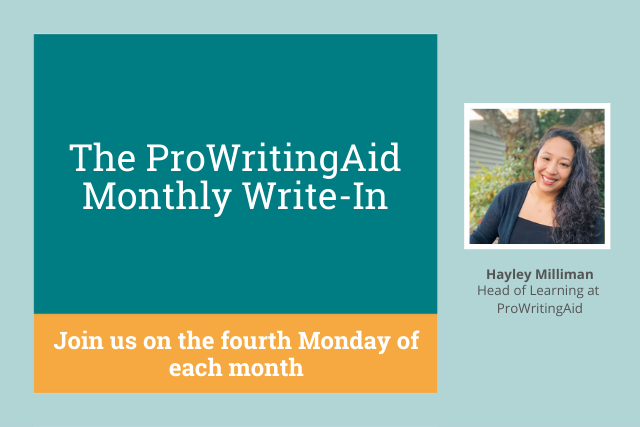 Each month, we gather for the ProWritingAid Write-In. Join us as we work through short prompts and share together for feedback. The Write-In happens on the fourth Tuesday of every month.
Upcoming write-ins:
December 27: Short Stories
---
Additional Upcoming Sessions
In addition to our recurring series, we are proud to host guest presenters for sessions on everything from managing your content workflow to learning how to self publish. Check them out below.
---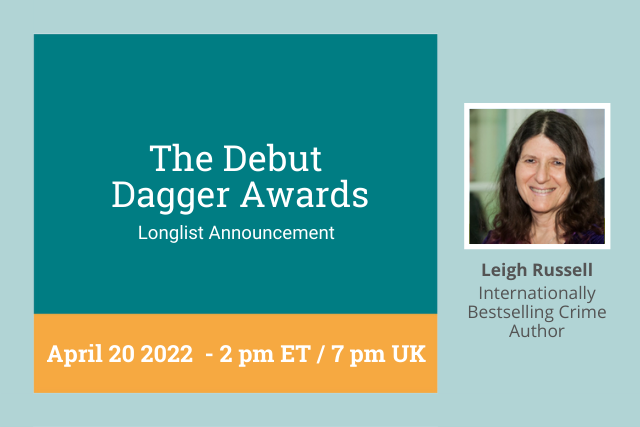 Each year, the Crime Writers' Association hosts their crime writing awards, The Daggers. The awards aim to support, promote, and celebrate crime writers of all kinds—both fiction and non-fiction—and of all ages, abilities, and career stages.
Join us for the announcement of the longlisted entries with bestselling author and head judge of the Debut Dagger, Leigh Russell.
---
Missed a session?

---
Have a question about how to register, or is there a training session you'd like to see us do? Feel free to contact us here.
---