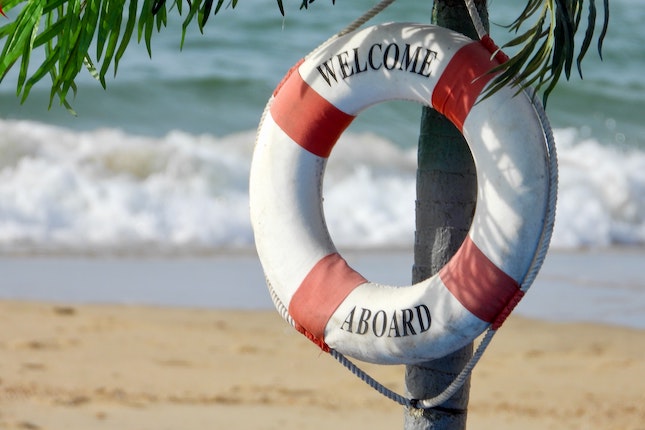 The right onboarding email strategy will help your business retain customers.
Given that the aim is to engage your customer and build trust with your business, the best strategy for onboarding requires a deep knowledge of your customer. Just telling your new email recipient about your product or service isn't enough. The more you understand the questions on their mind and what really motivates a purchase, you'll create an onboarding message that reaches their basic needs.
Your onboarding message is not about your business or your products. The best onboarding messages touch client concerns and show how your product or service meets their need. It's an art.
The Art of Greeting Your Customer
Marketers often think the client's chief motivation is, What's in it for me? And, yes, you want to show how your product or service provides a solution for them. But to set yourself apart, and make real impressions on buyers, you need to think in deeper terms.
You need to think about the issues that speak to trust, integrity, and future consequences.
Randy Milanovic of Kayak Online Marketing researched the brain science behind what really concerns potential customers. In this resulting article on Medium, he argues:
It's easy to overlook the perception of the challenge when you are familiar with the features and benefits of what your business offers. Understanding your future clients' perception is key to developing messages that answer deeper, hidden questions...

...you don't worry about the potential payoff of making a purchase until you have decided whether you trust the company offering it. Likewise, you can't really see yourself taking advantage of a product's benefits if you don't understand well enough how it works.
Once you understand your customer's deeper needs, you can use your onboarding messages to address those needs by building trust in your business.
Email 1: The Giving Mindset
Addressing customer concerns and building trust starts with the first message. Start with a thank you and a gift... or two.
The sign-up to your email list does not mean you've "won" your customer. Think of them joining your list as a sign of interest. You haven't completed the sale, yet.
Your first onboarding response to a new subscriber needs to reflect not just a welcome but gratitude. Give them a gift. If you promised something on the landing page, add something extra.
Global marketing specialist Ammon Johns says:
You don't want to be thinking about it as pushing, what you want to be doing is bringing delicious treats out with a mouth-watering scent that they will not be able to resist picking up for themselves.
It's not about having the conversation for your business' benefit: your subscriber needs to feel you're giving something valuable to them.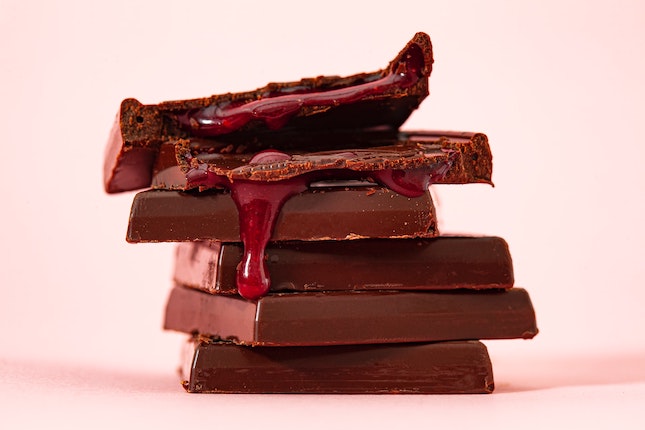 Multiple Emails Secure Sales
Implement a sequence of emails to follow your immediate welcoming and gift message. Design each message to build on the preceding messages. Factors like the complexity of your product, the ease of learning how to use your service, multiple benefits, and price point all contribute to the number of email messages you send.
Some businesses use five emails, whilst others have up to 15. However many you send, all of your emails need to be doing some kind of work towards securing your customers. But your emails can't do this if they're poorly written.
Run your marketing emails through an editing tool like ProWritingAid. ProWritingAid picks up on the grammar and writing mistakes that your spell checker will miss. It will tell you when your sentences are too long and complex – clear writing that is easy to understand and follow is key in onboarding emails. You don't want a potential customer to lose interest because they can't immediately work out what you want them to do.
Here are my recommendations for what you should consider sending after your first message. Remember: add value with each message and don't assume the reader remembers anything about your business.
Email 2: The Benefits for Your Customer
Your first email gave your subscriber a gift to introduce your business. Now get to those concerns by showing, not telling, how your product or service can solve a problem. Don't assume your reader knows or remembers anything about your business.
Show how your product increases sales, fixes a home repair, gets your books ready for taxes, gives a dog a healthy coat. Illustrate how your business has helped others.
Email 3: Prove Your Business Is Trustworthy
Now that you've shown examples, show how customers have used your business product or service. Quote satisfied customers. Use testimonials. Show a happy tweet or a 5-star review. Let others sing your praises.
Don't ignore the emotional power of online "neighbors."
Email 4: Get Into Your Customer's Head
This message dives into the "hidden" concerns mentioned above. Also, use blog and social media comments to collect concerns.
Choose one or two concerns from your research and answer questions. This is a pre-emptive action to overcome hidden objections.
Email 5: Give Again
By now, your emails are building understanding and trust. Your gift doesn't need to be expensive. Share a short video training on how to use your product, a helpful eBook, or a webinar recording building value around your business.
Email 6: Make a Sale
Now that your future customer knows more about your business, invite them to purchase.
You may want to expand the sale into several messages. You are still giving, so think of offers like early bird pricing, a trial, or a sale. Stress the end date to create a sense of urgency to buy in now.
PRO TIP: Add a countdown timer to your sales message.
Email 7: Re-Engage Your Customers
Not everyone will make a purchase. There's no way to know why, but that doesn't mean the non-buyer isn't interested.
At this point, consider segmenting the non-buyers into a "needs more persuasion" group. Then continue to engage them with email messages. As long as they are subscribers, they are still interested.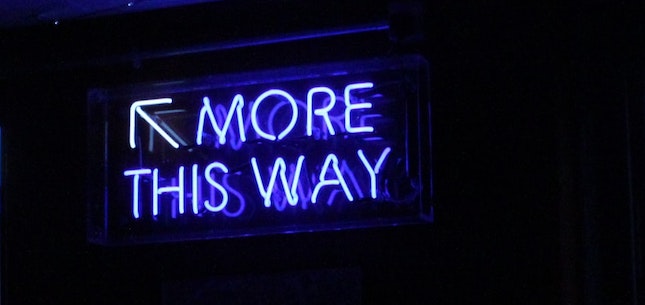 Add coupons and personalized messages to create value and build trust in your business. Repeat give-aways and asking for the sale periodically. Family emergencies, surgery, marriage, and other life events that have no reflection on your business may impact your prospective customer's readiness. As long as they continue to subscribe, you have a potential sale in the making.
Monitor, Measure, and Test Engagement
The number of sales generated is not the only indicator to measure. Measure your onboarding email campaign for opens, click-throughs, and downloads. Use segmentation to target unresponsive recipients. Know what next steps to take.
Analytics will help you fine-tune your onboarding email campaign to convert more buying customers. Gather as much data as possible from this first onboarding email campaign, and use it to refine your strategy next time.
Welcome your customers well, and enjoy their loyalty as a reward.
Want to learn more more great business writing hacks? Download this free book now: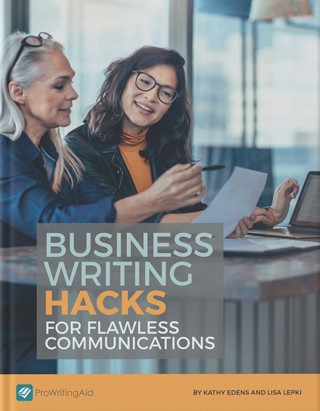 Writing is an essential element of nearly every profession today. Whether you are drafting a proposal for a major prospect or collaborating by email, strong communications help colleagues and clients understand your ideas. Errors and awkward writing can make you lose credibility.
Download this guide to learn the techniques professional writers use to write clearly and persuasively.