Watch the replay of our Q&A session with bestselling author, Jerry Jenkins
ProWritingAid users had unique access to bestselling author Jerry Jenkins during a live webinar on July 30th. Jerry shared the process that he has used to write four books a year since 1974. He also took part in a live Q&A after the training. It was an opportunity not to be missed!
A 21-time New York Times bestseller, Jerry is the author of more than 190 books, which have sold over 70 million copies. He now helps people become writers through his writer's program, Your Novel Blueprint where he shares the tips, tricks, and techniques that have led to his prolific career.
Start editing like a pro with your free ProWritingAid account
Sending your manuscript off to an editor for the first time is nerve-wracking. You'll want to make sure you're getting everything you can out of the editing process by sending the best draft possible.
By editing your writing with ProWritingAid, you can catch the errors that copyeditors would pick out of your work before you send it to them. This leaves your editor more time to focus on crucial aspects of your work like tone of voice. You'll get a more polished piece of writing as a reward.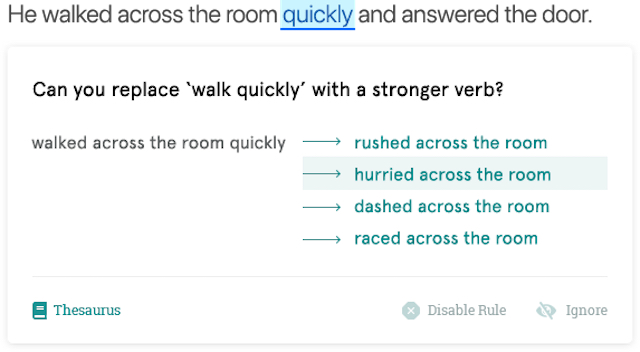 ProWritingAid's Writing Style report highlights areas of your text that copyeditors would tell you to revise, such as: over-reliance on adverbs, passive and hidden verbs, repeated sentence starts, dialogue tags and much more.
Ready to whip your manuscript into shape?
---
We host dozens of trainings for writers. Check out our upcoming webinars here, or watch some of our previous trainings here.
---