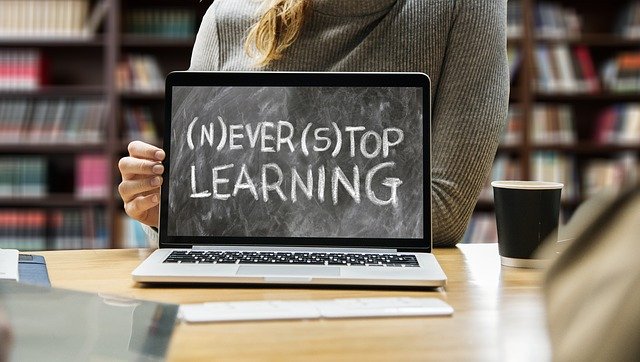 Business writing can be a lucrative field for people who wish to make a living writing. But it's a specialized niche that's very different from blogging or writing fiction.
Luckily, the internet is a great place to find courses that will turn the writing talent you already possess into sharp business writing skills. Here are the five best business writing courses you can find online.
When you want to embark on a new career, it's not always possible to go back to school. Tuition costs and time are major factors that prohibit people from getting a second degree or even certification. Luckily, you can take an entire class from the University of Colorado at Boulder online for free!
This course is offered through Coursera and has rolling start dates. The deadlines are flexible, and it's estimated to take about thirteen hours to complete. You could complete it one long weekend or spread it out over several weeks. This course has amazing reviews from past students. It's targeted to beginners, but even experienced business writers will learn something valuable.
If you've already dabbled in business writing but are looking to improve your skills, this might be the course for you. Tips for Better Business Writing is offered through LinkedIn Learning (formerly lynda.com). This course has specific tips for honing your skills, not just generic information about the field.
You can get a one-month free trial to LinkedIn Learning, which is normally $29 a month. This gives you access to all of the courses about all sorts of subjects (and there are more business writing classes, too!) Or you can buy the course on its own for $9.99. However, local libraries often offer a subscription to this service. Talk to your librarian about how to get access.
The reviews by past students on this Udemy course are incredible. This writing course was created by a highly successful business writer, Elizabeth Goins, who has worked with multiple Fortune 500 companies. She walks you through a 3-step writing process to make your business writing stronger and more compelling. This course is best for intermediate and advanced business writers.
The cost is the only possibly prohibitive factor, although the reviews say it's worth it. It retails normally at $94.99. However, Udemy runs specials all the time, so sign up for their email list. At the time I wrote this, the course was on sale for $13.99 for just a few more hours. Udemy's deals are the best. I like to snatch up several when they are on sale.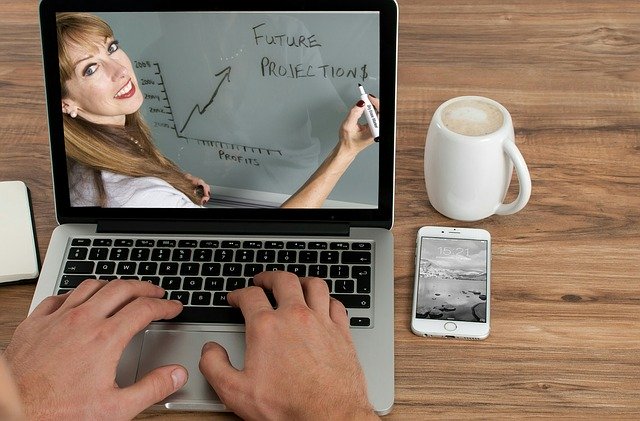 We've talked about some courses that are about business writing in general. But one of the most difficult parts of business writing are letters. They require specific skills to be persuasive and informative without being pushy.
Luckily, there's a course for that! The Business Writing Center offers classes that are self-paced but provide individual feedback on your writing. This class could be done in a couple of weeks, but you get access to it for two months. It is expensive, at $175, but that individualized feedback is worth it.
Business-to-business, or B2B, copywriters are always in high demand because it's a very specialized niche. It's a good idea to learn about the field from experts before diving in and finding clients. Mediabistro, an amazing site for freelancers and marketers of all types, offers a great B2B Copywriting course.
It's only a 75-minute course, but it's a great introduction to the field. You do have to have a Media Bistro subscription, which is $14.99 a month or $119 a year. There is a two-week free trial. But I think Mediabistro is worth the price. There are so many courses on copy-editing, marketing, social media, and more, plus access to exclusive job listings and other freelance resources.
Which course sounds the best to you? Let us know in the comment section.
Now is a wonderful time to be a copywriter. Download this free book to learn how: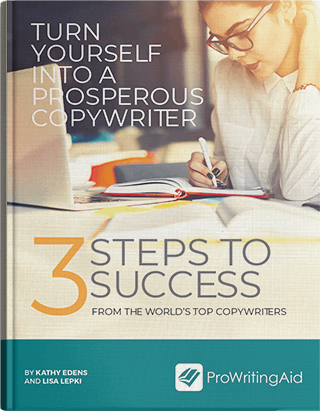 ---