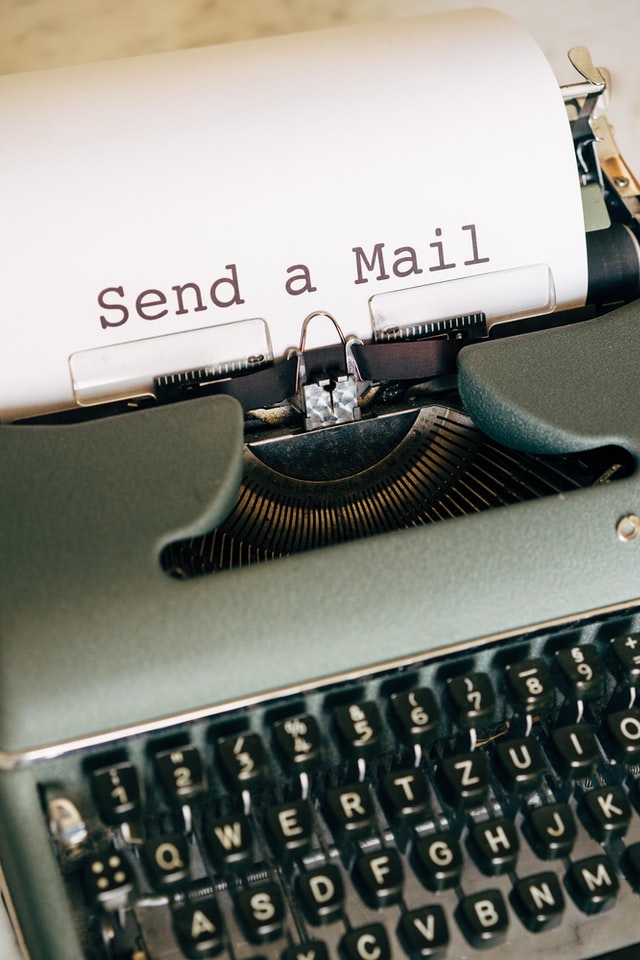 In this article, I'll outline four tried and tested strategies to boost engagement with your target audience through email. But first, let me share some crucial email statistics every business owner and marketer needs to know.
Just by looking at these statistics, it's clear that email is a powerful medium. The stats show us the significance of customer engagement and how important it is to avoid email marketing mistakes.
The most important goal for most marketers is increasing customer engagement rates. It is also the biggest hurdle for many marketers.
I'm pretty sure you use email, but are you using it the right way?
The key to successful email marketing is to focus on your audience – they should be the center of all your efforts. Through your emails, surprise and delight them over and over again. You will build a reputation for putting them first and sending nothing but the best content.
People enjoy reading emails with highly relevant, informative content. When you send such emails, your audience will always look forward to hearing from you. Provide an awesome personalized experience to your email subscribers, keep them engaged, and create lifelong brand advocates.
Here are four simple but effective email techniques you can use to engage with your audience.
1. Pay Close Attention to Subject Lines
If you received emails with these subject lines, which one would you click on first?
Web developer gets caught in a web
See the latest videos and photos!
Do coders dream of Javascript sheep?
The relationship between morphology and syntax
New updates from influencers you follow
You may not pay a lot of attention to the second and fourth subject lines, however, the other three may quickly capture your attention.
If you want your emails to have a high open rate, spend a lot of time on the subject lines. The headline may be your first – or last – impression on your target audience.
People receive a ton of emails every day and do not open a lot of them. In this age of information overload, no one has the time to soak it all in.
When writing email subject lines, be clear and concise. No one has time to read long, uninteresting headlines. Research has also shown that short, descriptive subject lines work better than lengthy ones. However, it is important to note that this succinct approach works best for notification emails.
If you know your audience well, you can come up with funny email subject lines. Since everyone loves humor, your emails will stand out in a sea of dull, dry emails.
Controversial and shocking email headlines may also work, but this is a path you must tread carefully. Be sure you understand your subscribers' tastes and perceptions very well.
2. Get Personal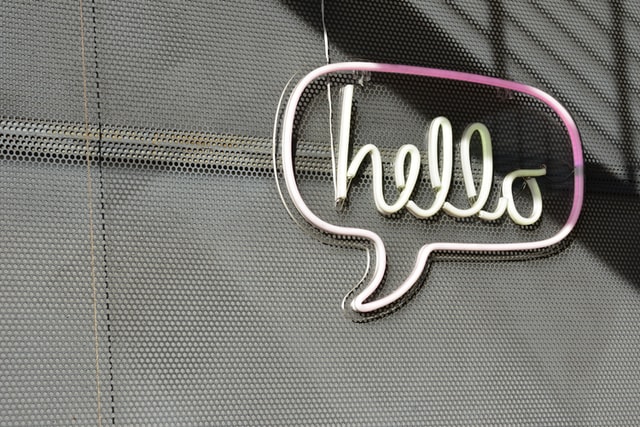 Personalizing your emails is one of the things you must do if you want your emails to convert. Your subscribers want emails that are relevant to their interests. Yes, it's important to add a person's name in the subject line, but there are other ways you can personalize emails. Make your subscribers feel you understand them.
Let me share two short email examples to illustrate my point:
Email 1
Hi Emma,
Cats are cute, but there's one thing that's not: dry winter hair. Get a customized hair treatment that's specially formulated to combat the elements. Give your strands some nourishing, restorative love. Our deal is so good it should be illegal! Grab the offer now.
Email 2
Hey Emma,
I'm writing to let you know that we've created a customized hair treatment that's formulated to withstand the rigors of winter. Since you've been subscribing to our emails for a while, we wanted to give you the opportunity to book an appointment.
Both emails tell the same story, but the first one is personalized. I would grab the offer in a heartbeat. When you write such emails, you put your subscribers at ease and they become more receptive to your suggestions.
Writing personalized emails is not rocket science. There are many email marketing tools you can use to craft emails that resonate with your audience. Make use of these tools to base your emails on the content your audience has engaged with in the past.
3. Tell a Story
Stories form the basic foundation of communication.
Professional speakers know one thing: their audiences may forget every fact they heard, but they will never forget the stories.
If you own an internet marketing business, you can tell a story about how the internet allows you to work from anywhere. You can even write about what you love about the place you live in. Your subscribers may not remember the other parts of your email, but they will remember the story.
When writing, ask yourself: "a few weeks from now, will people remember this email?" If you don't think they will, put some more effort into it.
I'm not saying you shouldn't sell products or run special promotions. By all means do it. But these only appeal to the logic center of the brain, whereas stories quickly bypass the logic center and go directly to the part of the brain that's responsible for emotions.
Big brands understand the power of stories. That's why you still remember last year's Superbowl commercials (I'm looking at you, Amazon and Budweiser).
The best type of story to use in an email is a case study. Reach out to some of your happy customers and ask them to write about the results they've had from using your product. Are some of your customers using your product in a unique way? Encourage them to write about it. These stories will explain the problems your product solves and prove that the promises you make are true.
4. Send Emails at the Right Time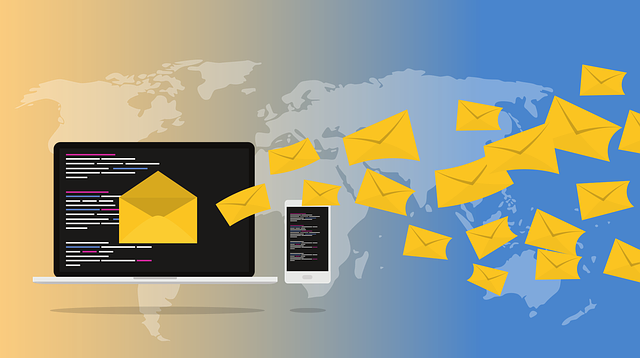 If you want your emails to have a high open rate, you have to send them at the right time. Send them at the wrong time and your email open rates will dwindle.
If you're crafting a marketing email, the best day to send it is Friday. Research has shown that shoppers engage with marketing emails more on Fridays. However, most people don't actually buy items until Saturday. Make the most of this engagement–conversion relationship and send your best email campaigns on these two days.
If you're sending promotional emails, Thursday is the best day, followed by Tuesday. These two days are also perfect for sending newsletters. When you send a newsletter or a promotion on a Tuesday or a Thursday, you avoid Monday's bad mood and Friday's itchy feet. Email campaigns tend to do well when sent midweek in the middle of the day (12–2p.m.).
There's a general consensus that you shouldn't send emails on Mondays. Your subscribers are already disappointed that the weekend is over. They open their computers only to find a flood of emails waiting for them. What do they do? Delete them.
An additional, vital point to bear in mind: the best time to send emails depends on your audience.
For instance, if your target audience comprises business owners, send emails later in the day because they're probably dealing with pressing issues in the morning. User habits also change across devices. If you're targeting mobile users who are mostly active at night and on weekends, it's best to send emails during those periods. If you want your subscribers to open your emails while they are at work, send them at daytime on weekdays.
In addition, get an email marketing tool that shows you what works and what doesn't. You can also test different subject lines, monitor open and click rates, and measure email conversions. When you have a good email marketing tool, you can create long-lasting engagement with your existing subscribers and quickly engage new ones.
Use These Effective Tactics to Engage Your Email Subscribers
The most important thing to remember when carrying out an email marketing campaign – or writing emails – is that it isn't about you. Sure, you may have set some goals for your business and your team, but you will never attain them if you don't keep your audience engaged.
Few mediums are as effective as email. When used properly, it can be a powerful marketing tool. Follow these four steps and watch your subscriber engagement skyrocket!
Want to learn more more great business writing hacks? Download this free book now: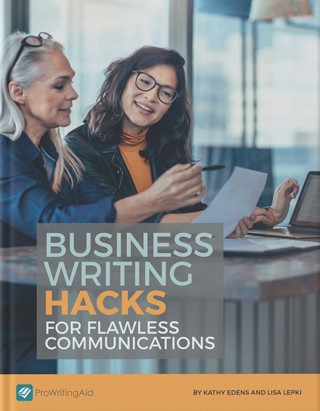 Writing is an essential element of nearly every profession today. Whether you are drafting a proposal for a major prospect or collaborating by email, strong communications help colleagues and clients understand your ideas. Errors and awkward writing can make you lose credibility.
Download this guide to learn the techniques professional writers use to write clearly and persuasively.