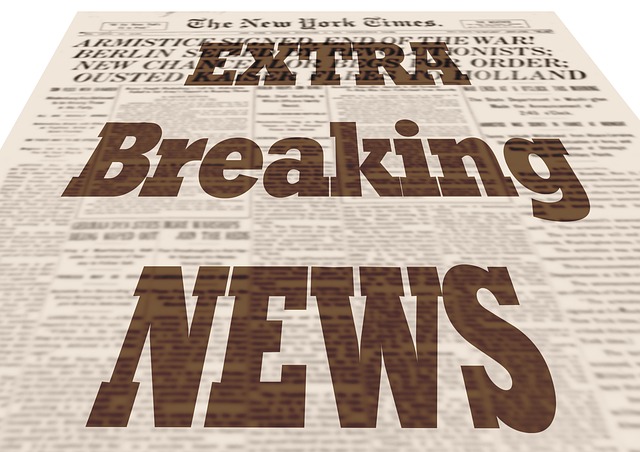 Your headline is the single most important part of any piece of content you ever write – and that's not an exaggeration. In fact, 50 percent of your blog post's effectiveness is based on your headline. A lackluster headline won't get clicks. No matter how amazing the blog post itself might be, it will never reach its potential if your headline doesn't bringing in readers to start with.
So, what can you do to improve your headlines? There are lots of tactics to consider when you're working on a headline for your blog post or a title for your eBook or white paper. Even a simple email is more likely to be noticed with an eye-grabbing subject line.
These five tips – used individually or paired with each other – will help you create more compelling, clickable headlines.
1. Use Numbers to Boost Engagement
Let's start with the obvious – use numbers to get your point across. These days, list posts are one of the most effective and easily digested types of blog posts out there. That's why so many people still stick to the format.
This post is a perfect example – you clicked on this post to learn five ways to improve your headlines, right?
You might be surprised to find out that simply adding a numerical value to your headline is an extremely effective way to increase engagement with your blog post. Multiple research studies have found that using numbers in your headline tends to generate 73 percent more social shares and engagement.
It's also interesting to note that smaller, odd numbers – like the five chosen for this blog post – tend to grab people's attention more than even numbers, or larger double-digit numbers.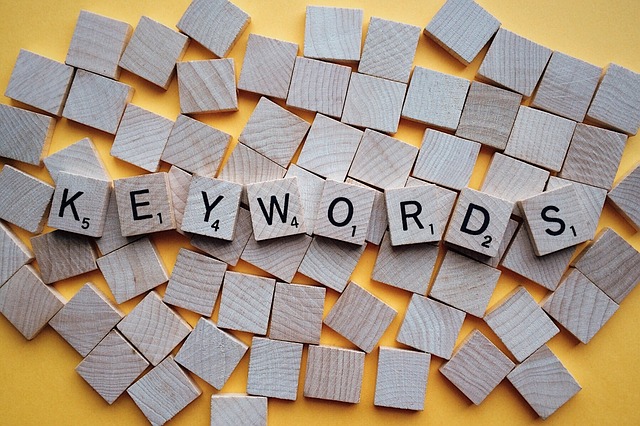 2. Use Keywords to Grab Readers' (and Google's) Attention
Another great technique is to utilize keywords in your headline. This is, of course, something you're probably already trying to do if you're using SEO to get your content found on the web. However, the benefit isn't only for the search engines.
Yes, using specific keywords will absolutely help your content be picked up by people searching those relevant keywords. But it will also give readers clear expectations and understanding of what they will get when they open and read your content.
In the headline of this post, the keywords are "writing eye-catching headlines" – which is very clearly stated. You came here for a reason – to learn to write better headlines that will grab readers' attention and get them to click through to your blog posts.
An actionable headline – "X Tips" or "X Ways To" – followed by extremely specific and relevant keywords is an extremely effective combination both for SEO and click-through rates.
3. Propose a Question Your Reader Needs Answered
Have you ever clicked on a blog post because the headline was the exact question you had typed into the search bar? If so, then you understand the power of using a question as your headline.
Not only does this generally incorporate the useful keyword tip above, but it takes a different perspective than the data-driven numerical headline. In fact, in some cases, posing a question to your readers is the perfect way to grab their attention. Sometimes it is a question that they have specifically searched for; in other cases, it's a question that perhaps the reader didn't even know they needed answered until you brought it up!
"How Much Should You Charge for a Blog Post in 2020?"
"Will PlayStation or Xbox Come Out on Top in the Next Console War?"
"Are Your Headlines Killing Your Blog?"
These are just a few examples of how you can pose a question to your readers in a way that is almost guaranteed to grab their attention. Use keywords, get specific, and ask a question that people want to have answered.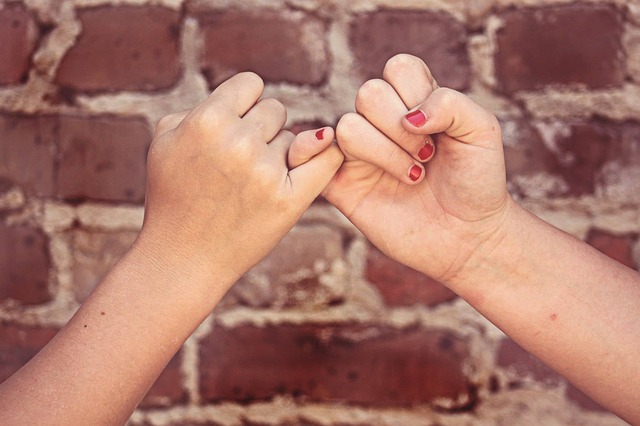 4. Make an Outrageous Claim or Promise, and Follow Through
Now, this is a technique that you need to be careful with. Don't make any claims that you won't be able to follow through. On the other hand, if you have useful information – and you can prove that you know what you're talking about – then this can be an extremely effective way to write your headline.
For example, don't title your article "Increase Your Traffic by 50% with These SEO Tips" if you can't provide actionable steps to do exactly that. (Preferably, with proof that you've done it yourself – otherwise, who is going to just take your word for it?)
Now, you might be thinking that a title like this is too "click-bait-y" – but the truth is, if you can back up what you're saying with solid analytics, research, and evidence, there is no reason not to make a claim or promise that will get readers' attention.
On the other hand, make sure that your title isn't misleading. Not only should you not make a claim or a promise to your readers if you don't have the proof to back up what you're saying, you should be careful not to misrepresent the value you are offering to your readers.
"Use This New Pitching Method to Land a Client in the Next 2 Hours" – maybe what you're actually talking about is a rapid pitching method that allows you to send several personalized pitches in as few as two hours. The chances that you land a gig off 10–20 pitches is pretty good, right?
In theory, you're not lying to the reader – when they lock down that client, it would've come from that initial two hours of work. However, your title suggested that you would have a new client within that 2-hour window – and we all know the reality is you're not very likely to get an answer from any editor, marketing director, or blog manager that quickly.
Make sure that any claims or promises you make, while sounding outrageous and unrealistic, are actually obtainable. Don't mislead your readers to get views. As well as being unethical, it's not a great way to keep readers.
5. Use Your Readers' Emotions to Your Advantage
Last but not least, use your readers emotions to your advantage. You can do this by including trigger words in your headline.
These words include:
Reasons
Principles
Facts
Lessons
Ideas
Ways
Secrets
Tips
Tricks
These words are all likely to catch readers' attention as they suggest your blog post will provide them with useful information that they need to succeed. Notice that the title of this article used one of these trigger words – "tips."
You can also use a different set of emotional trigger words that are likely to get your audience's attention. These words provide a sense of urgency for your reader that convinces them to click now – or regret it when they miss out on an opportunity.
This list includes:
Free
Exclusive
Limited Time
Best
"Free," for example, is an immediate attention-grabber – it suggests that you are providing something that has monetary value, and you're asking nothing for it. How many "free training webinars" or "free guides" or similar downloads or offers have you participated in or read simply because they were "free?"
Similarly, "exclusive" suggests that this is content you won't be able to get anywhere else – meaning the reader should take advantage of it while they have the chance. Limited time is even better for creating that sense of urgency, suggesting it will become unavailable in the future.
Takeaways
Using an emotional trigger word, a numerical value, and keywords that specify exactly what your blog post offers = a great formula for clickable headlines. It takes practice to write powerful headlines that simply can't be ignored – but it's a skill that is perfected over time.
With these five tips, you can create compelling and eye-catching headlines for your own content and the content you create for your clients. Happy writing!