At this time next week, we were supposed to be exhibiting for the first time at The London Book Fair.
We were super excited. You would have found us under this banner:

That's because we decided to team up with two of our favorite editing companies: Fictionary and FirstEditing.
Our Goal at The London Book Fair: Help authors understand the editing process.
Our goal, as a threesome, was to help authors better understand the three key phases of the editing journey:
What is story editing?
What is copy editing?
When is it time to hand it off to a professional?
We were going to present this idea of a three stage editing process at LBF and we couldn't wait.
Here is one of the piles of bookmarks that are all ready to go: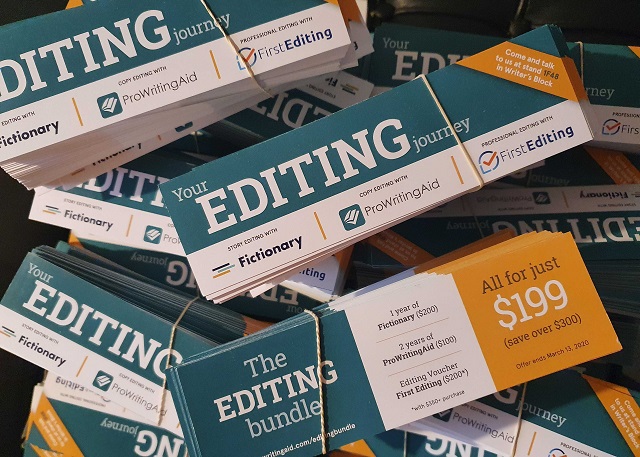 Here is the trailer that a very clever FirstEditing staff member created:
London Book Fair 2020 from First Editing on Vimeo.
The London Book Fair Exclusive Offer (that's now available to everyone)
In anticipation of the event, we put together an amazing offer that was just going to be available to LBF participants. We wanted to encourage writers to see the value in doing a strong story edit yourself, and a thorough copy edit yourself, all before calling in the big guns to help you tighten it even further.
Here is what we were planning to offer. Essentially, for $199 you get $500 in editing software and professional editing services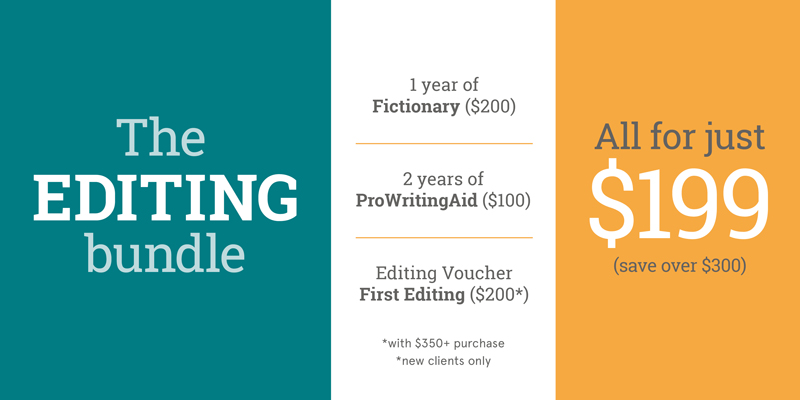 1 year of Fictionary ($200) - creative editing software for fiction writers
2 years of ProWritingAid ($100) - copy editing software for all kinds of writers
Editing Voucher for FirstEditing ($200) - professional (human) editing services
And now LBF is cancelled - but the bundle lives on!
Instead of letting all that hard work go to waste, we are offering the same deal to our whole community.
It's only available until March 13th (the final day of what would have been LBF)
To be honest, we think that LBF made the right call cancelling the event. We had already decided that we felt uncomfortable sending our staff into such a huge potential hotbed of infection. But that doesn't change the fact that we are disappointed.
Bring on London Book Fair 2021!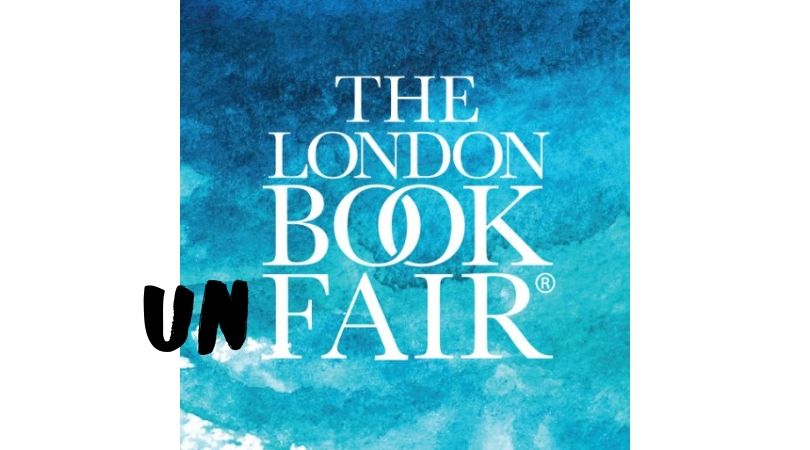 ---