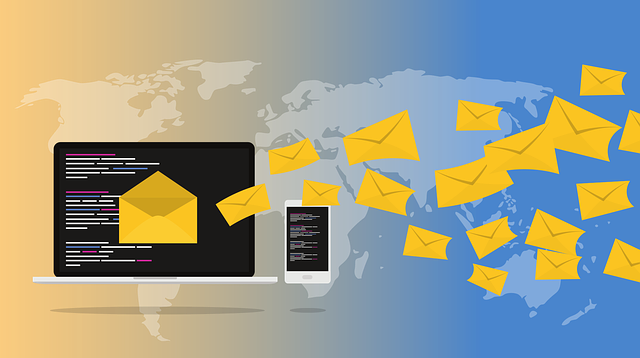 When you're starting out with your blog or business website there is a lot to keep in mind – but one standard these days is to collect an email list from your readers. The phrase you'll hear from marketers everywhere is "the money is in the list".
If you want to succeed online that is truer than ever. Your email list is where most sales come from in a lot of cases – because these are your loyal readers. They are the people who trust your word and your product or service.
The biggest hurdle for most of us is how do we grow that email list? Having a clear call to action asking people to subscribe is an obvious start. So is having a sign-up spot in your sidebar or as a pop-up on your website.
But if these efforts fall flat, don't be discouraged. There are still plenty of ways to get your readers subscribing to updates in their inbox.
One of the best ways to get subscribers these days is to present them with an offer they simply cannot refuse. The tactic worked for movie mobsters in The Godfather, so why shouldn't it work for you too?
Why Should You Offer Subscriber-Exclusive Content on Your Website?
If you're trying to build your email list, then there is one sure-fire way of getting people to subscribe to your blog, news source, or business website. Subscriber-exclusive content.
Unfortunately, the truth is, people are very selective about who they give their email addresses out to. Aren't you? An enticing offer certainly does more to give your readers a reason to give you their email address.
For bigger blogs, sometimes numbers are enough to do it. You see it all the time – "join 10,000 subscribers to get the latest from Successful Blog Name".
But if you don't have thousands of subscribers to prove your updates are worth flooding their inbox with, how do you prove your worth?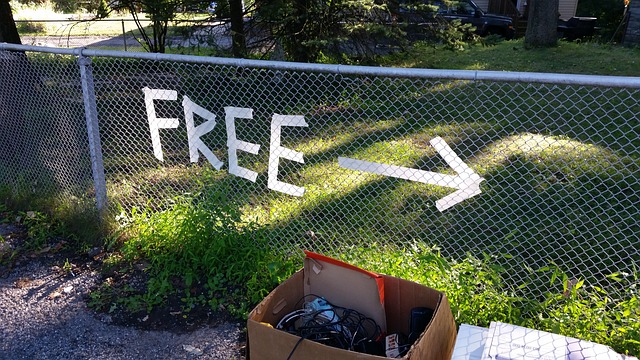 This is where you bring in that offer they cannot refuse. You need to prove that your emails will hold value for your reader and are worth their time. Offering exclusive content – especially something that you might have otherwise charged for – is the probably best way to grow your email list.
Building Your Email List Is Top Priority
You might be wondering if you really need to worry about an email list. Doesn't email seem a little obsolete in the age of social media? Though you might think so, the truth of the matter is that email is more relevant than ever. After all, everyone has an email address.
Here are a few statistics on email marketing:
91% of consumers in the US check their email every day
71% of consumers aged 45–54 have made an online purchase because of email
More than 70% of mobile purchasing decisions were influenced by email
There's a 17% difference in value when comparing email and social media conversions
With a little more insight, email marketing is something you simply can't ignore. So how on earth do you get people to sign up for your updates? What could you possibly offer that would give them reason enough to hand over their email address?
Subscriber Incentives Most Likely to Convert
There are dozens of things you can offer your readers as an incentive to sign up for your updates. However, some methods appear to work better than others – and it will of course depend on what you're selling as well.
If you have an online storefront, chances are you can get more subscribers with something as simple as offering a promo code for 10% off or free shipping on the first purchase. On the other hand, if you're selling a service then you might want to take a different approach.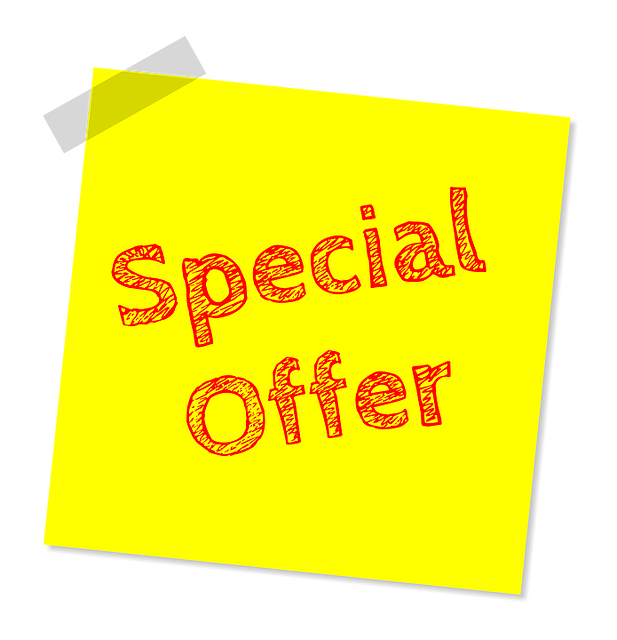 Here are a few of the most common – and likely to be successful – subscriber exclusives you might want to consider.
A Free eBook, White Paper, or Case Study
Offering a "free report" – whether that is in the form of a short eBook, white paper, or case study – is a great way to grab people's attention. The best part is that it doesn't take a ton of time to create.
Most of us can throw together a short eBook in a couple weeks. In some cases, you can even take older content you already created and re-work it into something either condensed or more detailed for your readers. Your newer readers might not have read your older posts and older readers might have forgotten things from years past.
This is an especially great tactic if you have been publishing for a while – some of that content just gets lost in the mix and your readers will love you for making something important more easily accessible.
Offer an Email Course
Is your website aimed at helping people learn a skill? Whether you're writing Photoshop tutorials, teaching the basics of coding, or offering a how-to, the opportunity for a free course offering is there.
Just like the eBook or report incentive, you can probably utilize existing content to help create your email course. Break things up into 5–10 emails, linking back to other blog posts or products of yours that might aid in learning the skill you're teaching.
Access to a Free Webinar
If you want to really get your readers attention, then maybe taking a different approach to subscriber-exclusive content is the way to go. While everyone is out there offering eBooks, reports, and email courses you can go one step further and offer a free webinar (or many) for your most loyal readers.
Pre-recording a webinar and offering exclusive access to those who subscribe works great – especially for a website aimed at educating their readers. If you're able to offer a mixture of free and paid (discounted for your subscribers!) webinars you're almost guaranteed to see a spike in people willing to give you their email address.
Offer a Discount on Your Main Product or Service
Earlier we mentioned this works best for websites with an online storefront. However, it also works great for websites that have a lot of products or subscription services. Offering a discount on your product or service is a huge incentive to anyone who might already be considering buying something from you.
Not only will this give you another sale – because most people won't waste that 25% off or free shipping – but that email address gives you leverage to make future sales. Once someone has given you their email to make one purchase, they are more likely to make future purchases. If you want a recurring customer base, then this is an ideal way to directly sell them more.
Host Giveaways for Your Email List
Giving away your products for free regularly might seem insane. Especially compared to a one-time thing like an eBook, white paper, email course, promo code or even a webinar. However, hosting regular giveaways for your email list is a great way to gain trust in your audience, especially if you're new to the game.
The best part about this method is that the people who win your giveaways are likely to give you a great review if your product is great. You probably won't even have to ask them. It will be through word of mouth to friends and family or their social media followers. When people ask: "where'd you get that?" they will probably answer with your blog/website.
Don't Ignore the Power of Subscriber Incentives
If you're planning on building an email list, don't underestimate the power of subscriber exclusives. If you have no ideas, or too many ideas, take a poll from your readers on what they might want. Get ideas from other websites in your niche. There's something of value that you can offer your readers in exchange for their email address – you just need to get creative.
Anyone can throw a pop-up on their website and hope to gather email addresses. What you need is an offer your audience cannot refuse. Providing subscriber exclusives – especially anything that is an ongoing benefit to your audience – is the best way to put you ahead of your competition.
---