Ever run into a support request that took at least three replies to figure out what a customer was saying? Have you ever doubted if you've replied too formally or too casually to a customer? Do you feel like your response rate tanks halfway through the day?
In customer support, you have to be a jack-of-all-trades. Deciphering customers' digital communications is a science. And providing a great customer experience by matching a customer's tone and answering with empathy is an art form.
But no matter if it's your first day on the job or you're a seasoned pro, we can all learn to crack the communication code better.
Learn from the Experts
Join Emily Kinzig, UserOps Associate at NerdWallet, along with ProWritingAid's customer support specialist, Amy Cohen, and our product strategist, AJ Ogilvie, to learn how to:
Analyze every support request right with the "Thesis Paper" Framework
Sleuth for clues to your customer's digital tone and match it
Keep every response clear, concise, and empathetic, whether it's your 1st or 100th of the day
Optimize your workflow for speed without compromising on quality
This live workshop goes beyond scripts and macros. You'll hear the exact thought process behind our customer support pros' request analysis and watch them sketch a response in real-time. Then, you'll learn the secrets of how to write clear, quick responses every time, straight from a UCLA business professor.
If you want to learn how to decipher your customers better and provide the best customer experience possible, join us on June 2nd at 3PM ET/8PM UK for this free event.
Have a time-conflict? We record all our events, so register to receive your replay the next day.
Meet Our Customer Support and Communication Experts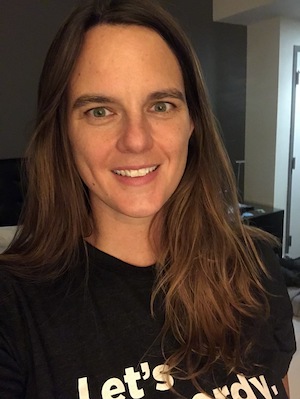 Emily Kinzig is the Product Partnerships Manager for User Operations at NerdWallet. She has a decade of experience in writing and now puts her skills to work crafting proposals for product updates that will enhance the user and support experiences. She creates internal documentation, has helped develop style guides for a couple of support teams, and once took a class in how to write a beautiful sentence. She's always on the lookout for the right word for the right moment.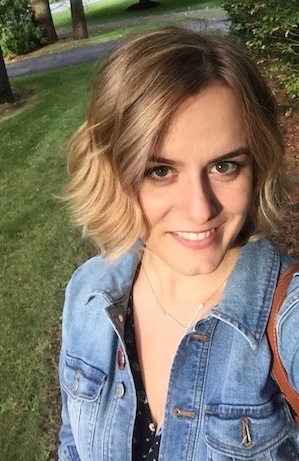 Amy Cohen graduated from Bard College in 2012 with a BA in music and a Master's in Music from SUNY Fredonia in 2017. She is a word-nerd and self-proclaimed linguaphile, loves learning new skills, and meeting new people. When she's not helping ProWritingAid customers, she's reading a book or singing a song, hopefully somewhere in nature!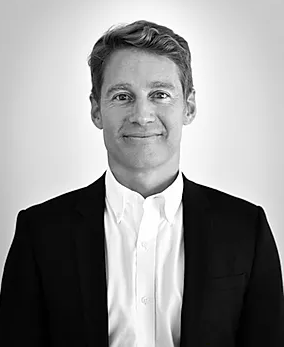 AJ Ogilvie, PhD, is a professor of business communication at the University of Southern California. He has taught business communication, consulting, and writing courses for over ten years, and has published research on the theories of teaching, learning and communication.
---
Don't forget to save the date, June 2nd at 3PM ET/8PM UK, or register below for your replay!
---