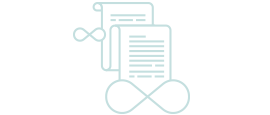 No Word Count Limits
Analyze full chapters, entire reports, in-depth articles, and more.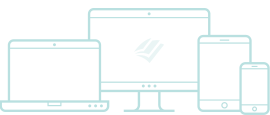 Edit Where You Write
Access to the ProWritingAid Desktop App (perfect for Scrivener and Mac users), as well as our add-ins for MS Word, Google Docs and Chrome.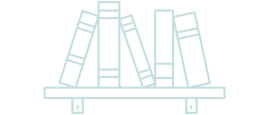 Writers Resource Library
Free access to our ever-growing collection of writing books and resources.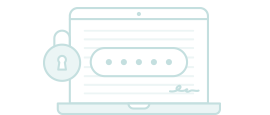 100% Privacy
Unlike other software, we know that your writing is YOUR writing. We will never access it without your permission. Ever.