It's at least 5 times more expensive to acquire a new customer than it is to retain a current customer.
Yet if your onboarding process isn't seamless or worse, leaves your customer with more questions than answers, you've slashed your chances of retention right out of the starting gate.
A clear onboarding process can make the difference between your product being "just another tool" to your customers versus "the tool they can't live without."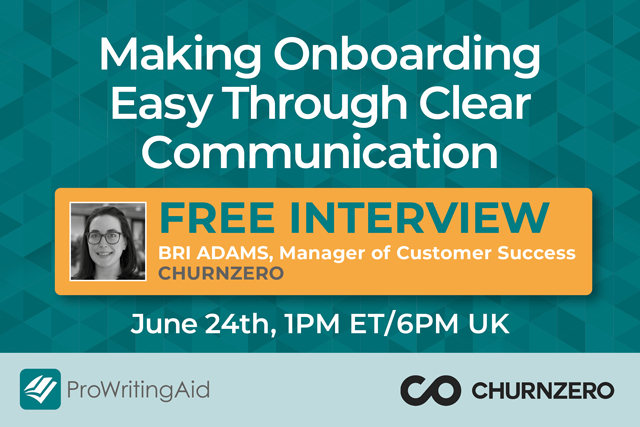 What You'll Learn:
Join Bri Adams, Customer Success Manager at ChurnZero, for a discussion on how clear communication practices can transform your onboarding from "eh" to "amazing."
You'll learn how to:
Build a workflow to personalize the onboarding process for your users, no matter how much hard data you have
Write onboarding sequences that make your customers think you read their minds
Proactively guide customers through onboarding so they always know the next steps to take
Create great cross-team communication so your customer success team never ends up in a silo
Get your sequences straight and join us on June 24th at 1:00PM ET.
Register to save your seat and reserve your replay.
Have a time-conflict? We record all our events, so register to receive your replay the next day.
About Our Guest Speaker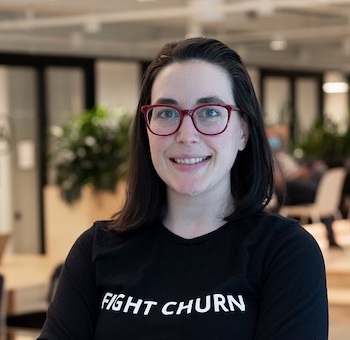 Bri Adams manages the Key Customer Success team at ChurnZero, a customer first and customer focused SaaS platform that helps companies fight churn. Bri also doubles as a Customer Success Manager and manages a book of Enterprise customers. Always interested in scaling teams, as employee #24 at ChurnZero, she has spent the last two-and-a-half years watching her team and the software grow from great to exceptional.