In today's fast-paced world, 6 out of 10 customers prefer to use self-service resources to solve simple inquiries rather than contact customer service. (Source: GrooveHQ)
Yet, less than 30% of companies offer self-service solutions as part of their customer service. (Source: Zendesk)
It's easy to see why: writing self-service documentation is a daunting task. And the difference between writing okay self-service content and great content is massive.

An okay knowledge base might not answer your customers' questions or leave them more confused than when they started. Great knowledge bases answer questions customers might not even know they had.
It's time to step your self-service resources up a notch.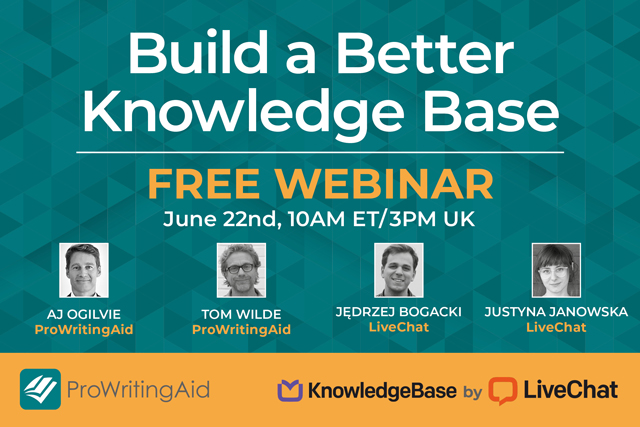 What You'll Learn:
Whether you call it a knowledge base, a help center, or a product support hub, well-written self-service resources help your customers and your team. Customers get 24/7 access to straightforward answers and agents have a library of up-to-date guides they can link customers to anytime.
And anyone can build a better base with the right tools.
In this session, you'll learn how to:
Analyze your support ticket data to know exactly where your customers need the most help
Write clear, concise articles that answer questions in a flash
Build solid update workflows so your team can always keep resources up-to-date
Identify gaps in your current resources and fill them in with first-rate content
Join us and learn how to make your self-service resources yet another amazing experience for your customers.

Register for this free event and block off your calendars for June 22nd, 10AM ET/3PM UK.
Have a time-conflict? No problem! We record all our events, so register to receive your replay the next day.
Our Speakers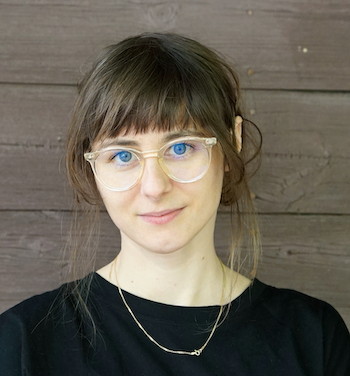 Justyna Janowska, LiveChat
Justyna is a Senior product designer working on the LiveChat and KnowledgeBase apps. She translates business goals into pleasurable user experiences adding fun to functional. In her free time, she travels Europe in her VW3, figuring out ways to cook comfort food in the open air.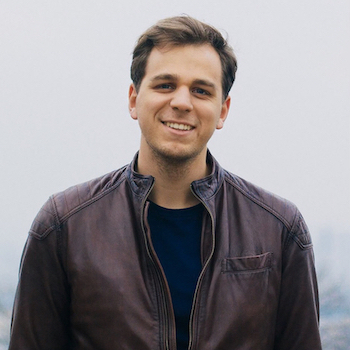 Jędrzej Bogacki, LiveChat
Jędrzej is a developer by trade. He co-created KnowledgeBase, and currently works at LiveChat. He likes to mix his business and tech knowledge to create unique products. Privately fan of travels and photography.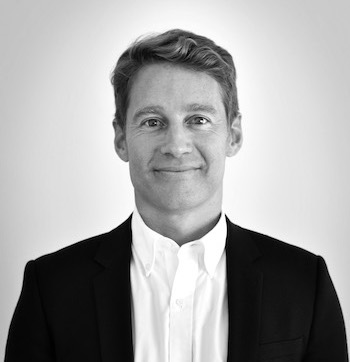 AJ Ogilvie, PhD, is a professor of business communication at the University of Southern California. He has taught business communication, consulting, and writing courses for over ten years, and has published research on the theories of teaching, learning and communication.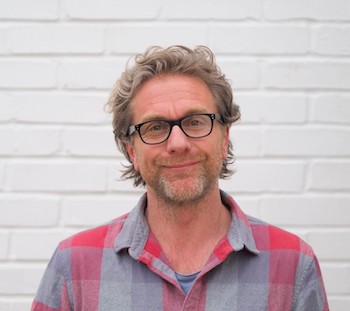 Tom leads the Client Solutions and Support teams at ProWritingAid. He likes nothing better than helping users and clients get the most out of ProWritingAid. As you might imagine, he's passionate about plain language and learning. He's not a fan of jargon or long sentences.
---