The customer service industry is under more pressure than ever. With a more digital world, customers have raised the bar for what counts as fantastic customer service. They expect a wider variety of support channels and faster answers to their problems.
But above-and-beyond customer service requires great reps to provide it. In an industry with 3x the average rate of employee turnover and rampant employee burnout, it's harder and harder to keep star talent.
Fortunately, there's a way to make life better for your customers and your employees at the same time.
Enter automation.
Customer Service Automation is the Key to Better Experiences
You might be worried you're behind the curve if you haven't started with automation. But most "ahead-of-the-curve" companies aren't automating right.
Embracing automation doesn't mean replacing your team with bots. It means a flywheel of ever-improving customer and employee experiences. Take a look:
Automated self-service resources allow customers fast access to answers, improving CX
Those same resources cut down on request loads, reducing pressure on your team and improving EX
With lower ticket loads, your reps are free to focus on the complex problems. They'll be more engaged and have more energy, leading to better agent-customer interactions and boosted CX across the board

What You'll Learn
The world of customer service automation doesn't stop at knowledge bases or chatbots. There's an entire world of possibilities to take advantage of.
Join us to learn how to:
Automate your customer service the right way, so automation means a growing team rather than layoffs
Build self service resources that serve your customers as well as your human agents
Select the right automation strategies to boost your team's speed and efficiency without sacrificing on quality

Reduce time spent on onboarding and performance reviews with smart on-the-job training tools
Automation is the future of customer service. Get ahead of the curve—your customers and employees will thank you.
Click to register for this free event below and block off your calendars for June 3rd, 12PM ET/5PM UK.
Have a time-conflict? No problem! We record all our events, so register to receive your replay the next day.
Our Speakers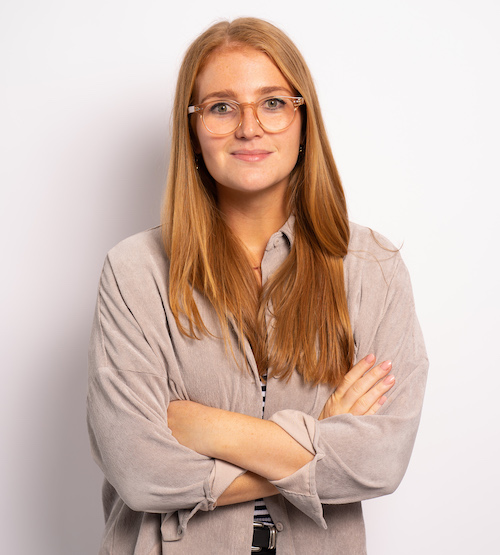 Lauren Cunningham, Loom
Lauren is a Senior Support Ops & Strategy Lead at Loom. As an early employee, she has helped the company scale to 150 'Loommates' and build a support operation to support their growth to 10M+ users today. She's passionate about making every support interaction delightful and for Customer Support to be seen as a growth function that can provide powerful insights.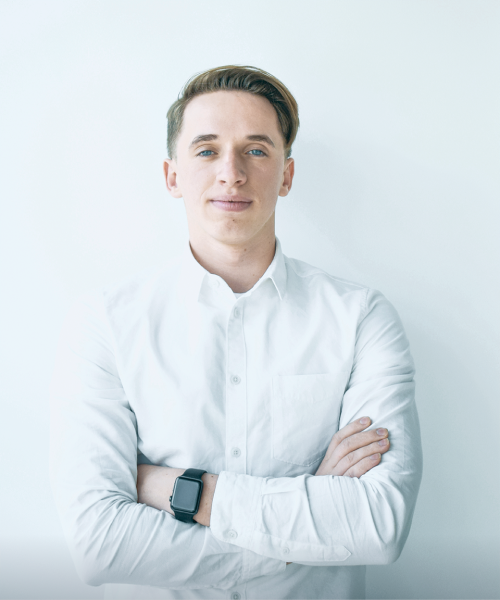 Max is Co-Founder of BotsCrew. He is very passionate about chatbots and 
is sure that they are the next big thing in the customer service industry. He likes solving real problems for businesses and is obsessed with customer success.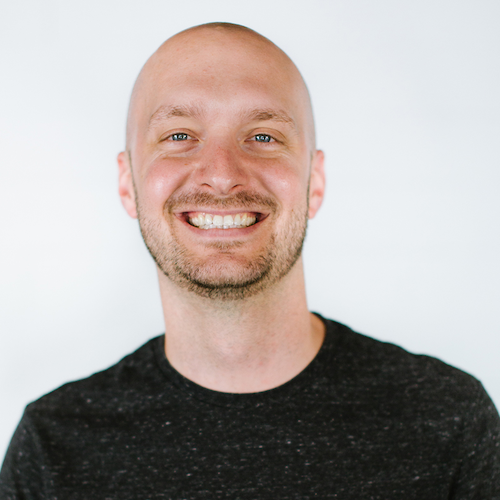 Kyle Lacy brings over 13 years of experience in marketing with a slice of revenue. He is currently Chief Marketing Officer at Lessonly. Prior to joining Lessonly, Kyle held senior positions at OpenView, Salesforce and ExactTarget. He is also the author of three books, Twitter Marketing for Dummies, Branding Yourself and Social CRM for Dummies. He wears monotone, loves history and hates onions.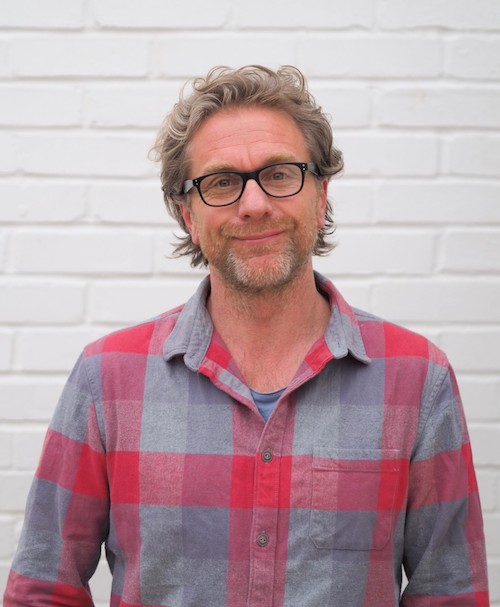 Tom leads the Client Solutions and Support teams at ProWritingAid. He likes nothing better than helping users and clients get the most out of ProWritingAid. As you might imagine, he's passionate about plain language and learning. He's not a fan of jargon or long sentences.
---
This is a can't-miss webinar for any customer service teams looking to get ahead. Block your calendars for June 2nd at 3PM ET/8PM UK or register below to receive your replay
---