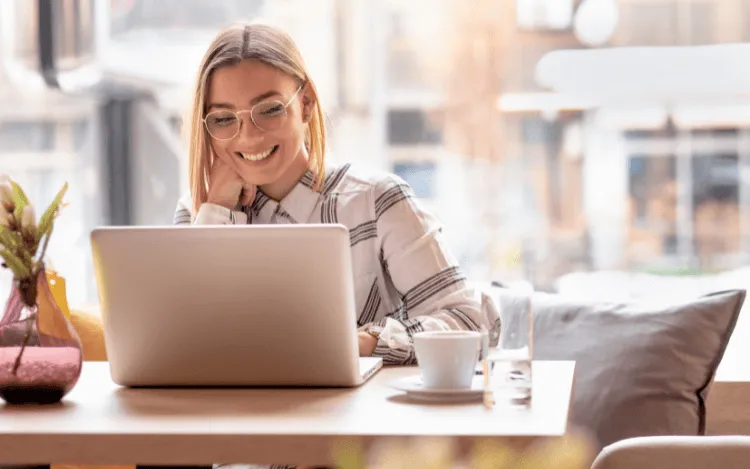 With most nouns, you can create the plural form simply by adding an S to the end of the word.
So, is the plural form of company supposed to be companys?
The short answer is no—the plural form of the word company is spelled companies. The word companys isn't a real English word, it's just a common spelling error.
This article will explain the difference between companies and companys and give you examples of how to use this word correctly.
How Do You Spell Companies?
Whenever you're talking about more than one company, you should spell companies with an I-E-S. The spelling companys isn't correct.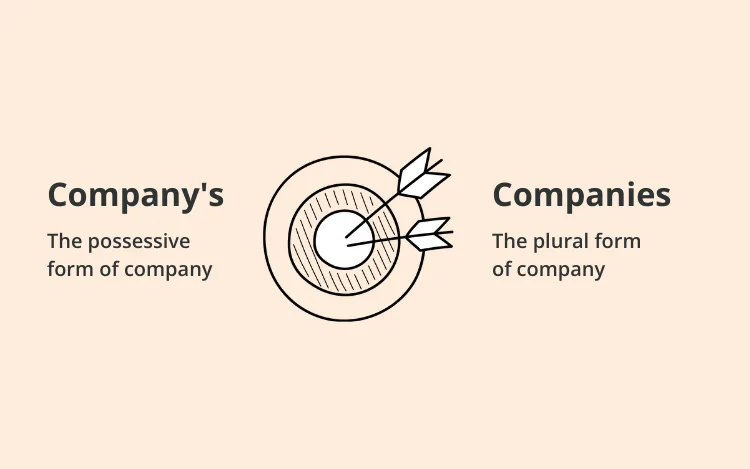 The only time you should use the spelling companys is when you include an apostrophe between the Y and the S. That's how you create the possessive form of company.
You can use the word company's to show that something belongs to or is affiliated with the company you're talking about.
For example, you might say, "My company's annual revenue is very high." In this case, the word company's indicates that the annual revenue the speaker is talking about is affiliated with the speaker's company.  
Here are some other examples of how to use company's correctly:
What's your company's turnover rate?

My company's current policies require me to work from home.

I heard the company's CEO is resigning soon due to a recent scandal.
What Is the Plural of Company?
The singular noun company means "a commercial business." Its plural form is companies.
For example, you might say, "I've consulted for multiple companies in the past three years." In this case, the word companies indicates that the speaker has consulted for more than one company.
Here are some other examples of how to use companies correctly:
Amazon is one of the largest companies in the United States.

How many companies have you worked for in the past?

ProWritingAid is one of my favorite companies.
Examples of How to Spell Companies in Sentences
The best way to learn how to spell a word is by looking at examples. Here are some examples of how to use companies in sentences from English books.
"You can't really put a book on the Internet. Three companies have offered to put books by me on the Net, and I said, 'If you can make something that has a nice jacket, nice paper with that nice smell, then we'll talk.'"—Ray Bradbury, Fahrenheit 451
"We don't need giant personalities to transform companies. We need leaders who build not their own egos but the institutions they run."—Susan Cain, Quiet: The Power of Introverts in a World That Can't Stop Talking
"I have also told them not to work for companies which make massacre machinery, and to express contempt for people who think we need machinery like that."—Kurt Vonnegut, Slaughterhouse-Five
"Great companies don't hire skilled people and motivate them, they hire already motivated people and inspire them."—Simon Sinek, Start with Why: How Great Leaders Inspire Everyone to Take Action
"All happy companies are different: each one earns a monopoly by solving a unique problem. All failed companies are the same: they failed to escape competition."—Peter Thiel, Zero to One: Notes on Startups, or How to Build the Future
Companies vs Companys Conclusion
There you have it—a complete guide to companys vs companies. The correct spelling of the plural form of company is always companies, with an I-E-S.
If you want help checking your spelling, ProWritingAid will highlight any misspelled words in your writing and help you fix them with a single click.
---