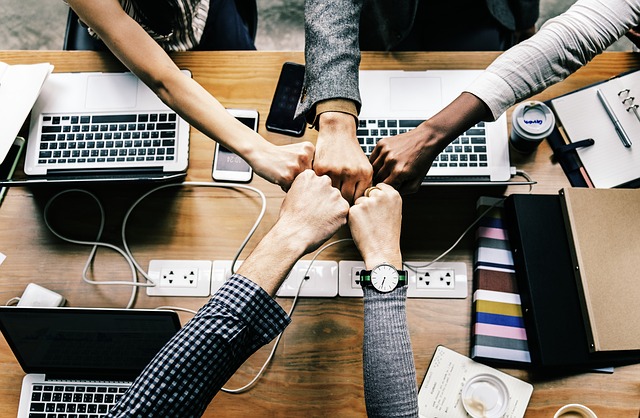 Nowadays, technology is a great resource for companies to improve and grow. Technology allows companies to create better experiences for their customers and to operate more efficiently. With appropriate technology, small businesses can better satisfy the demands of their consumers.
If you want to scale, it's important to recognize how technology can assist you. But investing in technology isn't something you should do willy-nilly: you need to be thoughtful about which tools you choose and how you use them.
Technology will always be a good investment if you know how to implement it correctly and according to the needs of your company.
5 Reasons It's Important to Invest in Technology as a Small Business
Technology improves the productivity of your business. You will be more efficient.
If you want to expand your market, technology is your best ally. It allows you to be more scalable without having to invest in hiring more people before your business is ready.
Technology can boost customer service, helping you earn repeat and new customers.
Don't have a copy editor on staff? Using technological tools like ProWritingAid can help improve your writing so your website and pitches stand out from the crowd.
Without technology, your competitors will leave you in the dust. Regardless of your industry, your competitors are using technology to streamline and be more efficient. If you aren't using it, you'll fall behind.
Thanks to technology, it's easier to conduct business, increase revenue, and make internal processes more efficient and effective.
But finding a great technological solution isn't always simple. There are millions of options out there for your small business. It's important to choose the right provider that supports the work you're trying to do.
At FitSmallBusiness.com, you will find reviews of software that can help you advance your business. Reading a review can save you hundreds of dollars and hours of wasted time implementing something that won't work for you.
Want to learn more more great business writing hacks? Download this free book now: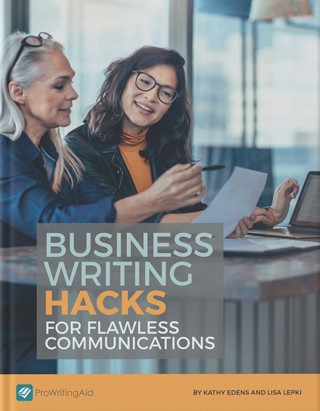 Writing is an essential element of nearly every profession today. Whether you are drafting a proposal for a major prospect or collaborating by email, strong communications help colleagues and clients understand your ideas. Errors and awkward writing can make you lose credibility.
Download this guide to learn the techniques professional writers use to write clearly and persuasively.
---