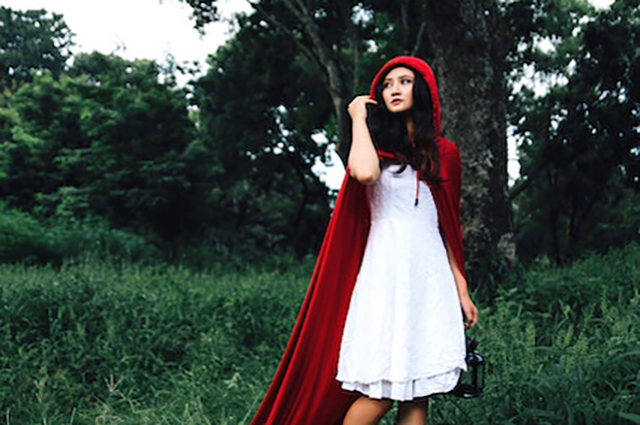 If you believe writers have already told all the best stories, what could be better than the retelling of a beloved tale? How about one with a modern twist and strong female characters?
These amazing authors re-envision classic stories to include strong female leads, which is particularly interesting when they cast a new lead in a classic hero tale. Here are 15 retold popular and classic tales you should read today.
The list
This epic retelling of Shakespeare's King Lear centers on a mid-western farmer's decision to divide his thousand acres between his three daughters. Dark truths and even darker emotions come to light in Smiley's retelling of this tale of truth, justice, love, and pride.
Perhaps not a direct retelling, On Beauty pays homage to E.M. Forster's Howard's End, complete with families that hold differing ideals becoming entwined. In this version, the estate Howard's End becomes a painting (much easier to manage!) and the letters back and forth become emails.
Instead of the dark tale Wuthering Heights, how about a light-hearted retelling of an American woman who inherits an estate on the moors of England? There, she is pulled between two very different men. Instead of being heart-broken by the ending, try this modern tale of love in disarray.
4. Great by Sara Benincasa
Based on a retelling of The Great Gatsby, Great features Gatsby as the female creator of a wildly popular fashion blog. She falls for a beautiful Hamptons woman who doesn't know the power of her own beauty. Yep, you got it. The Great Gatsby retold as a same-sex relationship.
5. Second Star by Alyssa B. Sheinmel
Sheinmel retells the classic Peter Pan tale with the teenage Darling boys running off to join a hip surfer gang and Wendy chasing after them. But then Wendy falls under the magic of the gang's leader, Pete.
6. Cinder by Marissa Meyer
In this charming retelling of Cinderella, Cinder is a gifted mechanic in New Beijing who is also a cyborg. Her stepmother hates her and blames her for her stepsister's sudden illness. Then her life intertwines with Prince Hai's, and Cinder is caught between a dangerous temptation and the desires of an evil queen.
7. Circe by Madeline Miller
A girl is born to a powerful god and an alluring goddess, but she is ultimately banished to a deserted island because of her powerful witchcraft. She comes across all the legendary figures in mythology like the Minotaur and Odysseus, but she falls in love with mortals. Ultimately, she must choose between the gods she was born to and the mortals she loves.
Thomas refashions Sherlock Homes and Dr. Watson as intelligent, strong women in A Study in Scarlet Women. Challenging society's expectations of the "fairer sex," Charlotte Holmes goes undercover to match wits with an unknown mastermind.
Beauty is her nickname, but what she lacks in looks, she makes up for with courage. Beauty's father makes a horrible promise to the Beast who lives in an enchanted castle in the forest. Then Beauty goes off on her own free will to tame the Beast.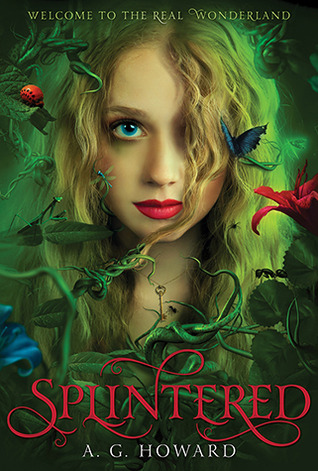 A twist on Alice's Adventures in Wonderland, Alyssa Gardner finds out the Wonderland of her ancestor Alice Liddell (the real-life inspiration for Lewis Carroll's Alice) is real. Alyssa must past a series of tests to fix Alice's mistakes and save her family.
In this retelling of Romeo and Juliet, Juliet doesn't take her own life—she's murdered by Romeo, who sacrifices her to ensure his own immortality. The twist is Juliet is granted immortality, too, and she fights Romeo for 700 years for the souls of lovers. Then she falls in love with someone forbidden, and suddenly Romeo does everything in his power to destroy that love.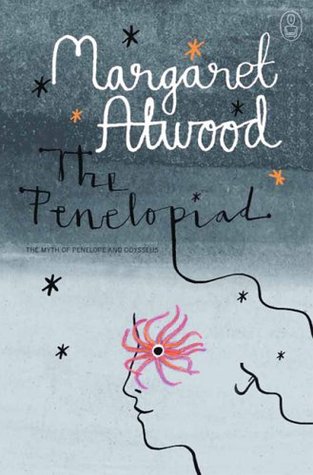 When Odysseus goes off on a twenty-year journey to fight in the Trojan War in Homer's The Odyssey, he leaves behind his faithful wife, Penelope. Atwood retells the story about how Penelope manages the kingdom in Odysseus's absence and answers the question, "What was Penelope really up to?"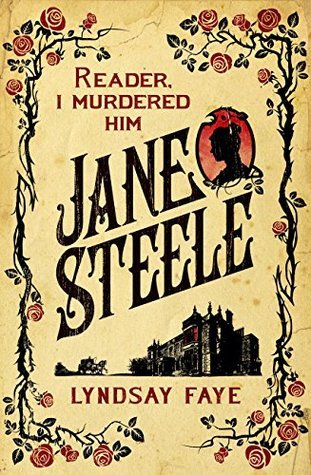 This is Jane Eyre with a twist. When Jane Steele flees her aunt Patience's home, she leaves behind her tormentor's corpses. Jane finds herself living in London's underground as a fugitive until she discovers her aunt has died. Aunt Patience left her estate to the mysterious Charles Thornfield who, interestingly enough, is looking for a governess.
Remember Dr. Moreau's horrific island? Well, his daughter Juliet Moreau escaped the island and is back in London, where the people close to her suddenly fall victim to a hideous murderer. Is it one of her father's creations? Juliet is determined to find the killer before Scotland Yard does. This is Book No. 2 in The Madman's Daughter series by Shepherd.
From the author of The Princess Diaries comes a retelling of Arthurian legend. Avalon High might seem like a typical American high school with all the requisite players like cheerleaders, jocks, and nerds, but there's something weird going on. Is the heroine Ellie Long just another pawn in a mythic history, or can she solve this mystery?
Final thoughts
So many books, so little time.
Classic stories and famous fables retold as feminist fantasies, epics, and adventures—what more could you ask for?
Have you got a different favorite retelling that uses a strong female lead character and/or is by a female author? Let us know in the comments below. Let's put together a comprehensive list of must-reads for all the amazing women out there.