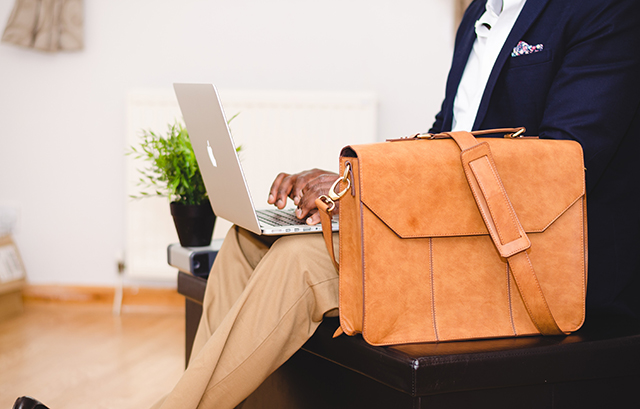 One of the best ways to convince clients to give your business a try is through case studies. A case study looks at a company's specific challenge or goal and how they used your solution (product or service) to solve it. Case studies can be long or short, depending on your business, but the most compelling ones tell an engaging story.
The key to a perfect case study is a story to captivate readers featuring someone just like them. You want readers to see themselves in your case study and to envision getting similar results if they choose to work with you.
Here are three tips on writing the perfect case study that moves prospects one step closer to doing business with you.
1. Start with an interesting beginning
You want a hook at the very start, something that catches readers' attention emotionally and interests them enough to continue reading. You don't want to give away too much at the beginning, but set the stage with hints about what's coming.
If a client saw amazing results, don't be afraid to lead with that. Hint at exactly what the results were such as a problem solved or efficiencies achieved.
Think about your favorite fiction story and how it starts right at the moment of crisis or when the main character is faced with a choice. You want to start your case study with the client pounding on the desk, saying, "We've got to do something about this!"
2. Get straight to the point
Don't dilly dally because you'll lose your reader. The middle part of your case study is where the meat is. Choose words that resonate with readers and avoid unnecessary words. Consider using persuasive action words like:
Results
Achieved
Unveil
Learned
Powerful
Because
Best
Compare
Use an engaging tone, not stuffy or boring. Storytelling works best with a casual, conversational voice that uses "you" often to bring the reader into the story.
Case studies follow a simple outline:
Start with the problem.
Describe the client.
Outline the solution.
Explain the results.
Make sure you back up your solution and results with accurate data. For example, if you say your client experienced a 348% increase in sales as a result of your product or service, you should have the data to prove it.
If you don't have your own data, find credible sources.
Finally, use good formatting elements like:
Plenty of headlines and white space
Bold and italicized text
Bulleted lists
Images
3. Conclude on an action note
Don't just end your story. Tell your readers what they should do next. Give them an action to do or a link to click. Another great ending is bringing them into the conversation by asking questions at the end:
Have you ever experienced a problem like this?

How did you solve it?

Let me know in the comments below.
Or you could ask them to send you an email, pick up the phone, or fill out a contact form. But give them something to do.
Sample case studies
We've created case studies to show how customers are using ProWritingAid in their business. Check them out below.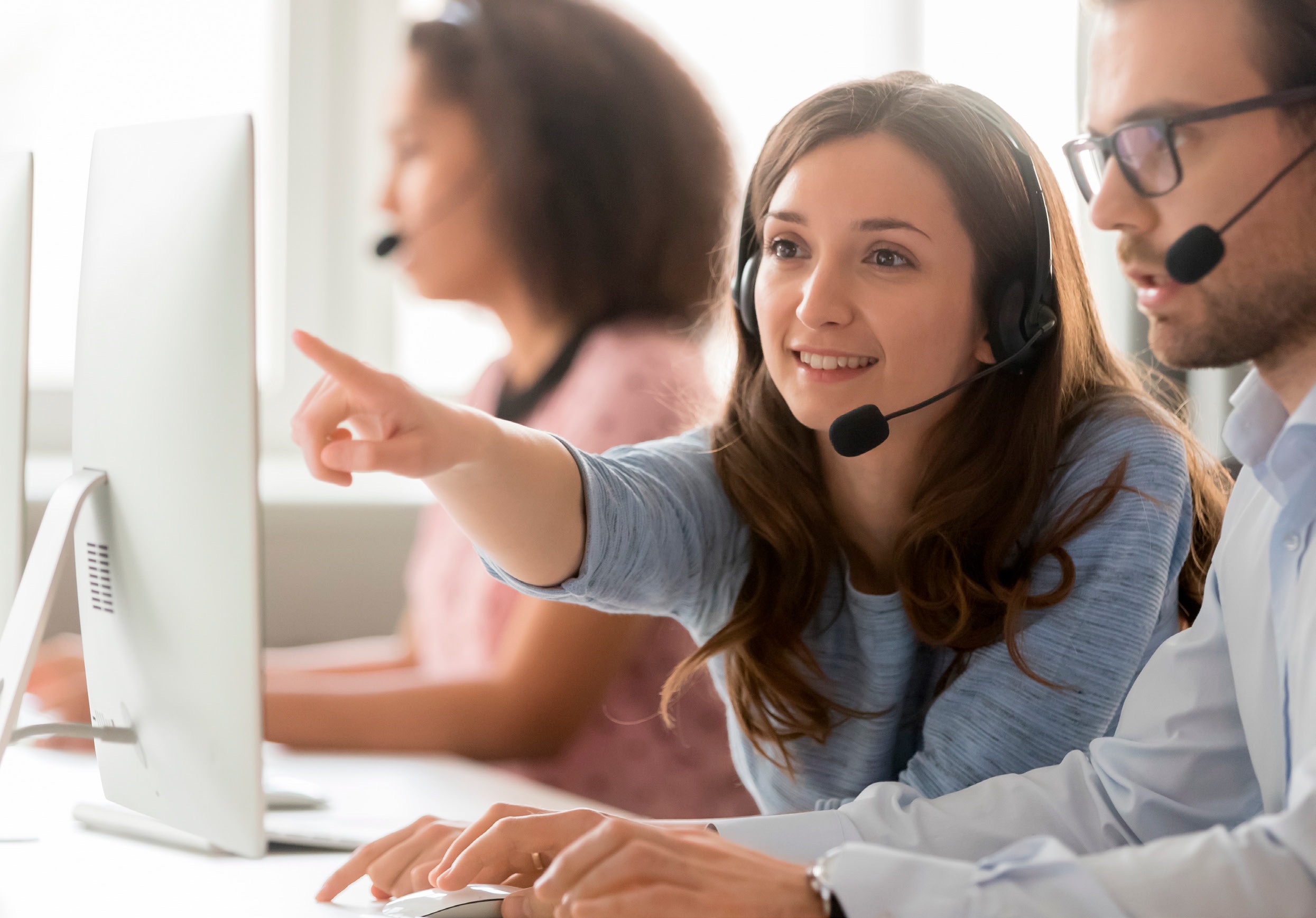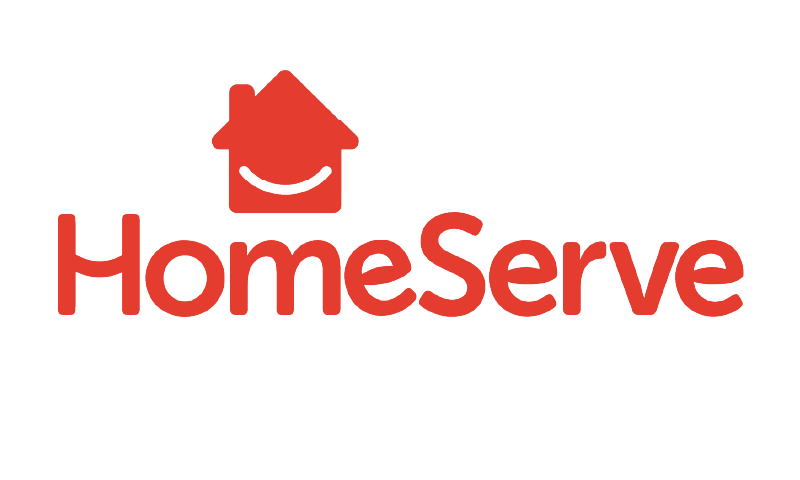 How Homeserve uses AI to improve customer communication and empower teams.
Download PDF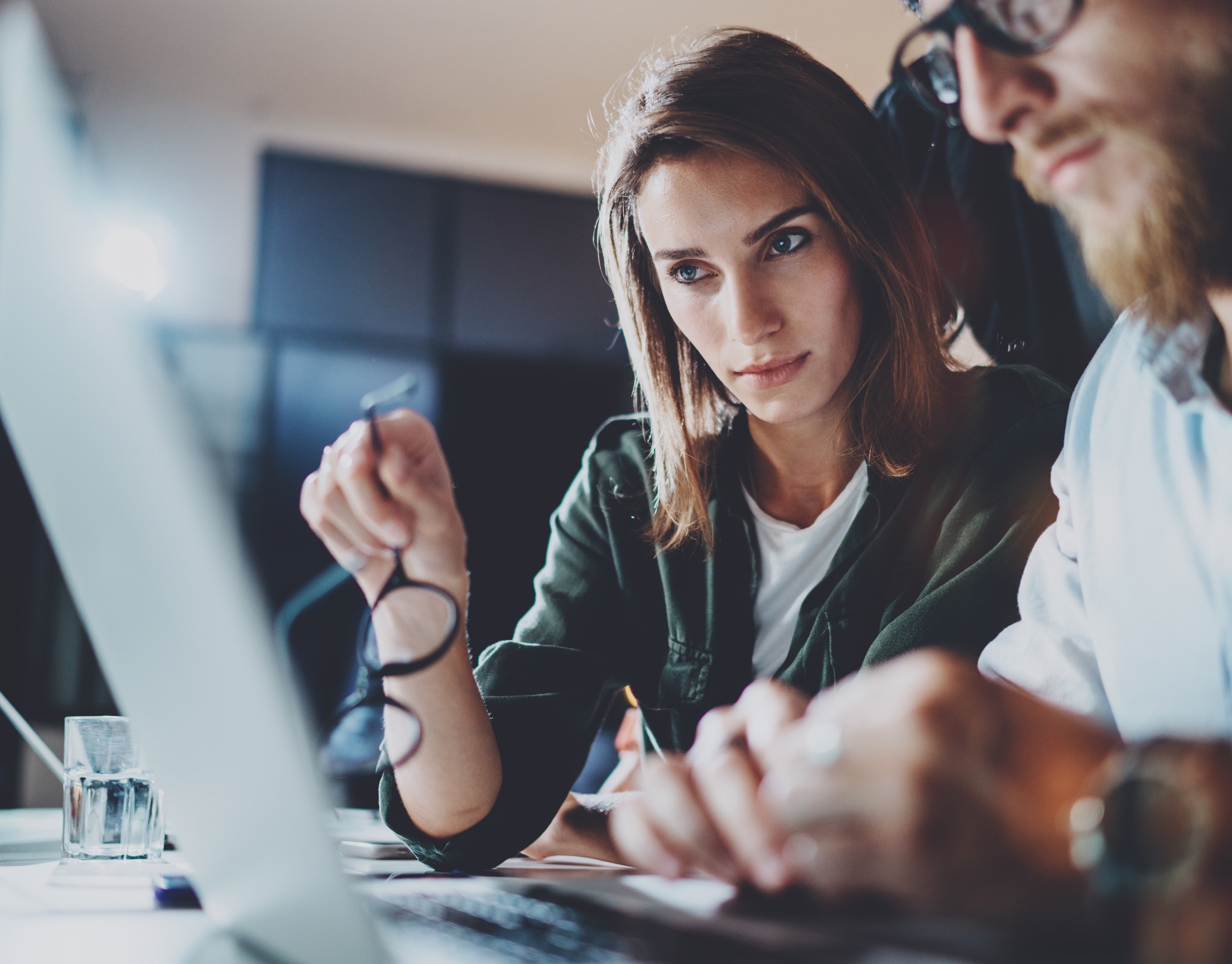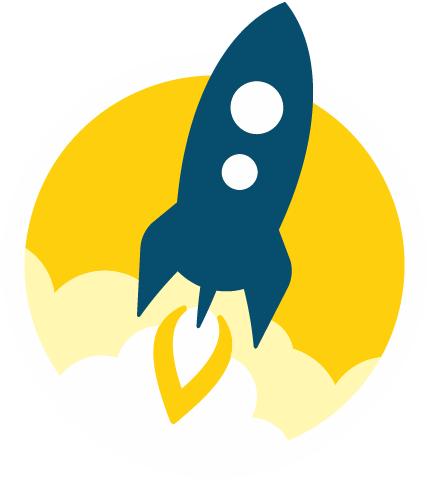 How Growth Rocket delivers winning pitches and rich content (without a copywriter in sight).
Download PDF
Final thoughts
Your case study is more than just a list of your products and features.
Remember, you're telling this story from the perspective of a happy customer. You're showing readers the journey someone just like them traveled to help them identify and empathize with the story. When you hit the right emotional note and tone, your case studies will be hard to resist.
Want to learn more more great business writing hacks? Download this free book now: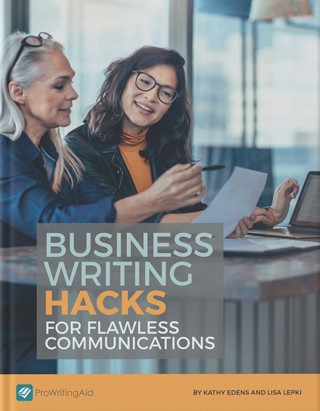 Writing is an essential element of nearly every profession today. Whether you are drafting a proposal for a major prospect or collaborating by email, strong communications help colleagues and clients understand your ideas. Errors and awkward writing can make you lose credibility.
Download this guide to learn the techniques professional writers use to write clearly and persuasively.
---