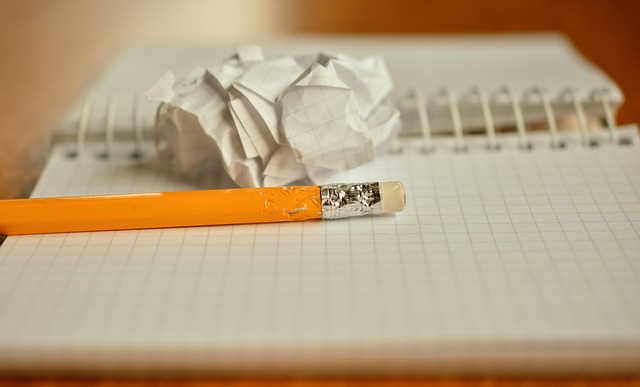 There are plenty of places online to find free grammar help.
A few words before you dive in! Each site listed here does have a version available for free, but some offer a more thorough tool kit for a fee.
Make sure you look for hidden fees and don't give away your hard earned money unless you absolutely love the site and believe it is worth the extra cost. Also, the following websites are varied. Keep in mind your writing purpose - are you a journalist? A blogger? A novelist? A student? Some of these sites will be a better fit for you than others.
Without further ado, here's the list.
Best Places to Find Free Grammar Help Online
ProWritingAid is the most comprehensive grammar checking and editing resource available. Our free version allows you to check up to 500 words at one time with 20 different reports, ranging from grammar and spelling to overused words, repeats, and transitions. Editor and writing coach all rolled into one, ProWritingAid helps polish your work and get it ready for publication. Try it for free now
Virtual Writing Tutor
Do you have deadlines? Do you spend a lot of time doing freelance writing for bloggers, websites and the like? If so Virtual Writing Tutor is a great resource for you. It is set up for the most basic grammar assistance - word counting, grammar errors, spelling errors. This site is not equipped to handle your Ph.D. thesis, but it will help you stay on track with shorter writing assignments that need to be completed fast.
Hemingwayapp.com
Hemingway is aptly named. It gets straight to the point and is easy to use. It's like a pared-down version of ProWritingAid. There is nothing fancy about this app and it is free. The way the app is set up is very current and fresh. If you are a young writer, for instance an undergrad dabbling in blogging, this is the site for you. The site is easy to use with color coded indications of mistakes, run-on sentences and other common grammar transgressions. You can literally watch your piece go from mediocre to stellar based on the tips that show up on the app's sidebar. Using this website can help you with self-editing and molding a style.
After The Deadline.com
After The Deadline is great for users of WordPress because it was developed by the same company. The software is compatible with WordPress specifically, but still usable for other platforms. The drawback to Deadline is that it is all run through artificial intelligence, and can miss some major stylistic flaws. That being said, it's still got all the basic functions of a good grammar-checking website. If you are confident in your style but need help with spelling, punctuation and the like, this is the tool for you.
Online Correction
Online Correction is similar to the Hemingway app in that it is straightforward. You copy and paste your words to the website, and the tool will analyze your mistakes on the spot. However, the setup of this tool feels more old-school, less equipped to deal with the demands of current writing practices. The tool might be helpful to office workers, corporate copywriters etc. There is little to no style-sculpting with this tool - it is set up for work that follows a specific format.
Paper Rater
Calling all students! Want to avoid unintentional plagiarism, improve your grammar and spelling, and not have to ask your parents or roommate to edit your work? Here you go! Paper Rater is a great resource for the over achiever as well as the student who just wants to bring their grades up. This is not a tool we'd recommend to professionals as it is better used as a learning tool. That being said, it never hurts to refresh your memory of those helpful writing truisms from grade school. So what the heck, give it try.
Language Tool
This site is far too simple for most of the demands of professional writers but has one major perk: it checks grammar in multiple languages. If you are studying outside of your native country and/or language, this site can be extremely helpful. If you're a researcher who needs to translate passages from book written in other languages to include in your own papers, this tool is also extremely helpful. Way better than typing each foreign word you come across into google and then parsing together a sentence that sort of makes sense.
Grammar Check
Grammar Check is a simple tool. It will underline errors in grammar, spelling and style. The nature of the website is the same as previous tools: write your piece, copy and paste into the website's editing tool box, and receive suggestions from the sight. Although not a sophisticated platform, the simplicity is what makes this site truly useful - there is nothing complicated to the process, and will help you edit your work with clarity.
1Checker
There is nothing unique about 1Checker. It functions in the same way the sites Grammar Check, Hemingway, and Online Correction do. What sets this site apart is the support that it seems to have from English teachers who have reviewed it online. Whatever 1Checker's formula for editing is, it catches a higher percentage of mistakes than other similar sites. So see for yourself, or better yet ask an English teacher in your life.
Scribens
Scribens is another site designed for the modern writer. The tool is compatible with a lot of online platforms that are becoming necessary to use for young journalists and copywriters. For instance, you can use Scribens WHILE you are creating a Facebook or Instagram post. Scribens designed their software with the goal of removing the pain of having to reformat your writing when you load it from one digital space to another. Scribens is the wave of the future, so although there are limitations to its function as a corrective app, it will likely improve the more people use it. So use it!
In Summary
You can find free grammar help almost everywhere online! Tell us what you think of these tools in the comments.
ProWritingAid is a grammar checker, style editor, and writing mentor in one package. Try it free today!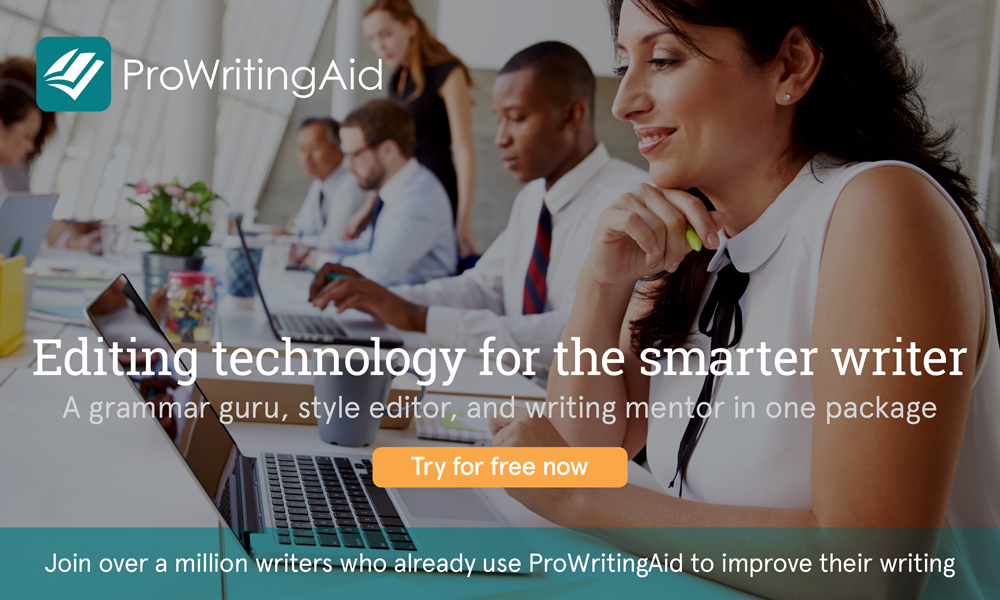 ---