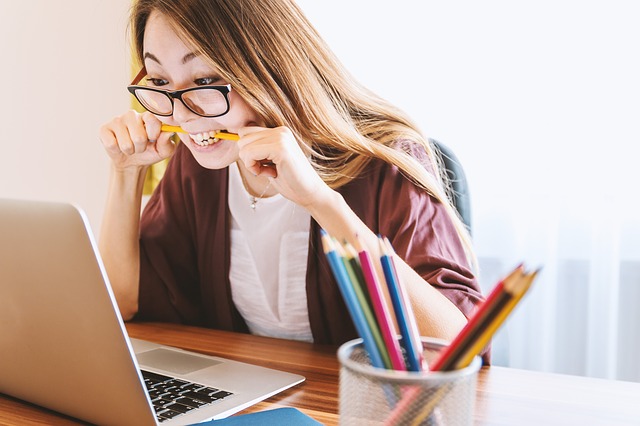 Starting out as a freelance writer requires more than a strong determination. You may need to accept low-paying assignments just to break into the profession. For this reason, many new writers work for content mills.
The Content Mill
What is a "content mill"? It's a writing service where customers who need content can order articles for their websites or other purposes.
Usually, content mills pay their writers lower than the market rate, anywhere from a couple bucks for short articles to $100 to $300 for long pieces, as they need to make a profit out of the works. Several low-paying content mills include Blog Mutt, Writer Access, Text Broker, London Brokers, Copypress, and Contena.
However, there are a handful of higher-paying content mills, such as Contently, Clear Voice, Skyword, and Ebyline. These mills pay up to $1 per word for well-written journalistic and feature pieces by experienced writers. Thus, writing for them can be quite attractive, especially when the assignments flow continuously after you've reached higher seniority.
Whether you're a newbie or a seasoned professional, there are pros and cons to writing for a content mill.
The Pros
1. Gaining experience
Joining content mills can be a great way to break into the writing world. It's highly competitive, but most mills have thousands of clients or members who are looking for a continuous stream of new and recycled contents.
2. Improving research skills
Due to the various topics assigned, you can expect to enhance research skills on a daily basis. One day, you're writing about work productivity, the next, you'll be writing about pet dandruff or the steps to obtaining mortgage loans with a poor credit score. This also adds variety: you can learn a lot and about many topics within a short period of time.
3. A steady stream of income
In many mills, after reaching a high seniority status, you'll receive more assignments, which sometimes are higher paying. You'll start to earn several hundred dollars per day, which can add up quite nicely and allows you to make a full-time income.
The Cons
1. Strict deadlines
Most content mills' assignments come with strict deadlines, which can be anywhere from 24 hours to a couple days. If you're a slow writer, we'd recommend that you train yourself to write (or type) faster.
2. Mostly SEO oriented
Most web pieces require specific SEO (search engine optimization) keywords, which are repeated several times in the article while sounding natural and appearing organic. This requirement essentially limits your creativity and dictates how you should approach and structure the piece.
3. Possible burnout
If you work for low-paying mills, most likely you'll need to produce tons of articles just to keep yourself afloat financially. Combined with the strict deadlines and limited creativity, you might feel burned out.
Final Thoughts
An important upside for breaking into the writing world via the content mill is that you can build a professional writing portfolio relatively quickly. However, since you aren't likely to be acknowledged as the author with a personal byline, the portfolio can only be used privately, when it's requested by a prospective client, for instance.
As a professional writer, I have no deep-seated objection to writing for content mills. As long as the pay rate is acceptable, it's another way to diversify your income. That being said, you should carefully select the content mills you want to work for. You're a professional writer, not someone who perpetuates the myth of the starving writer.
Best rule of thumb? If you decide to work for them, make sure they also work for you.
---