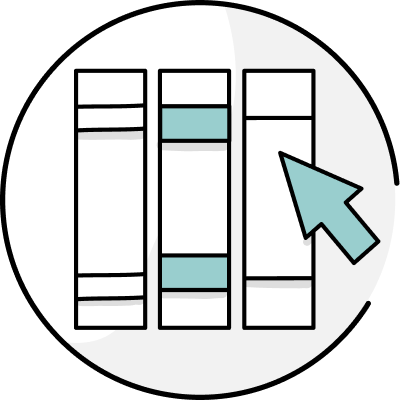 Be confident about grammar
Check every email, essay, or story for grammar mistakes. Fix them before you press send.
---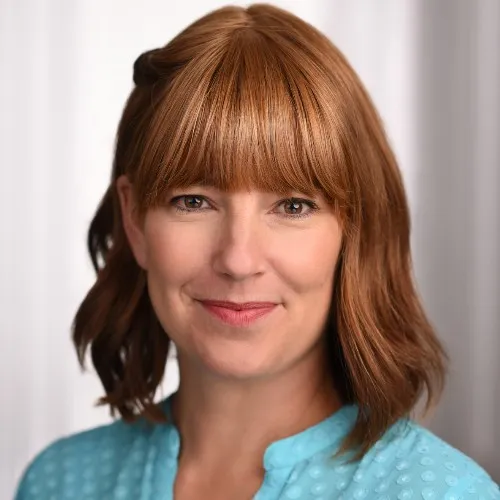 Lisa Lepki is Fictionary CMO and a former ProWritingAid employee. A word nerd, she loves the technical elements of writing almost as much as the writing itself. She is the co-author of The Novel-Writing Training Plan, Creating Legends: How to craft characters readers adore... or despise!, How to Build Your Author Platform on a Shoestring and 20 Editing Tips from Professional Writers.