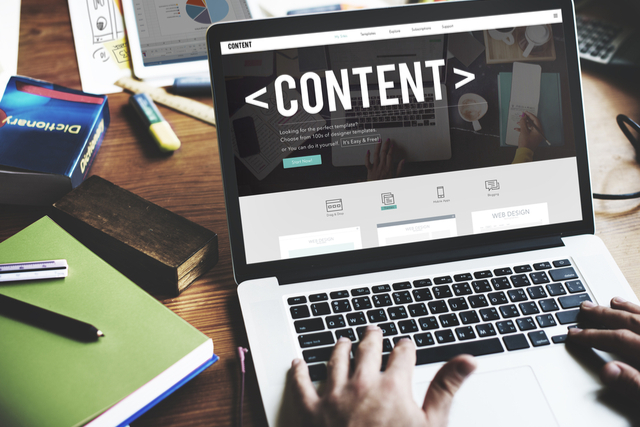 Every good content writer knows that each article on a website requires a unique hook. Replacing a lackluster headline with a creative one can massively increase the number of clicks.
The following techniques will help you learn to transform a dry, boring headline into something that can capture the attention of your target audience. There will always be a bit of trial and error as you learn what resonates with your specific target market, but these techniques are a great place to start.
To illustrate the first four techniques, I'll take the basic statement, "Dogs eat bones," into a headline.
1. Make the most of numbers, stats, data.
7 Amusing Ways Dogs Eat Bones
Research shows that headlines containing numbers get 73% more social engagement. Readers simply give more credibility to the accuracy of the content when there is a number in the headline.
Top Tip: The Content Marketing Institute says thatheadlines containing odd numbers have a 20% higher click-through rate than those with even numbers."
2. Look for new ways to present the rationale.
Practical Advice for Taking Hilarious Shots of Dogs Eating Bones
Rationales are often present in list posts. Since these posts are popular among netizens these days, the approach should be unique and as close to the message as possible.
Top Tip: Instead of using the word "tips" in your headline, opt for less common words like "advice", "guidelines" or "secrets" instead.
3. Utilize words that appeal to the reader's reasoning and curiosity.
Why It's Important to Watch the Bones Your Dog Eats
"Why" and "how" are surefire strategies in getting people to read an article. Mix them with the right nouns and adjectives in a headline, and they can increase the article's social engagement.
4. Adopt a headline formula.
These 18 Adorable Dogs Eating Bones Will Give You the LOLs
Some of the top content marketers and bloggers on the internet have shared their headline secrets. Take this example from Goins, Writer: Number or Trigger Word + Adjective + Keyword + Promise
5. Measure the success of the website's headlines.
Remember when I said there'd be a bit of trial and error to figure out what works for your website? It's essential to measure the effectiveness of each new headline so that you can build on your successes.
The easiest way to measure a headline's success is through user engagement and social sharing on Facebook and Twitter. However, you can also utilize Google Analytics. We have a great post to help you get your head around Google Analytics here: How Analyzing Your Blog Content Can Boost Your Writing
Takeaways
Next time you're looking for that killer headline, give these a whirl. Let us know in the comments below which techniques worked best.
---