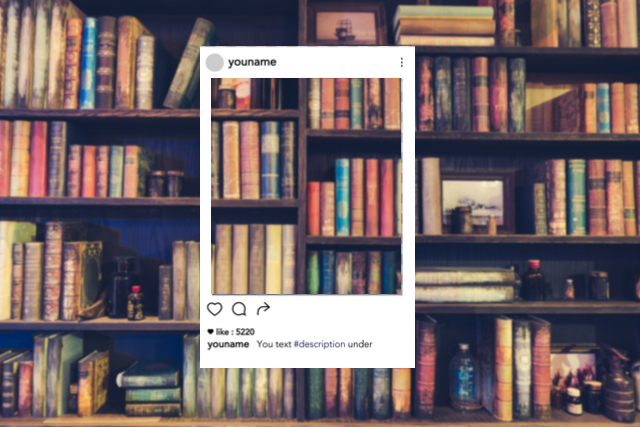 So, you are a person of letters.
You write books. Or, you are a copywriter. A blogger. A content creator.
Whatever you write, your most powerful weapon is words. And when considering social media for networking, the first place you turn is Facebook, Twitter, or communities for authors to offer writing services, gain exposure, publish works, get feedback from peers, etc.
But Instagram?
Despite its marketing power and popularity, Instagram remains a question mark for writers. As people of words, not pictures, they aren't sure it makes sense to use this social media channel for exposure, recognition, and, more than that, business profits.
And how wrong they are!
For writers, Instagram is a perfect tool to consider. Its marketing opportunities allow generating compelling content, brand positioning, connecting with a broader audience, networking with professionals, and even monetizing your writing.
How?
5 Fundamental Rules for Writers on Instagram
Make your author bio resonate with target readers. Speak to your perfect reader, and don't try to please everyone.

Add a link to your author website or blog.

Engage with others. Instagram is not about broadcasting but interaction as well. Like others' content, follow them, and comment on pictures they post.

Post regularly for people to follow you. If you add content only occasionally, you risk losing subscribers. Instagram users love with eyes. Don't plagiarize or paraphrase others; make sure to create original content your followers will love.

Use hashtags and descriptions to each image or video you post to Instagram. That helps with optimization and allows like-minded users to find your content. 3-5 relevant hashtags are enough to add. The most popular hashtags among writers are #instabooks and #bookstagram.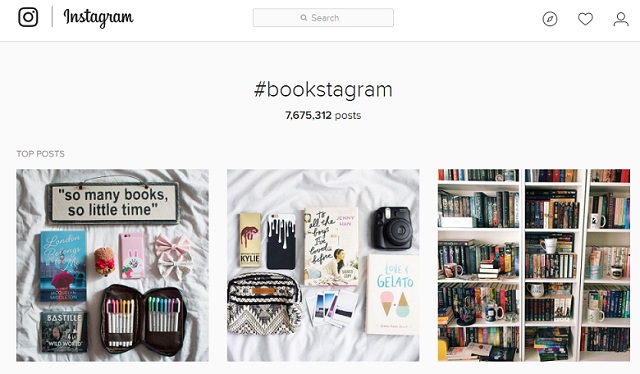 Tell Your Story Through Pictures
If you think that a writer's account on Instagram consists of nothing but pictures of a laptop with a work-in-progress on the screen, stop right there. Though users do love such photos, you can be more imaginative and creative when it comes to telling your stories through visuals.
We recommend using an easy graphics app like Canva to create professional looking graphics. Canva has a range of Instagram templates that provide a great starting point.
What do People of Letters post to Instagram?
1) Authors' appearances
Book signings, panel discussions with other writers, copywriting or content marketing conferences, etc. Don't forget to tag people and use geolocation to cover a wider audience.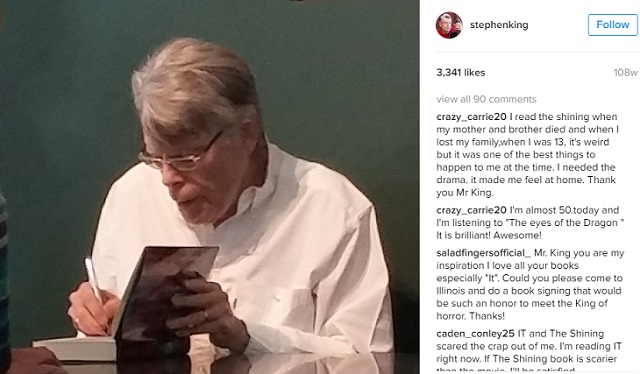 2) A writer's life
Photos of books you read, your inspiring workspace, computer screen, or a view from your window. Some pics of your recent vacation or weekend trip, your walk with a pet, your ride on a boat – share everything that motivates you to write.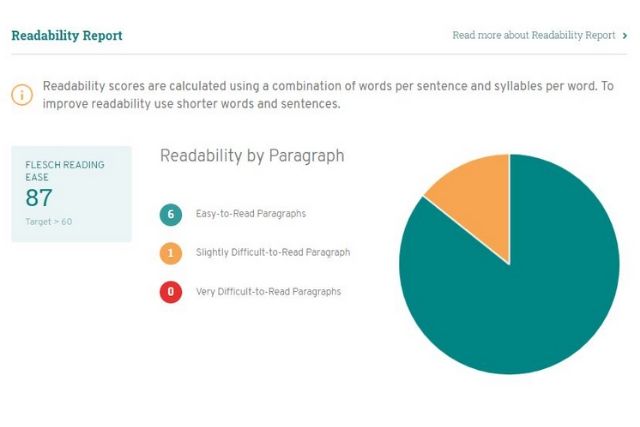 3) Upcoming releases and teasers
Share pics about your upcoming launch or new publications. Select quotes from upcoming writings to tease readers and make them excited. Even if you don't have a designer, free tools like Canva will help to create original visuals for your Instagram account.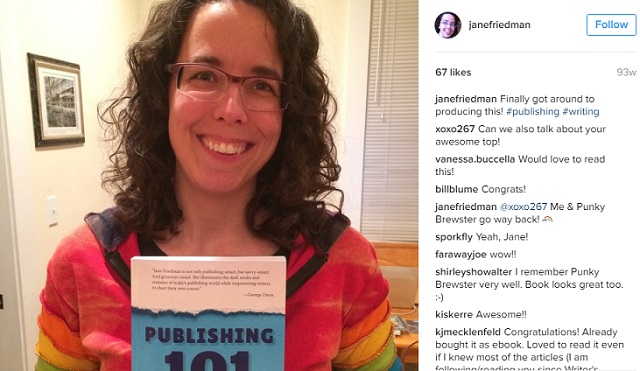 4) Motivational quotes
Whether you write about economics, arts, or love, you can offer inspirational quotes to readers or share some writings of others with them. Add some fun to your account by sharing funny quotes or photos about the challenges of a writer's life.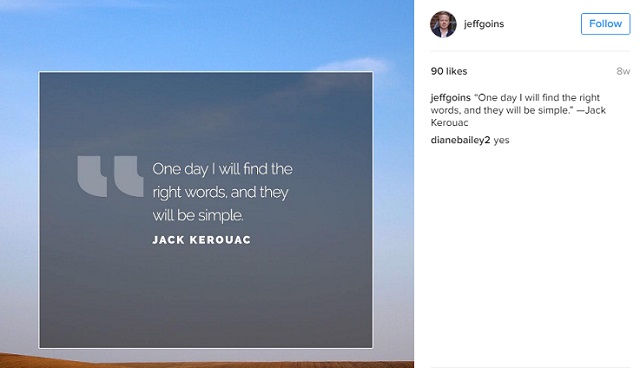 For more inspiration and content ideas, check out how 25 authors use Instagram and what they share with followers.
How Instagram Marketing Works for Writers
Networking.
Follow and engage with bloggers who review books to increase your chances of getting your work reviewed, attracting a wider audience to your writing.
Also, engage with other writers, especially if you are a newbie. It will help to gain insights from professionals, as well as opportunities for publications.
Collaboration with readers.
To connect with a broader audience and engage with your fans, take part in writing challenges, support projects that are relevant to your niche, or host a new project that would be interesting for your readers and let you get more exposure and recognition.
Promotion and marketing.
Instagram is a perfect place to advertise your new book cover. Share the story behind it to attract new readers and excite existing ones, take a picture of the first lines for people to see your writing, and ask followers to share it with a unique hashtag.
You can host a contest with your book as a prize. For example, ask users to submit photos related to the theme of your writing and choose a winner.
You can even publish your writing masterpiece on Instagram, like Jason Sperling did! His every post on Instagram represents a book page; and though it's not finished yet, Jason hopes it will turn out to be a printed book one day.
Not by Photos Alone
Still in doubt if the visual content of Instagram is your new home for success?
Follow the example of Caroline Calloway from Cambridge University. Her Instagram account doesn't feature photos only, but a few hundred words of prose with each post as well. Caroline has 600k+ followers and plans to turn all those Instagram stories into a published book.
So, what are you waiting for
---