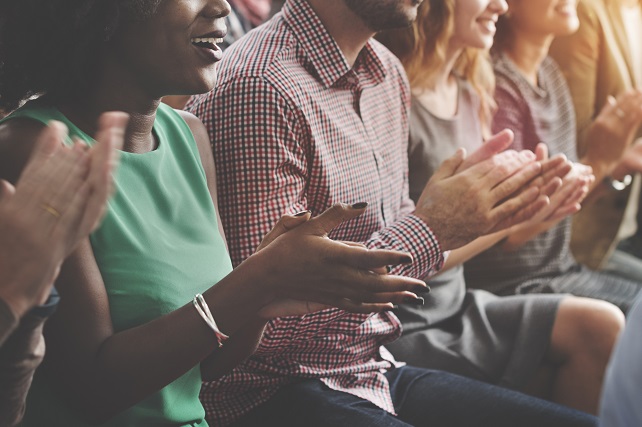 Content creation isn't just about writing, designing, compiling or videoing great content. Your content might be some of the best you can find on the internet, but that still doesn't guarantee you a dedicated and growing readership.
An essential part of any content creator's work is content promotion. You need to get your content seen by the people who want to read it, share it and comment on it. You need to keep expanding your audience and developing content with them in mind.
Luckily, there are plenty of tools available to help you promote your content and grow your audience. From finding influencers to discovering who is unfollowing you, finding link building opportunities to analysing your social reach, there's a tool for everything. Here are a few of the best:
Inbound links are a great way to increase your content reach and boost your SEO. Open Site Explorer, provided by the SEO advisors extraordinaire at Moz, allows you to see how many inbound links you have and which domains they're coming from. With the paid for, pro version you'll also be able to access Link Opportunities. This helps you to find broken links, places where you've been referenced but not linked to and sites which are currently linking to competitors.
Feedly allows you to follow a variety of content feeds. You can follow publishers you want to target and research blogs you want to approach for link building or guest blogging. The site also helps you to find influencers related to your specialism.
Besides offering easy content scheduling tools, Hootsuite can help you to track brand mentions across the internet. By finding out who is talking about you, you can easily build up a list of potential publishers who would share or link to your content.
Another tool that does a number of jobs very well, Sprout Social helps you to publish and find great content. It also allows you to listen in on social media conversations that you may want to be a part of. The analytics aspect of the site means you can track your social media campaigns and see whether they are having an impact on the consumption of your content.
If you want to assess your influencer credentials, Kred is the place to go. This site ranks your social influence and gives you a score. You can then compare yourself to other Kred users and find areas to improve your reach. The site is also a great option for finding influencers you want to reach out to.
Crowdfire helps you to keep track of both Twitter and Instagram followers. You can see who has recently followed or unfollowed your account, which can be very useful when assessing the popularity of your content. There is also a really cool feature that allows you to find people currently following your competitors' accounts, allowing you to target new influencers and audiences.
A great tool for analysing audience engagement across a variety of social networks, SimplyMeasured helps you to compare likes, shares and comments across all of your posts. You can see which time of day prompts greatest engagement and approach future posts with improved strategy.
Take Aways
Any good content creator should have a strategy for deciding the themes of their content, when they post it, where they post it and how to promote it. These tools will help you create and manage a content promotion strategy that will grow your audience and boost your social reach.
---