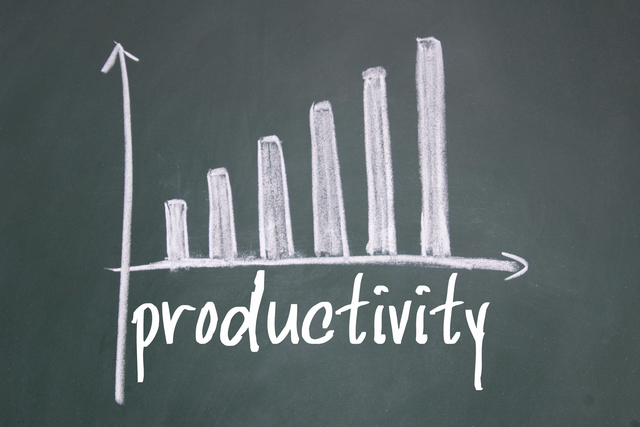 It doesn't matter if you're the most prolific writer in the world, distractions and writer's block can get the best of all of us at some point or another.
If you edit with the ProWritingAid editing tool, then you already know what a difference an app can make to your editing productivity. But there are others worth adding to your writer's toolkit."
Freedom is a great app that will keep you on the right track while working. It helps you focus by blocking certain distracting apps on your iPhone, iPad, Mac or Windows until you've finished your task.
The app is a great asset when you need some silence and focus.
RescueTime tracks the time you spend on applications and websites, giving you an accurate picture of your day. How much time did you spend writing? On email? Surfing the internet? Check out this great piece: 3 common pitfalls that can ruin your writing momentum by Robby Macdonell from RescueTime.
It also allows you to block distracting websites so that you can stay focused on the task at hand.
This is another great free app that blocks predetermined websites for a specific period of time.
As long as the app is running, you will not have access to designated websites until the timer runs out.
You have to love an app that punishes you if you take too long reaching your desired word count, right?
That's exactly what Write or Die will do for you.
Set your word count goal, your designated writing period, and the punishment of your choosing and get typing. If you don't, you'll face the wrath of an annoying pop-up, the most unpleasant sound in the world, or the app eating your words!
Are you begging for a distraction-free writing session?
Turn on the Anti-Social app, set the timer with the length of your writing session, and social media distractions become a thing of the past because this app will block them out entirely.
If you're a big fan of the Pomodoro technique, you're going to love this app.
It's fully customizable, easy-to-use, and even lets you record your task for every completed Pomodoro.
This habit-building application is great for writers.
It utilizes community encouragement and online coaching to help the user develop new, lasting writing habits.
This android app succeeds where other Internet blockers fail. It's the best option to block websites and apps if you're easily distracted.
And if you're worried that you might just turn it off before you finish the job, don't fret. It's one of the hardest apps to turn off once it's been enabled.
Do you like background noise while you write? Does it help you maintain your focus?
Relax Melodies is a noise creation application that lets you hear the sounds of soothing music, nature, waterfalls, and other amazing sound effects.
This is the perfect application for freelance writers.
Clockspot is ideal for freelancers because it's easy to use, it allows you to track all of your hours spent on each writing project, and it even provides powerful productivity reports for billing purposes.
This is a wonderful app for fiction writers.
Create a board for your novel or short story, add chapter lists on the board, and then create individual scene cards and story events for each chapter.
You can easily move scenes around and switch things up to make the overall flow and timeline of your latest story flawless. Check out this post about Trello for writers.
Never fear writer's block again.
This app helps with plot development, dialogue, writing mechanics and character development.
This app offers a wide range of background noise and mood music.
Some popular stations include Ambient, Cool Jazz, Today's Biggest Hits, Mellow Indie, and much more.
This app will help keep you focused.
It's like a full-screen version of a word processor, but it doesn't allow you to insert pictures or screenshots. You cannot format using this app.
There's only one thing to do while using it… Fill your blank screen with beautiful words!
This website gives the user access to amazing soundscapes and eerie, creepy music. It's perfect background noise for suspense and fantasy fiction writers.
Conclusion
Never worry about missing your writing goals and deadlines again. Use these 15 powerful productivity apps to stay on track at all times.
Do you believe the world needs more good writing? Please, share this article using the buttons below to help your friends write better!
---