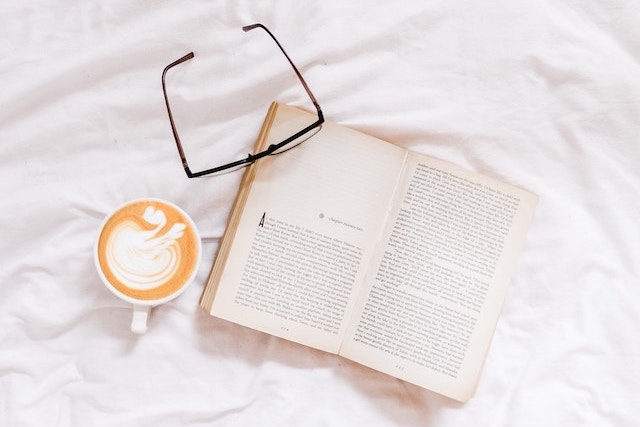 Is there a perfect paragraph length? Like so many other frustrating but true answers, the answer is this: it depends! Rather than offering an absolute answer that may or may not apply to every situation, we'll instead show you which paragraph lengths work when.
The Long Paragraph
At its most basic, a paragraph is a logical grouping of sentences.
Paragraphs should develop exactly one idea. If that idea requires thorough explanation, you might need a long paragraph. Just remember—the longer the paragraph, the more likely it is to lose a reader. If you feel your idea needs more than five or six sentences, consider splitting it in two. Or, if you find yourself addressing multiple ideas within the same paragraph, you likely need a cut.
That said, long paragraphs are necessary and oftentimes beneficial. For example, if you're describing a beautiful coastal city in a story, you'll almost assuredly need a long paragraph (or several of them). A two or three sentence paragraph just won't evoke the same image. Long paragraphs allow the time and space necessary to properly explore complex topics.
The Short Paragraph
Short paragraphs provide readers a much-needed reprieve from their bulkier cousins. They're also excellent for pithy dialogue, punchy action, and, more generally, internet content. If you want your readers to glide through your writing, favor short paragraphs.
That said, too many short paragraphs can become boring. For example, there's a tendency for modern-day writers to strip down each paragraph to a single sentence. Don't do that. All one-sentence paragraphs negates the definition of the paragraph itself. Your writing will end up reading more like someone's grocery list.
So What's the Ideal Paragraph Length?
It varies! The best writing contains both long and short paragraphs. The key is determining which to use when. Hopefully these tips have gotten you started, but there's only one sure-fire way to learn which goes where: practice. Get started today!