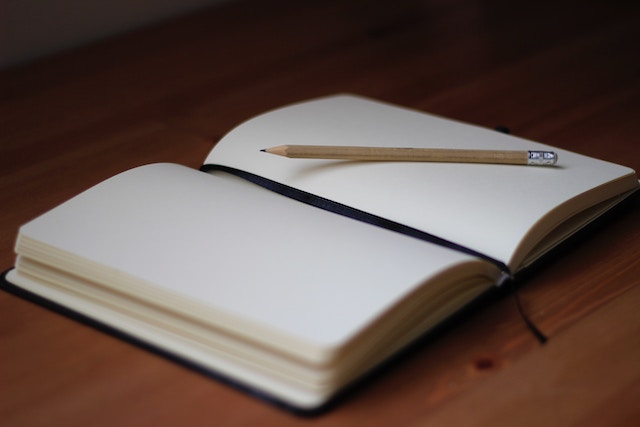 Improving your writing is about more than just spelling and grammar. We've put together a series of articles that address the nitty-gritty details of being a writer: style, voice, technique, brevity, metaphors, and more. If you want to get better at writing, this is a great place to start.
Since there's a lot to digest in every article, try reading one a week and practicing the tips within. Concentrate on the advice given and note how it relates to your current project. If you're deliberate in your focus, you'll find your work improving in just a few short months. It'll become cleaner, clearer, and more readable.
Here are the articles:
Enjoy these tips, writer!
---