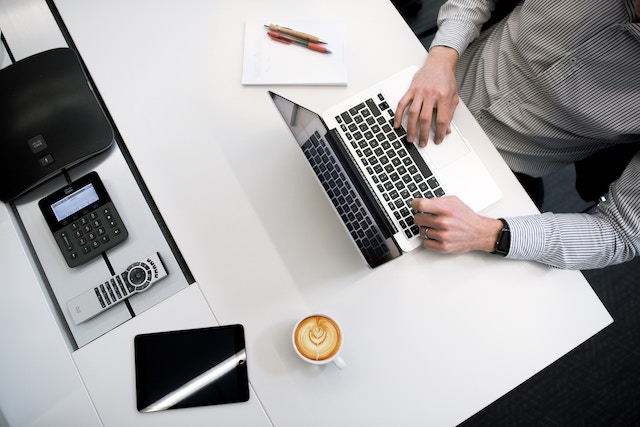 Every serious writer needs an editor. The problem is, not every serious writer can find (or afford) one.
Fortunately, there are several manuscript editing software programs available to help. Imagine them as robo-copyeditors. They offer automated and detailed critiques of your writing, highlighting both obvious and subtle areas that require improvement.
Make no mistake—these programs are much more than simple spellcheckers (though that's part of their functionality). The best editing software catches awkward phrasing, esoteric word choices, chunky sentences, and more. Also, it does it all at a fraction of the cost of an editor; in some cases, at no cost at all.
In this article, we'll review some of the best options available.
Free Manuscript Editing Software
Full disclosure, this is our own manuscript editing software. We strongly believe that it's the best on the web, in no small part because you can access all our reports for free on our web editor.
In addition to the functionality mentioned earlier, ProWritingAid offers a cliché catcher, a diction check, a repeated words finder, a pacing report, a contextual thesaurus, and more. In total, we have 25 different reports for your writing. You can even create your own rules with our House Style report.
This manuscript editing software gives you a report on your writing by highlighting errors in lurid colors. There is only one report, though, and it can be very hard to work with longer documents. It also does not give you a summary of the findings it has made, meaning that it can be difficult to see at a glance what is wrong with your text.
Paid Manuscript Editing Software
Autocrit has been around for a while. It contains many similar reports to ProWritingAid. However, it's free only up to 300 words and only three times a day. Otherwise, you need to buy a yearly subscription. It doesn't include features of ProWritingAid such as spelling and grammar, or the more advanced features such as pacing analysis. It also doesn't allow in-place editing.
Stylewriter is a manuscript editing program that can be downloaded to your computer. It highlights some of the same issues as ProWritingAid but comes at a hefty price of $150. For some reason it is not supported on Mac, so a large percentage of writers won't be able to use it.
Which is the Best Fit?
Well, you probably know what we're going to say. Instead of trying to convince you, we'll let our product do the talking. Start your free 14-day trial of ProWritingAid today!