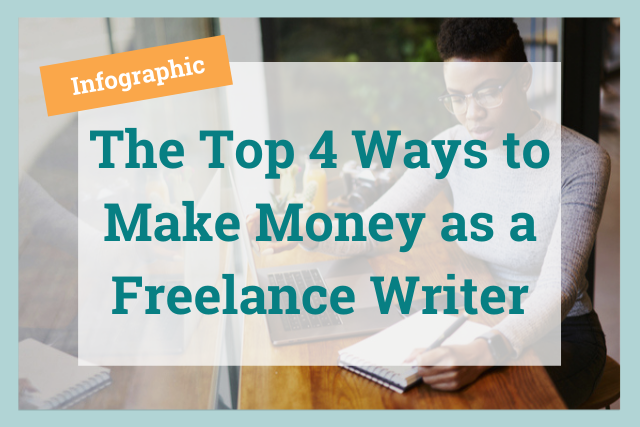 Have you ever sat back and wondered what it takes to build a writing career in 2021?
As long as you have the skills, then your opportunities for earning money are (almost) endless.
From copywriting for businesses, to writing for online publications like Hack Spirit and Ideapod that pay surprisingly well, to setting up your own blog, there are so many different ways that you can earn money as a writer in 2021.
It's time to build your career and establish yourself as an expert voice in the online world.
What exactly are the top ways to earn money as a writer in 2021? How much can you realistically expect to make?
The Expert Editor answers these questions in their new infographic. If you want to boost (or even start) your writing career, check out the infographic below.

---
We hope you feel inspired to turn your writing skills into a business.
When your writing is your brand, it pays to put your best foot forward when publishing content. Write blog posts, copy, and client emails with confidence using ProWritingAid. Our editing tool helps you check your pronoun usage, acronym and language consistency, repeated words, readability, and more.
The best way to find out how much ProWritingAid can do is to try it yourself!
---
Now is a wonderful time to be a copywriter. Download this free book to learn how: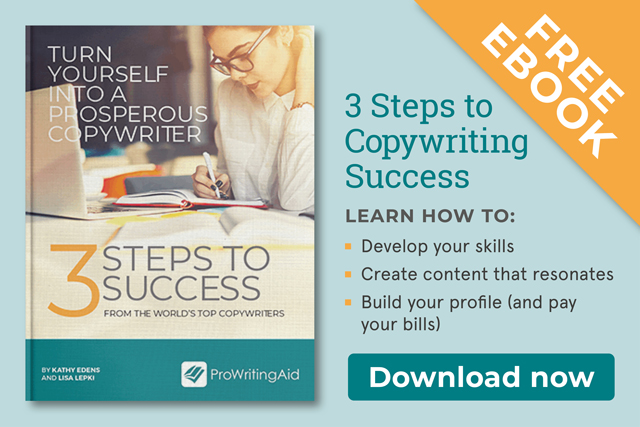 This guide breaks down the three essential steps you must take if you think copywriting is the career for you.