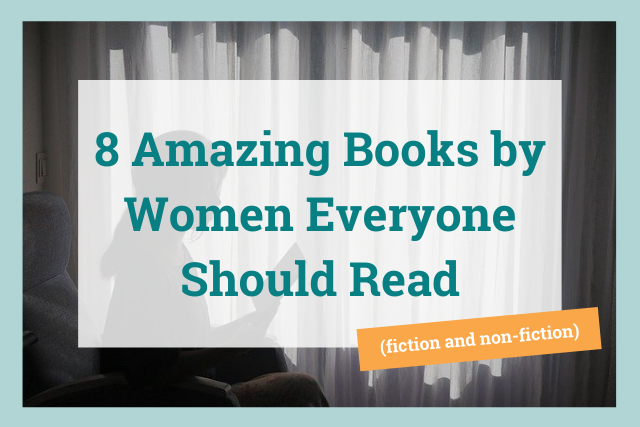 March was Women's History Month. If you're like me, you might have been inspired to read about some amazing women.
But why should we only celebrate female authors and trailblazers one month of the year?
Here is a round-up of eight great fiction and non-fiction books to celebrate women's history all year round.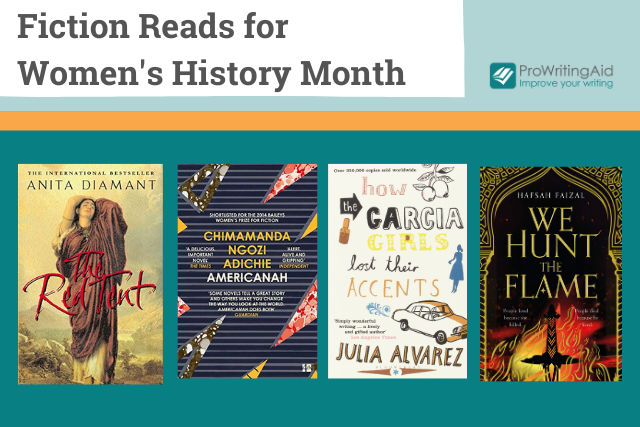 Fiction Reads
This bestselling novel is inspired by the Bible story of Dinah, daughter of Jacob, who is only mentioned in a couple of verses. Don't let the religious inspiration scare you away. This book examines the bonds between women in a highly patriarchal culture and addresses issues of bodily autonomy, consent, and the ways women find agency when men rule everything.
It's a beautifully written book that explores what it really means to be a woman. Even with the historical element, it's relatable to women today.
2. Americanah by Chimamanda Ngozi Adichie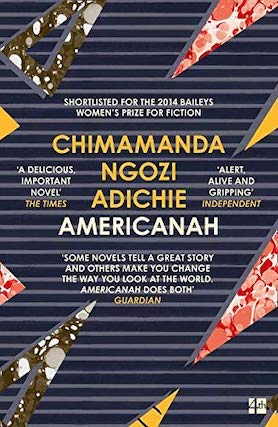 Though the plot of Americanah is about two young lovers from Nigeria who reunite after years apart in different countries, it's much more than a romance. It's a story of identity.
Ifemelu is a woman who studies in America. Obinze escapes to London and lives a dangerous life as an undocumented immigrant. The book explores racism and life for immigrants. It also addresses what home really means to us. It's a powerful book with amazing prose and an even stronger message.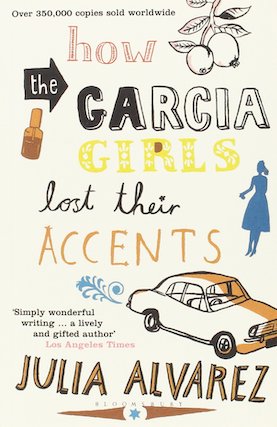 This novel follows two sisters who emigrate from the Dominican Republic to the United States. They push themselves to adapt to American culture and fit in, to the point that they even lose their accents. But despite their attempts to assimilate, their roots confront them.
If you want a touching story about identity with strong female characters and the power of sisterhood, this is the book you should pick up.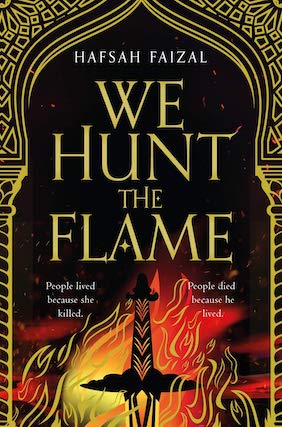 If it feels like every fantasy novel you read is a medieval Europe-inspired world, then you should check out We Hunt the Flame.
Faizal has crafted an incredible fantasy world inspired by the ancient cultures of the Middle East. It's a refreshing take on traditional fantasy.
The protagonist, Zafira, is a talented fighter known as the Hunter who is out to save her people at any cost. The catch? She has to disguise herself as a man because of her culture. She encounters the prince, who is after the same goal and is tasked by the sultan (his father) to kill the Hunter. The sequel, We Free the Stars, was just released, so you don't have to wait to find out what happens.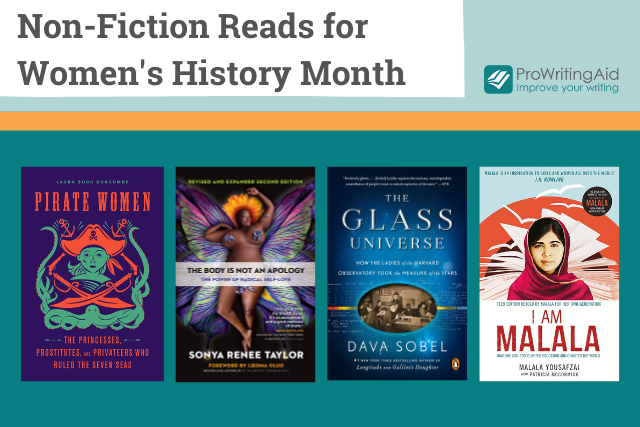 Non-Fiction Reads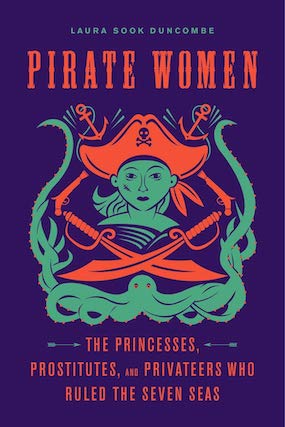 You might have heard of Anne Bonny, Mary Read, and Grace O'Malley. These three women have gone down in history as the most famous female pirates. But they only scratch the surface.
Women have been involved in piracy for as long as people have been seafaring. Most names have been lost to history. This book takes a look at the names we do know, from ancient Greece to imperial China. Did you know the most successful pirate of all time was a Chinese prostitute, Cheng I Sao, who married a pirate captain and took over when he died? Suncombe also explores the traditional historical biases against women in history and why we can't always take the idea of "men's work" at face value.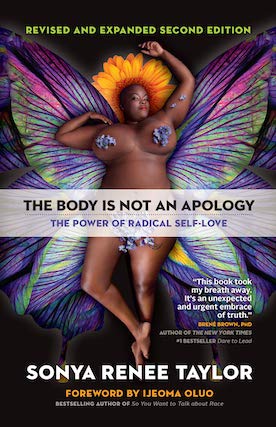 Taylor is an activist and poet, and in this book, she introduces the idea of radical self-love as an act of defiance. She explores how various systems of oppression, especially racism and misogyny, are intertwined with the ideas of how a body should look. She proposes these systems benefit from our inabilities to accept ourselves and make peace with our differences.
It's a New York Times bestseller, and it's easy to see why. Prepare to shatter some of your worldviews and learn to love yourself for who you are.
7. I Am Malala by Malala Yousafzai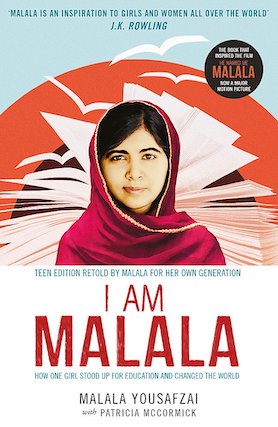 The world knows the name of Malala Yousafzai. As a teenage girl in Pakistan, she publicly spoke out against the Taliban and sought an education, despite the laws that had made education of girls illegal. The Taliban shot her in the head when she was just fifteen. But she survived and has become a champion for education and women's rights around the globe.
Most of us know this much from news stories and articles. But I Am Malala allows you to hear her story and her mission in her own words.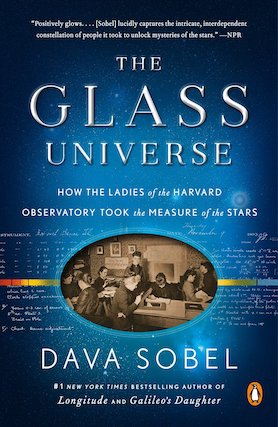 Women have been involved in math and science as long as men, but they don't usually get the credit. Lately, the names of women like Rosalind Franklin, who discovered DNA and worked with Watson and Crick, and Katherine Johnson, one of the "human computers" who worked at NASA and was crucial in sending humans to space, have become more well-known. But there are many more.
In the mid-1800s, Harvard hired women to be "human calculators." For over a century, these Harvard women provided many of the observations, discoveries, and calculations for space. Through a strong narrative structure, Sobel gives a voice to these forgotten women.
---
What are your favorite books to celebrate women? Drop your recommendations in the comment section below.
---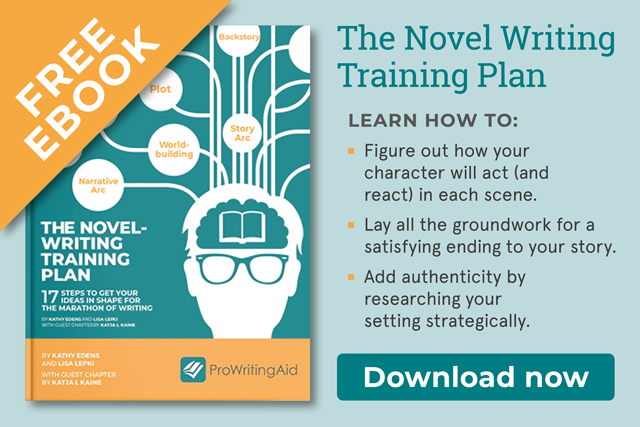 This guide helps you work out your narrative arc, plan out your key plot points, flesh out your characters, and begin to build your world.