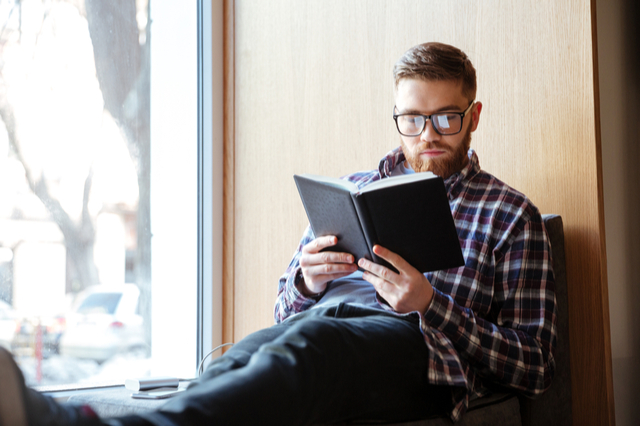 We've been hearing from our dyslexic users that ProWritingAid helps them to feel confident in their writing. With this in mind, we wanted to share information, writer stories, and resources for and from dyslexic writers to help support your writing process.
If you're a writer, check out our guide to how ProWritingAid can help you improve your work.
7 Books by Dyslexic Authors
Today, we're talking inspiration. In this article, we highlight seven books of different genres, lengths, and styles, all written by dyslexic authors.
---
Sci-Fi Novels by Dyslexic Authors
1. Kindred, Octavia E. Butler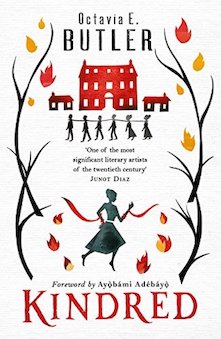 One of the most important novels involving time travel, Kindred has become a cornerstone of black American literature.
The book follows Dana, a young black woman living in 1976 California—that is until she suddenly finds herself in Maryland, 1815. After saving a white boy from drowning, Dana unwillingly begins a journey back and forth through time, discovering uncomfortable truths about her family and herself along the way.
---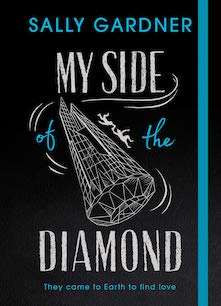 Children's and YA author Sally Gardner won the Carnegie medal for her book Maggot Moon, and followed up with this spell-binding YA thriller.
My Side of the Diamond is a slightly confusing read (think mystery + aliens + an unconventional structure), but that's what many readers love about it. If you have an idea that seems a little out there, let Gardner show you that there's a place for you on people's bookshelves.
Jazmin's best friend Becky has disappeared. But Becky didn't just disappear—she jumped off a tall building and seemingly never reached the ground.
Did Jazmin have something to do with it, or does the answer lie with Icarus, the mysterious boy who showed up before Becky disappeared?
Gardner takes a new approach to sci-fi in this YA novel, perfect for lovers of thrillers with a magical twist.
The book is formatted almost like a notebook full of interviews with the main characters. If you're looking for a different reading experience and you like a mystery, this could be the story for you.
Buy My Side of the Diamond on Bookshop
If you'd like to learn more about becoming an author when you have dyslexia, read this interview with Sally Gardner.
---
Classic Books by Dyslexic Authors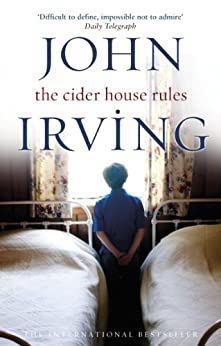 There's a hint of the Dickensian to John Irving's famous coming-of-age story.
Homer Wells was raised in a small-town orphanage. After four unsuccessful adoption attempts, he eventually emerges into a world that's very different to the one he'd read about in books.
A brief health warning—this book is over 500 pages long. A commitment read for sure, but one that proves that dyslexia is no barrier to epic storytelling.
Buy The Cider House Rules on Bookshop
Check out our guide to reading like a writer for tips on finding inspiration for your own work by reading others'.
---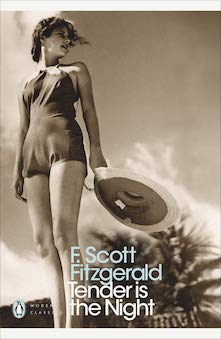 We know that F. Scott Fitzgerald wrote something famous, but we just can't remember the name...
We've all heard of (and loved or hated) The Great Gatsby, so we thought we'd pick Fitzgerald's fourth and final novel for this list.
Tender is the Night isn't a cheerful read, and you probably won't like the characters very much. But chances are you aren't meant to.
Set on the French Rivera in the 1920s, in Tender is the Night Fitzgerald peels back the supposedly shiny surface of his main characters Dick and Nicole.
Behind the glamor and debauchery is a story about shattered relationships, selfish people, and wasted potential that asks big questions about how we relate to the characters we read about.
If you don't mind a more character-focussed read, Tender is the Night is deeply thought provoking.
Even if you don't read it, let Fitzgerald's spot on this list prove that having dyslexia doesn't mean you can't become one of the most widely read authors of our time.
Buy Tender is the Night on Bookshop
---
Romance Novels by Dyslexic Writers
There are no shortage of novels about the English Seaside town of Cornwall, but Liz Fenwick's are something special.
In Under a Cornish Sky, Fenwick explores the different ways two drastically different women, Demi and Victoria, change when they escape to the Boscawen estate on the Cornish coast.
Having just missed out on her dream job and broken up with her boyfriend, Demi has nothing left to lose. Recently widowed after an unhappy marriage, Victoria has everything to gain.
Both with different problems and things to prove, how will Demi and Victoria react when they both arrive at the cottage they expect to inhabit alone?
Buy Under a Cornish Sky on Bookshop
Crime and Thriller Books by Dyslexic Authors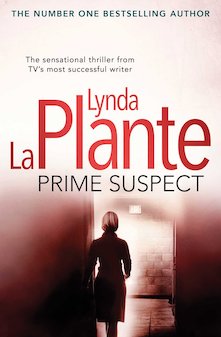 Lynda La Plante is a prolific crime author with multiple series under her belt. Her Prime Suspect novels were adapted for TV, with Helen Mirren starring as her detective, DCI Jane Tennison.
Prime Suspect follows Tennison as she investigates a brutal murder case. With colleagues willing her to fail and the suspect eluding her at every turn, the case is far from clear cut.
La Plante creates a badass female detective and a case that keeps you hooked until the end.
---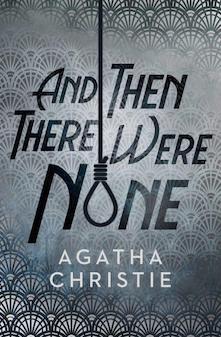 From Poirot to Marple, Agatha Christie's detectives set the standard for what a good sleuth should be. We all know her characters, but did you know that Christie was dyslexic?
And Then There Were None recently came out on top of a poll of the world's favorite Agatha Christie mystery, and for good reason.
Ten strangers are invited to Soldier Island, an isolated rock near the Devon coast. Cut off from the mainland, and with their hosts nowhere to be found, they each find themselves accused of terrible crimes.
To make things worse, when one of the party dies suddenly, the guests realize they have a murderer amongst them. Everyone pleads innocent... so who did it?
This one will keep you on the edge of your seat (and quite possibly awake at night) until you reach the end. The isolated setting only makes things all the more eerie.
Buy And Then There Were None from Bookshop
---
Brilliant Books from Every Genre
We had to round out this list with Agatha Christie, the queen of the murder mystery.
Over four billion copies of her novels have been sold worldwide—that's enough to intimidate any would-be author. Despite all of her success, Christie wasn't a naturally confident writer.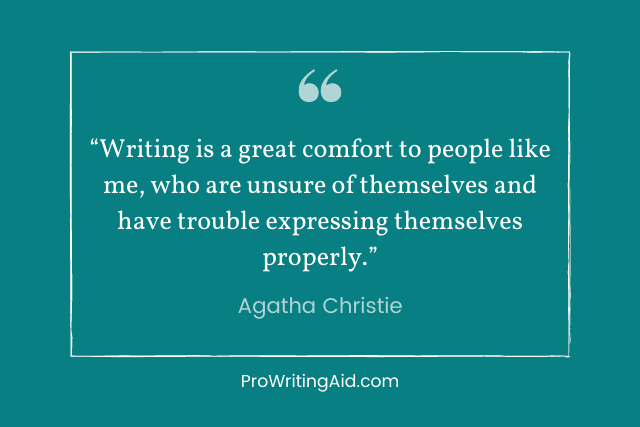 If writing is your comfort, hopefully the books and authors in this list can help inspire you to also make it your career.
Who knows, maybe one day you'll sell four billion books (or be required reading in high schools the world over)!
Have we missed someone off of this list? Let us know in the comments!
---
Note: All the links above go to bookshop.org. Bookshop is an online bookstore with a mission to financially support local, independent bookstores. If you want to find a specific local bookstore to support, find them on the map and they'll receive the full profit off your order. Otherwise, your order will contribute to an earnings pool that will be evenly distributed among independent bookstores (even those that don't use Bookshop).
---
Are you prepared to write your novel? Download this free book now: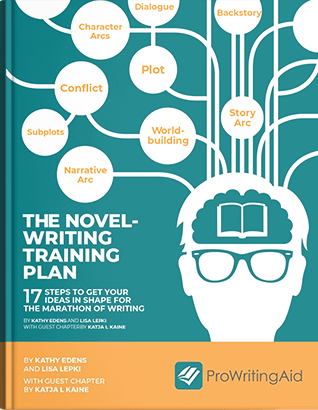 So you are ready to write your novel. Excellent. But are you prepared? The last thing you want when you sit down to write your first draft is to lose momentum.
This guide helps you work out your narrative arc, plan out your key plot points, flesh out your characters, and begin to build your world.
---