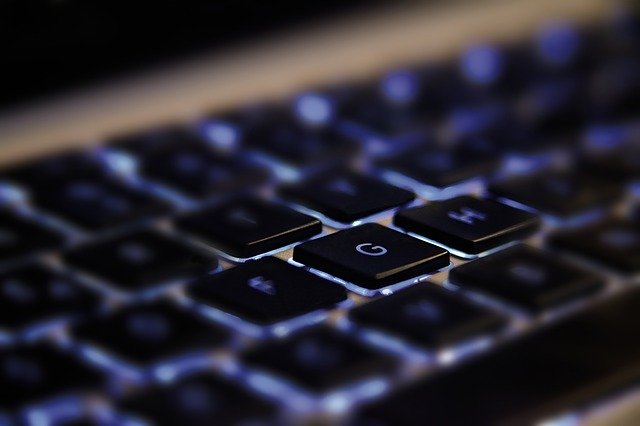 Do you know about the lost art of shorthand? Before typewriters, dictation tools, and recorders, stenographers used systems that allowed them to transcribe over 100 words per minute! These symbols took less time to write and could replace letters, phonemes, and words. In some places, forms of shorthand are still taught.
But these days, we do most of our typing on computers. Sure, some of us can type over 100 words per minute, but that's a hard-to-find skill. And for many of us, we use many of the same phrases over and over in our work. That takes up valuable time.
Enter text expanders.
Text Expanders, Text Snippets, and Text Shortcuts: What Are They?
A rose – er, tool – by any other name, text expanders, text snippets, and text shortcuts are all names for a personalized form of digital shorthand. Think about the words and phrases you use all the time when you type. For instance, how often do you type, "thanks so much" or "per my last email?" Maybe you say "please let me know what you think" or "I'll get back to you" several dozen times a day. Typing these small phrases repeatedly adds up to hours of lost productivity time in a week. Wouldn't it be nice to have a shortcut?
Text snippets are small codes you create for phrases you use often. You can set up your text expanders to be just a few symbols and letters, and the tool will automatically replace it with the longer phrase. For example, you can tell a shortcut tool to change ";tsm" to "thanks so much." Instead of typing, "I'll get back to you by," you can just type ",btyb."
The best part is, you don't have to learn a whole new system that doesn't make sense to you. You are creating the system, so it's easier to remember each shortcut. Maybe "(back)" makes more sense to you than ",btyb" for "I'll get back to you." It's completely up to you.
Why Use Them?
How much of your work is taken up by mundane, repetitive tasks? Maybe it's data entry. Perhaps your job has you responding to clients with roughly the same information all the time. Imagine how much more productive you could be with text expanders. And it's not just about productivity: saving time on the boring tasks gives you more time for the parts of your job that you enjoy.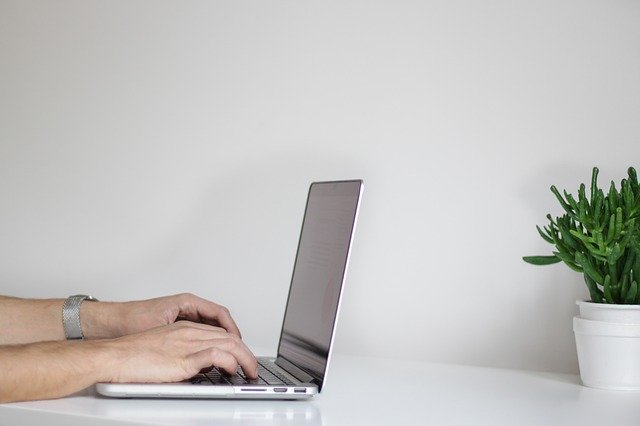 Text snippets are ideal for people who work in customer service, sales, and marketing. But they are also useful for anyone who does a lot of writing. As a freelance writer and blogger, I often write "let me know in the comment section" at the end of my blogs. Some days, I'm writing three or four blogs a day! I can complete my work much quicker if I replace my commonly used phrases with a text expander.
Even authors can use text shortcuts, and you'll hit your word count much quicker. Shorten your characters' names or abbreviate your book titles for your marketing posts. Are you a journalist? Create shortcuts for names and places you use often. "Prime Minister" can become ",pm," and "the White House" can be "(wh)." Do you speak at events? Insert your bio with just three letters.
I wish I had known about text snippets when I was still teaching. It would have saved so much time sending emails to parents about failing students or behavior issues. I could have given more digital feedback through Google Classroom by creating shortcuts.
Did you know that too much typing can cause repetitive-stress injuries! In addition to saving time, increasing productivity, and eliminating boring tasks, text expanders help you cut down on the number of keys you hit in a day.
Top 10 Text Expander Tools
Now that you're excited about using text shortcuts, where do you start? We've rounded up the best text snippet tools so you can find your best fit.
1. Mac OS X
If you are a Mac user, your operating system has a text shortcut tool built in. Access it by going to System Preferences > Keyboard > Text.
Cost: Free for Mac OS X users
Text Blaze is a Google Chrome extension, so you can use it any time you're on the internet. It's got a five-star rating on the Chrome store with over 200 reviews.
Cost: Free
TextExpander is one of the top tools out there for creating shortcuts. It's well-reviewed and is geared toward business writing, with great team features.
Cost: $3.33–$9.95 per month
Phrase Express was created to integrate with Windows and Microsoft Office, but these days, you can also use it with Mac OS and iOS. There are three plans, and it's a one-time purchase.
Cost: $47–$206
Alfred can create text shortcuts, keywords, and hotkeys, but it's only for Mac OS. It has more capabilities than the built-in snippet, and it comes with an iOS app.
Cost: $27–$47
This tool is great for people who do coding, and it even allows you to insert images with shortcuts.
Cost: Free for Windows, $4.99 for Mac OS
If you spend most of your day on your email, Gmail Snippets might be the right tool for you. This is a great option for people who don't need snippets on all their apps and websites.
Cost: Free–$2.99 per month
If you just need something simple with no extra bells and whistles, Breevy is a great option for Windows users.
Cost: $34.95
Sure, all these PC and Mac options are great. But what about all the writing you do on your phone? Android users can download Texpand.
Cost: Free–$2.99
FastFox has options for Windows, Mac, and your browser. What sets it apart is the AutoComplete feature which learns your behavior and makes suggestions based on how you type, which saves extra time.
Cost: $50–$80, with additional add-ons available
Final Thoughts
Using a text expander saves you time and makes your work less repetitive. How will a text expander tool help you? Let us know in the comments!
---
Want to save even more time?
Get grammar, spelling and writing style suggestions wherever you write with ProWritingAid
Try ProWritingAid's Editor for Yourself