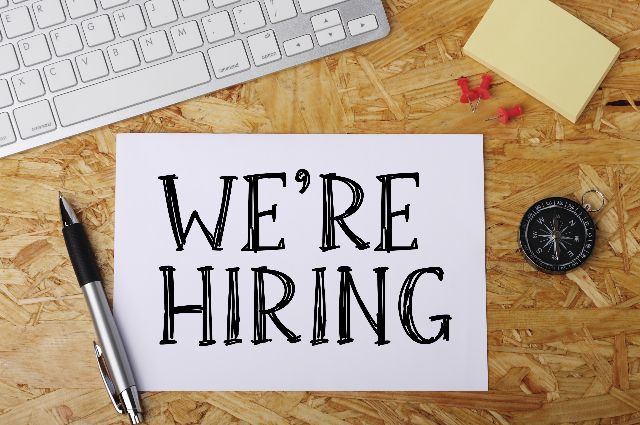 We are looking for some smart, enthusiastic people to join the ProWritingAid team. 
ProWritingAid is growing by leaps and bounds and our community is always the first place we start looking when we are hiring. If you already use and love ProWritingAid, then you are already well-equipped to be part of our team. 
As a fully remote company, we have team members all over the world. Once a year we all get together (Portugal in 2018, Spain in 2019, online in 2020, but hopefully Italy in 2021) to share ideas, build relationships and have some fun. 
Flexible working is a key part of our company culture. We trust our team to get their work done regardless of location, family schedule, or time zone.
Click the job titles below to learn more about each of the seven positions we are looking to fill. The application deadline for all positions is October 9th. 
---
We are looking for a positive, enthusiastic and dedicated social media manager to manage and grow our social media channels. The right candidate will love coming up with creative ways to engage with writing communities on social media. They will know where writers hang out online and what makes them tick. They will be full of ideas to make our social channels engaging, respectful and fun places for writers. 
We are looking for a Customer Success Agent to join our support team and help our users get the most out of our product. Your key goal will be to provide an outstanding customer experience for our users via our help desk and social media platforms.
We're looking for a B2B-focused marketing manager, with experience in taking SaaS products to new corporate markets. We believe in building, measuring and learning. You should be familiar with running experiments and marketing campaigns from concept to execution and validation. You'll have proven success of delivering a data-driven marketing strategy.
We are looking for a positive, enthusiastic, and dedicated UI/UX designer: someone who can transform a vision into reality. We're a small but growing team looking for someone with the potential to grow with us. You'll be happy gathering user requirements and transforming them into great solutions through an iterative and collaborative process. You'll love creating clean, clear, intuitive design that will appeal to a specific target group. 
Security has always been (and continues to be) of utmost importance to ProWritingAid. We are looking for an experienced security engineer to assist on the design and delivery of security best practices for our apps and infrastructure. 
We are looking for a DevOps engineer who will make a big impact here at ProWritingAid, ensuring high availability and performance. You will have experience delivering rock solid, scalable and high up-time cloud infrastructures using modern best practices. 
We are looking for someone that enjoys planning, people, projects and delivering results. You will look after a small and talented multi-disciplined team to deliver new and exciting changes to our users. You will plan releases for multiple applications on a weekly to bi-weekly basis and manage the development life cycle and workflow for a remote team.
---
Do any of these descriptions sound like you? We can't wait to hear from you!
Top tip: ProWritingAid's very own Business Writing Professor, AJ Ogilvie, wrote a great article on our blog about how to write a compelling cover letter.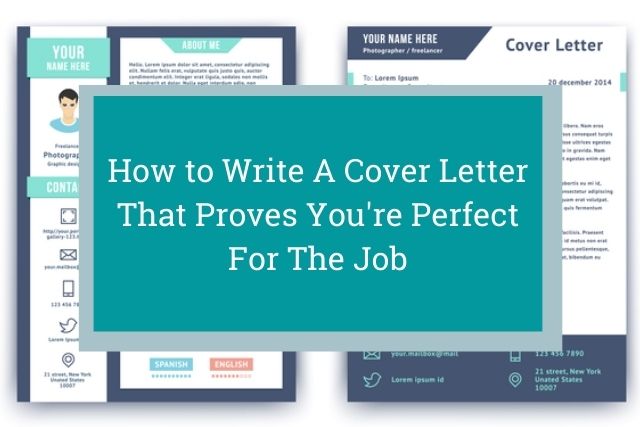 ---