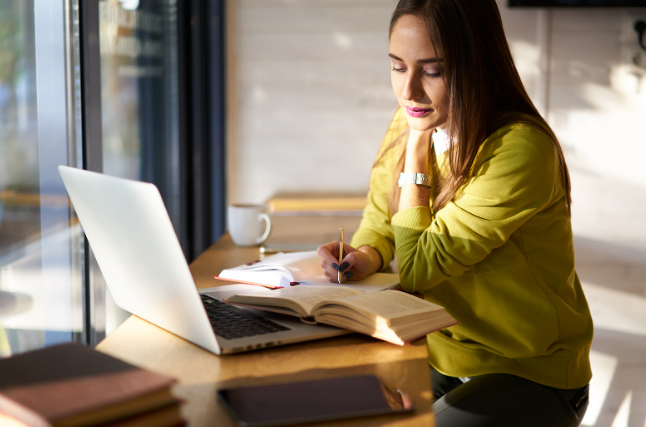 As a novel writer, reading books on how to improve your writing can be an occupational hazard or a perk that comes with the job. It all depends on what book you're reading.
Earlier this year, I read The Irresistible Novel: How to Craft an Extraordinary Story That Engages Readers from Start to Finish by Jeff Gerke, and it definitely fell into the perk category.
I enjoyed it so much that I also purchased Jeff's book Plot Versus Character, which I devoured and found just as useful. The Irresistible Novel is broken down into the following three parts:
Free Yourself from the Paralyzing Rules of Fiction
The Great Commandment of Fiction
The Brain's Greatest Hits
Throughout the book, it felt like I was chatting with a good writing friend, especially during the discussion of the rules of fiction. For each of them, Gerke explains the rule, including when it works and when it doesn't work, then describes what he does, and encourages other writers to do what works best for them and their story.
Let's look at each part of the book and what I found so helpful about Jeff's advice.
1. Free Yourself from the Paralyzing Rules of Fiction
This section starts the book off with a bang. These first 20 chapters are devoted to the rules of fiction. Gerke covers 18 common rules, then devotes a chapter to Elmore Leonard's rules and finishes this section by discussing several miscellaneous rules in Chapter 20.
Each rule is put through the same analysis: those opposed, those in favor, Gerke's opinion, tips for getting past the gatekeepers, and your fiction voice. The first rule analyzed is prologues. Some writers say you should never start your book with a prologue, others would like to see a prologue all the time.
Gerke explains there is a place for prologues and if your story requires one, then you should use one. I found Gerke to be very democratic in his application of the rules he discusses. Sometimes they work and sometimes they don't. Good writers know when to use them and when to break the rules for the benefit of their story.
There are examples included in this section as well, so you get a good idea of when it works to break the rules and when it might not be a good idea. Some other common rules discussed include: -ly adverbs, purple prose, to be verbs, show versus tell, point of view, speech attributions, outlining, that, floating body parts, and breaking the fourth wall.
In this section, Gerke mentions critique group Nazis. These are the writers who are sticklers for rules and won't break them no matter what. If you've broken one of their precious rules in your work, they will rake you over the coals. Gerke uses this to show that critique groups aren't for everyone. If you find one that's helpful, good for you, but if you feel beaten down every time you attend your group, it's time to move on.
2. The Great Commandment of Fiction
Gerke starts Part 2 of The Irresistible Novel by saying that the rules in Part 1 "come into play only when something is going wrong." He further explains that if a reader is engrossed in a novel, they're unlikely to notice if a writer is breaking any of the rules in Part 1. Thus, this section is all about captivating your readers with a few essential tools.
The four chapters included in "The Great Commandment of Fiction" section discuss how to make your readers feel like they are taking part in your story through the use of tools like point of view, plot, character, and story structure. If you'd like an in-depth look at plot and character, Gerke's book Plot Versus Character: A Balanced Approach to Writing Great Fiction is another great read.
Driven by a deep desire to learn what's going on in the brain when readers are engaged in a book, Gerke interviewed Dr. Paul J. Zak, a neurology professor (among other things) at Loma Linda Medical University. I'm a bit of a psychology nerd myself, so I found the application of neuroscience to readers' brains fascinating.
For example, in psychology, the term transportation means readers connect with story characters in such a way that they feel what the characters are feeling. If the character is running for their life, the reader will have an elevated heart rate and show signs of stress as if they are running for their life as well.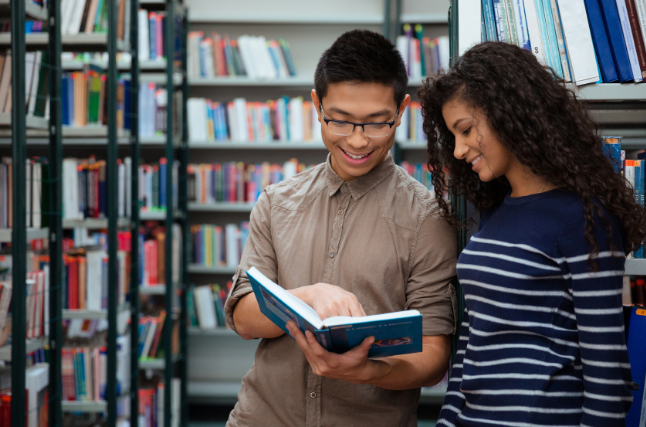 3. The Brain's Greatest Hits
The final section of Gerke's book, "The Brain's Greatest Hits," discusses three major writing tools that have withstood the test of time. These include Joseph Campbell's monomyth, Carl Jung's archetypes, and Aristotle's rhetoric.
What I enjoyed most about this section was how well Gerke summarized these classic writing tools. It's perfect for writers who want to use Campbell's Hero's Journey but don't have time to read his book. Campbell's book is well worth the read, but Gerke has highlighted the most important and most often referenced parts for you so you can get to work applying them to your novel.
The Hero's Journey is a great tool for creating change in your main character, and Jung's archetypes can help you understand your characters better. When you understand your characters, your writing becomes more believable for the reader. Aristotle's Rhetoric is all about persuasion. When you can persuade your reader, they'll hang on your every word.
Final Thoughts
Whether you want to read a great discussion of some of the more commonly disputed writing rules, or you're looking for some tools you can apply to improve your story, The Irresistible Novel has got it all. Gerke has a great sense of humor and an easy way about his writing. Not only was his advice helpful and clear, it was also very inspiring. I read the book when I was feeling down about my writing skills, and it made me look at things in a new light and want to get back to writing.
---
Are you prepared to write your novel? Download this free book now: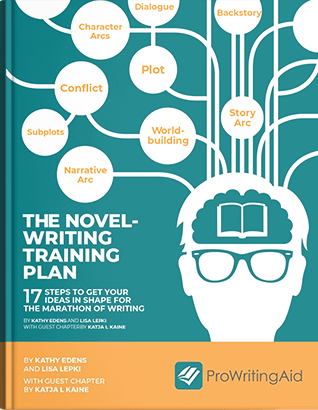 So you are ready to write your novel. Excellent. But are you prepared? The last thing you want when you sit down to write your first draft is to lose momentum.
This guide helps you work out your narrative arc, plan out your key plot points, flesh out your characters, and begin to build your world.
---