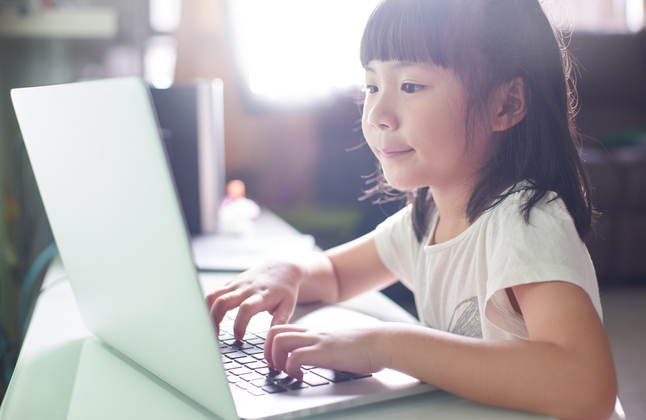 As more and more schools around the world close in response to Covid-19, teachers, students, and parents are coming to terms with what it will mean to have to learn from home for weeks (or even months).
With six years of working remotely for educational technology companies under my belt (preceded by three years of classroom teaching), I wanted to put together a list of resources that teachers may find helpful in order to connect with students in the coming weeks. For all of the resources, I have noted what can be accessed by smartphone or dial-in for students who don't have access to computers or the Internet.
Communication & Software Apps
Good news: the (pre-Covid-19) work-from-home trend has led to the development of tons of tools that can help you communicate with your students in real-time via video, audio, or text. Here's what you can use:
Real-time Video Meeting Apps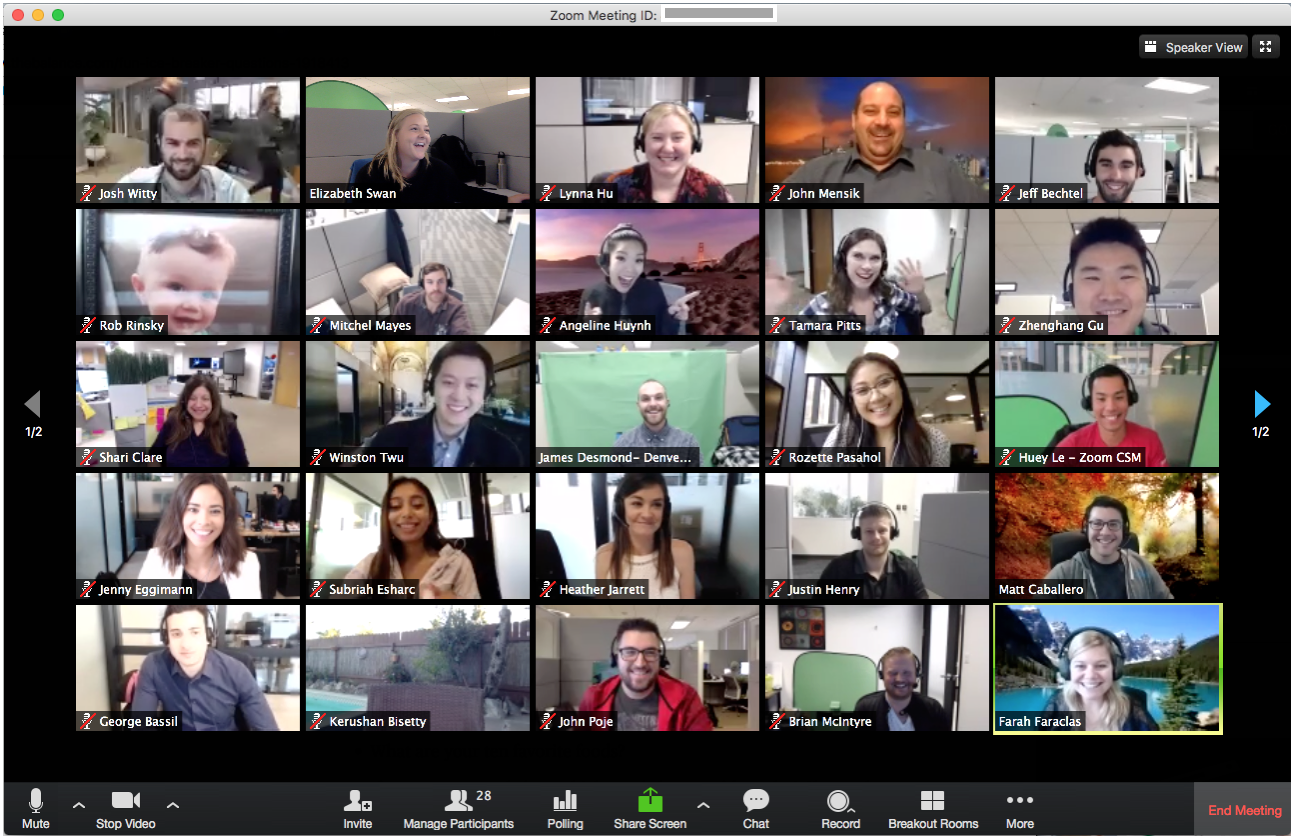 Real-time Text-Based Tools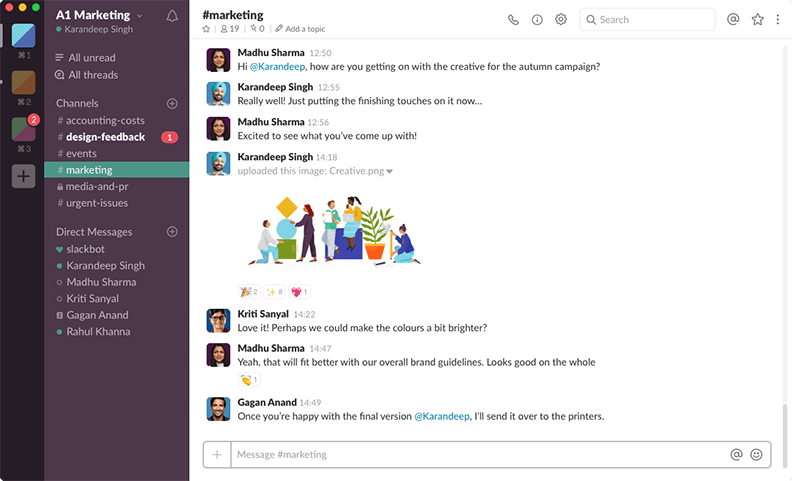 Other Tools You Can Use to Get Content to Students
There's an endless list of tools you can use to share content with students. To be cost-conscious, I'm going to only recommend free resources here:
Great Edtech Tools/Apps/Websites for Self-Directed Learning
There are many great resources out there for students to do some self-directed learning. Here, I've also recommended only free tools. If you or your district have the ability to invest in paid tools, I highly recommend checking out EdSurge'sproduct index to see what sparks your interest.
Full Disclosure: I used to write freelance quizzes for Newsela. Before I did that, however, I used Newsela in my fifth grade ELA classroom. Highly recommend!
Full Disclosure, Part 2: I work for ProWritingAid now and have had a personal hand in many of the features I discuss. That being said, I firmly believe ProWritingAid is the best grammar checker and editor online. I use it myself every single day.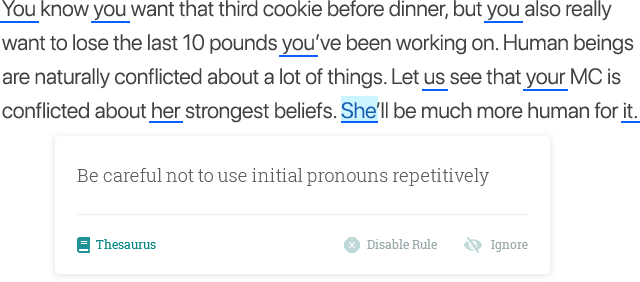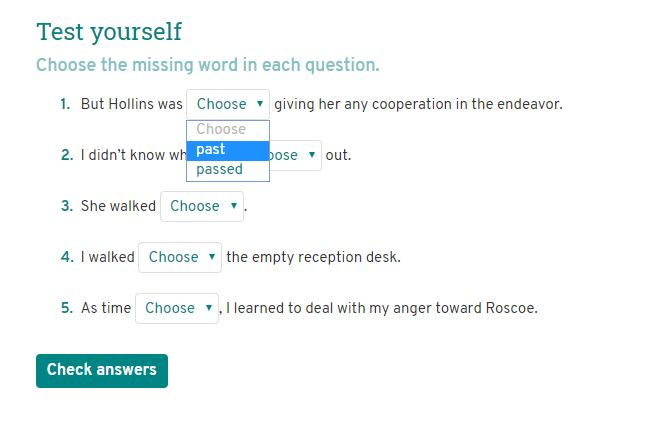 Some Tips for Working/Teaching Remotely
You can effectively teach and convey information remotely. It can also be really stressful and unproductive. Here are my best tips for how to manage this time:
#1: Don't Panic Buy New Equipment or Software
You don't need to go out and buy a fancy new computer or microphone or video camera or anything like that to teach effectively. In most instances, your normal laptop with its built-in mic and video are fine. If you don't have a laptop, you can also use your smartphone for most video calls. The most important thing when doing a video call is to limit echo and background noise (so do your lessons in a quiet place at home, wearing headphones) and keep your lighting bright.
Along the same lines, there are plenty of free software options out there. You don't need to spend a fortune to work with your students effectively. If I were still an ELA teacher and had to teach remotely, I would use free Zoom, Loom, Google Drive, ProWritingAid, Project Gutenberg, and Newsela. All of those are free and can be used on computers or phones.
#2: Change Up Your Lesson Design
I worked in a low-income school for three years. Few of my students had access to computers or the Internet at home. Most did, however, have access to smartphones. Be flexible in how you design lessons and collect information. Every single tool I listed above has a mobile option: take advantage of that so that ALL of your students can learn. That being said, be mindful of data. Not all students will have access to an unlimited plan and some might not have WiFi. Don't have them watch a 50 minutes four times a day. Do your direct instruction for ten minutes, then get an auto-generated transcript of it and send both to students so they can access your information either way.
#3: Set Up Communication First
The first thing you must do is figure out how to communicate with parents. Hopefully, your school will have a plan in place. If they don't, and you get to see your kids again before they are on break, send them home with a brief plan for communication (e.g., a Slack channel, Facebook group, etc.) and instructions for when and how you'll next contact them.
If school was dismissed before you got to see your kids again, use phones and emails addresses to tell parents where to look to communicate with you. Only do this at the beginning: email can get out of hand, fast, so I would recommend setting up another platform if you can.
#4: Be Flexible
Extended, unplanned time off from school will be a huge schedule disruption for your students and their parents. Be flexible with the resources and deadlines you give them. If you can, give multiple options for accessing a lesson. Teach something live over Zoom, then upload the recording to Google Drive so your students can access it later. Whenever possible, make sure there's an option for students who don't have a computer.
#5: Create and Share Lists of Community Resources
Some of your students will be going home to uncertainty. Some students may be going without the food they got at lunch. If you can, compile a list of community resources that they can access. Pin it in your Facebook group or at the top of your Slack channel or email it out.
#6: Record Everything
Your students' schedules will be unpredictable. It'll be difficult to enforce that your students come online at the same time (especially if you're an elementary or secondary teacher). Make sure you use a video platform with recording so that you can send out your lessons afterwards.
Places Teachers Can Get Discounts
Hopefully, the resources outlined in this document can help you work with your students while they are out of class. If I were still teaching, I would use every single resource listed above in my classroom.
There are thousands of other resources out there that can help you teach remotely, too. I'll keep this section updated with a list of resources and tools teachers, parents, and students can use at a discount. You should also check your district's website. Many districts have partnerships with programs that aren't used in every school. See what you have access to that you might not have known about.
If you have other resources I haven't listed here, please send them to me and I'll update the article.
Want to use ProWritingAid with your classroom? Download this free book now: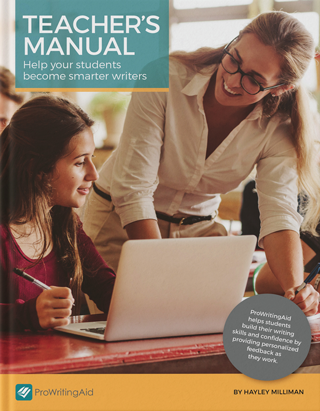 Editing technology like ProWritingAid provides immediate, personalized feedback that will help students to better understand grammar and writing techniques.
In this guide, we walk you through exactly how to use ProWritingAid in your classroom and give you tools and templates for creating a rigorous, effective independent writing practice with your students.