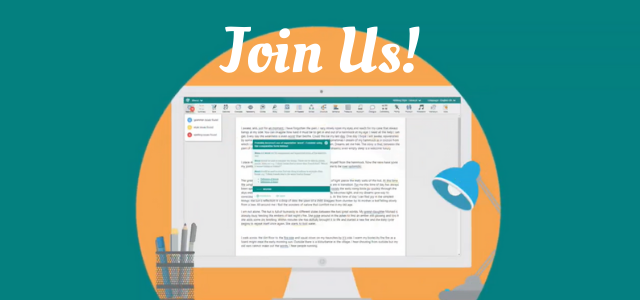 Keep Up to Date on Training Courses for Writers
Each month, we host training sessions by ourselves and with our partners, all aimed at helping you become a better writer. We will update this article monthly with upcoming training dates so you can sign up for what interests you. Bookmark it now so that you never miss out!
Join Us at Our Monthly Webinar for New Users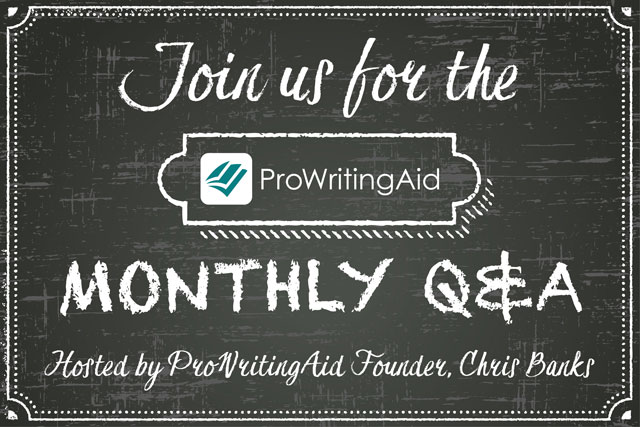 Every month we're inviting all new ProWritingAid users to meet ProWritingAid's Founder, Chris Banks, in a live webinar where you can get a demonstration of ProWritingAid's key features and take part in a Q&A session.
Here are the dates and times of our next webinars:
Mar 3, 2020 at 8:00pm GMT
Apr 7, 2020 at 8:00pm GMT
May 5, 2020 at 8:00pm GMT
Upcoming Free Online Writing Courses
We work with the best writing companies on the planet to bring you useful webinars on a variety of topics. Here are our upcoming partner training sessions:
Stop Dreaming, Start Doing Workshop with Gabriela Pereira of DIYMFA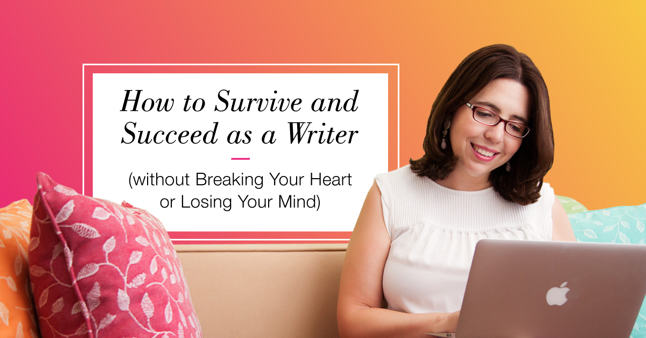 We are working with the team at DIYMFA to bring you a series of free training sessions about how to achieve your goals as a writer.
First, you can watch a free, on-demand video workshop. In this video series, you will …
Discover key mindset shifts to help you be a more resilient and productive writer
Learn the #1 tool to help you develop a writing routine that truly works for you
Explore 3 fundamental elements to hone in your writing so you can DIY your MFA
Register for the free series here!
The Finisher Framework with Jerry Jenkins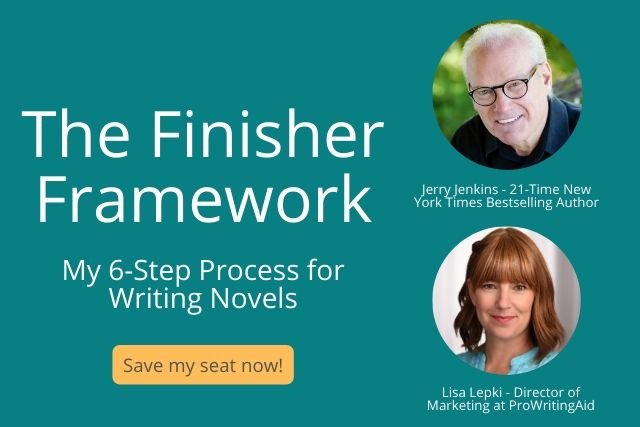 In this exclusive training session, you'll learn Jerry's 6-step process for writing novels. The webinar will cover:
The catch-22 that stops writers dead in their tracks when they try to finish their novels, but which you can actually use to your benefit
The 6 non-negotiable goals that form the foundation of Jerry's entire novel-writing process
The discovery that changed Jerry's writing forever and how you can use it to keep readers frantically turning pages
A strategy to actually turn confidence-crushing fear into motivation to do your best work
Jerry's counter-intuitive approach to defeating procrastination once and for all
How to grab your reader by the throat and never let go (your novel's success hinges on this)
Jerry's 4 favorite types of openers (with examples) to help you craft your all-important first sentence
And plenty of other writing tips you can use immediately! Register for the training here!
Women in Publishing Summit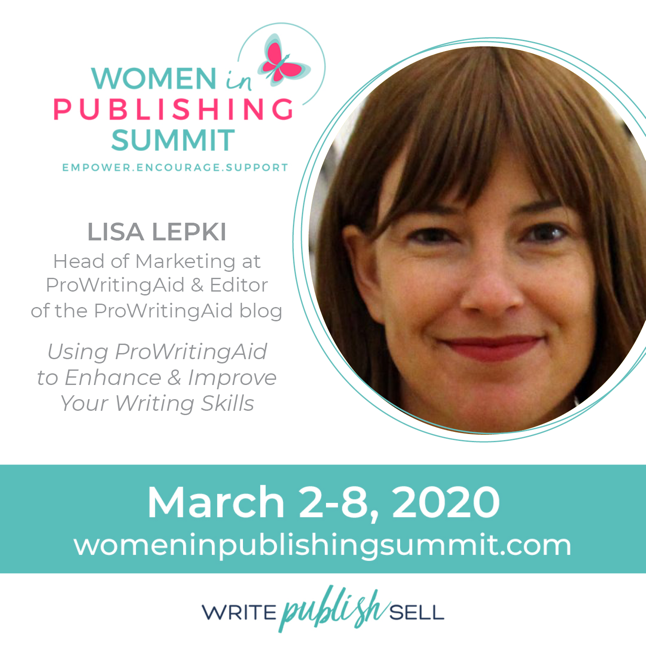 The Women in Publishing Summit is coming! A week-long FREE online event! March is Women's History Month. It's an awesome time to to celebrate, honor, and learn from a line-up of amazing women in the writing and publishing world who deserve some applause.
The Women in Publishing Summit, sponsored by Bublish, runs March 2-8, 2020 and covers all things related to writing, publishing, and selling a book. It's created BY women, FOR women who want to write a book, have written a book, are in the process of writing a book, or perform some kind of function related to writing, publishing, and selling a book! You are not going to want to miss it.
Register for the free summit here!
Have a question about how to register, or is there a training session you'd like to see us do? Feel free to contact us here.