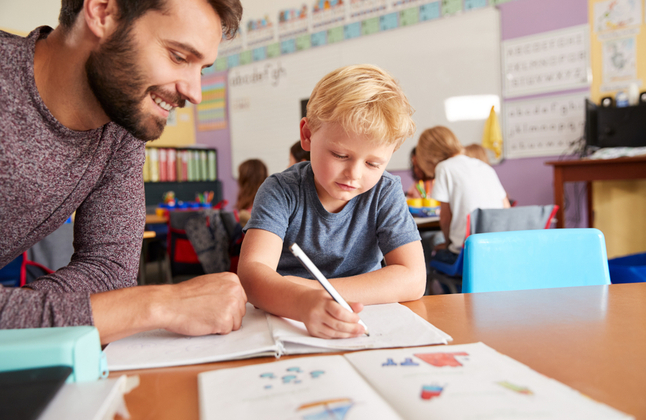 As you finalize your shopping this holiday season, why not do two good deeds at once: buy a gift your loved one will enjoy while supporting a local business.
In this article, we'll outline four ways you can support your local bookstore.
Find a Store Near You
The first way to support your local bookstore is to find it! While large chain stores like Barnes & Noble are often easy to spot, local bookstores are often much smaller. You may have passed one hundreds of times without realizing.
Most cities and towns have a local bookstore of some kind: if not a specific store that carries fiction and non-fiction books, then perhaps a gift shop that has books local to your town or written by local authors.
A quick Google search should turn up local stores. If not, you can likely find one by asking your friends or at your local library.
Bring a Friend to Shop
Volume of customers is important to local booksellers. When you shop, bring a friend! You'll get to enjoy a date out with someone you care about and the bookstore will get the opportunity to make two sales.
Attend an Event
Like libraries, most local bookstores offer different kinds of events. Take a look at your store's calendar of events to see what's coming up.
If you have children, see if they're doing a crafts project or activity event. If you're flying solo, you may be interested in attending talks by local authors or showcases of local craftsmen.
Share About Your Experience
The best thing you can do for your local bookstore is to share about your experience! Post a photo on social media, tell your friends, include a handmade card. Spreading the word will bring more people and help make sure your local bookstore has a long, fruitful life.