Features
ProWritingAid provides more features than any other manuscript editing software on the market, including many features that are unique to our product. We want to help you make your writing the best it can be.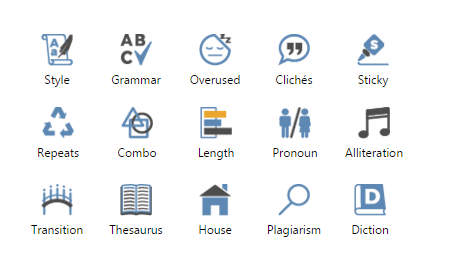 More In-Depth Reports
ProWritingAid analyzes your writing and presents its findings in over 20 different reports (more than any other editing software). Each writer has their own strengths and weaknesses and so different reports will appeal to different users.
Read about all of the reports.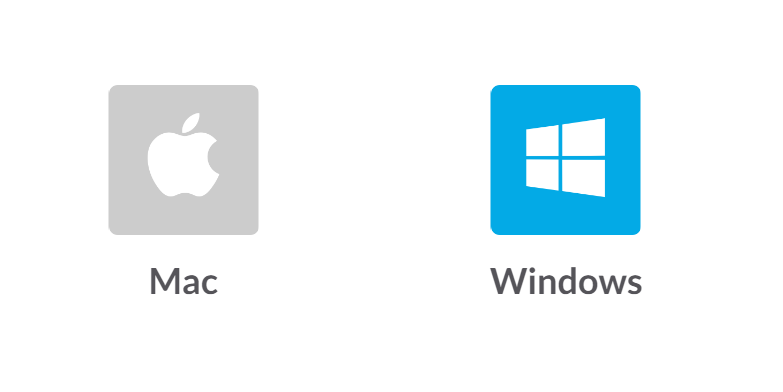 Mac and Windows Support
Most editing software supports Windows only. We support both Mac and Windows users through our desktop app. Your premium license covers Mac and Windows and all of our word-processor integrations.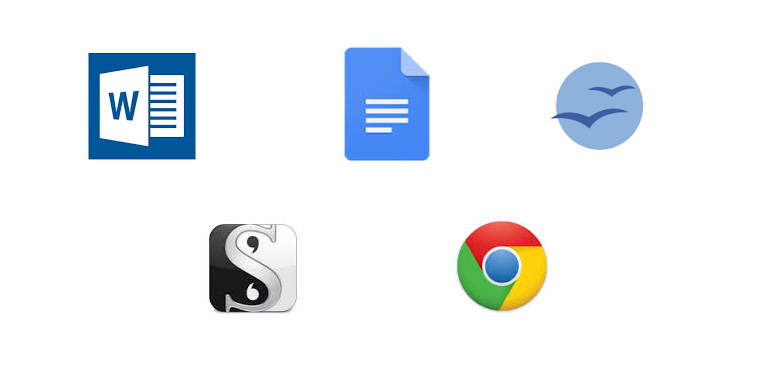 Better integrations save you time
Unique Editing where you write saves you time. Most editing software forces you to copy and paste between your word processor and a website. In the process, you lose your formatting, valuable time, and possibly your patience. We are the only software that integrates with MS Word, Open Office, Google Docs, Scrivener and Google Chrome so you can edit wherever you write, without losing your formatting and your precious time.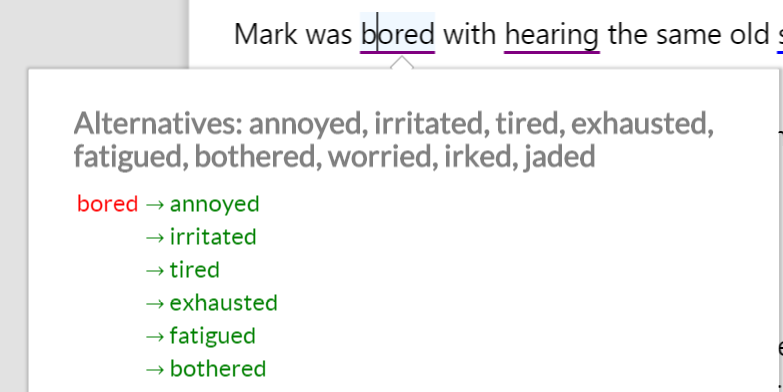 Contextual Thesaurus Report
Unique Highlights every word in a section that can be changed for a synonym. This allows you to quickly explore different wordings. We only suggest words that fit the context to make your life easier. We also order them so the best suggestions come first.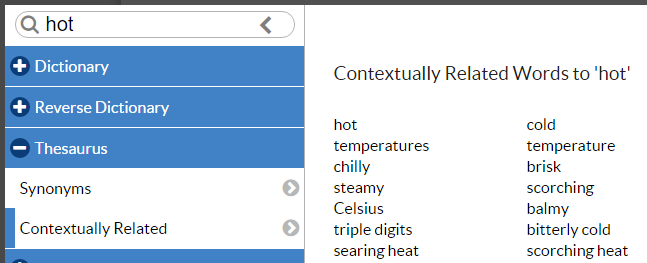 Word Explorer
Unique Our Word Explorer is the the ultimate tool for finding the right words and breaking through writers' block. It contains a thesaurus, contextually related words, dictionary, reverse dictionary, collocation dictionary, alliteration dictionary, cliche dictionary, rhymes and example usages from poetry, prose and songs.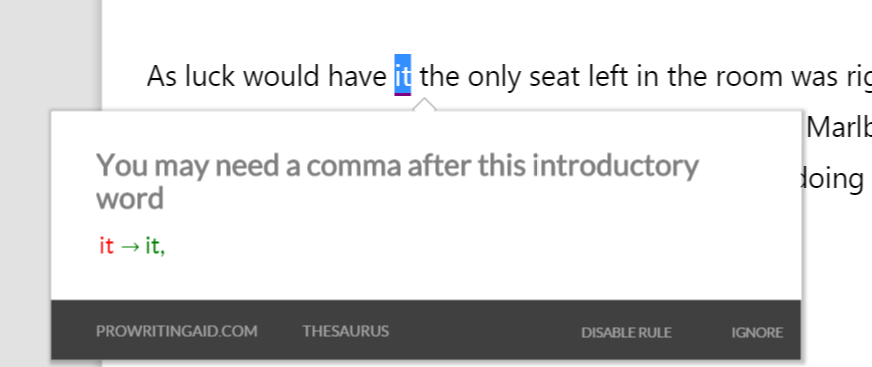 Grammar Checking
Unique We're the only manuscript editing software that includes contextual spelling, grammar and punctuation checking. You effectively get two products for the price of one.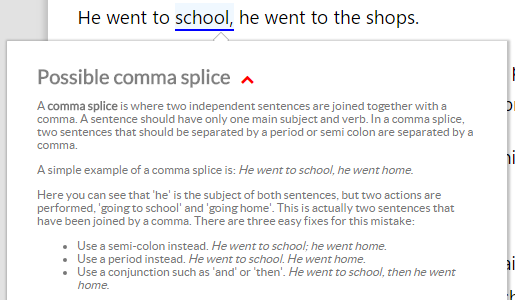 Detailed Explanations
We include a detailed explanation, where appropriate, so that you don't have to go searching around the web for more information.

Find Repeated Words
It's difficult for writers to spot repetition in their own work. When they are editing, they go over the same text several times and become impervious to that echo feeling. And when you replace a word when making amendments, it's easy to forget that the same word was in the sentence before or after. We highlight repeated words and phrases in your document so you can use a more diverse vocabulary.
Read more about finding repetition in your text.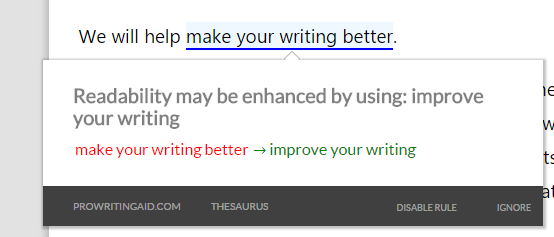 Context Sensitive Style Suggestions
Our team of copyeditors has hand coded thousands of rules to cover the most vital style improvements you can make. This helps you eliminate wordiness, hidden verbs and redunancies, making your writing clearer and more readable.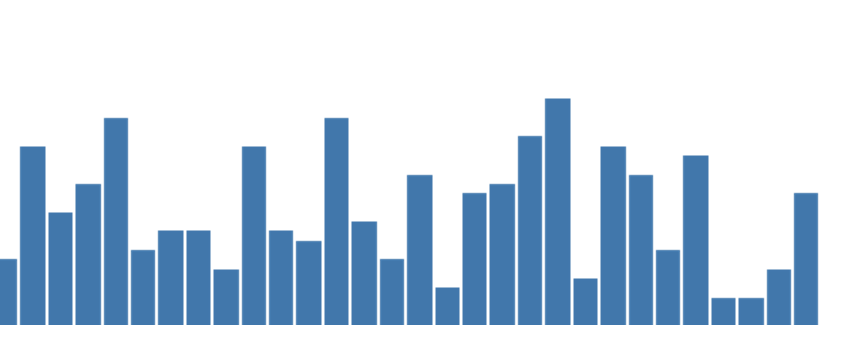 Visualize Sentence Lengths and Variation
Varying your sentence length maintains your reader's interest. We allow you to quickly visualize the sentences lengths of your documents allowing you to spot areas for improvement.